Create Your Own Virtual Pet Cube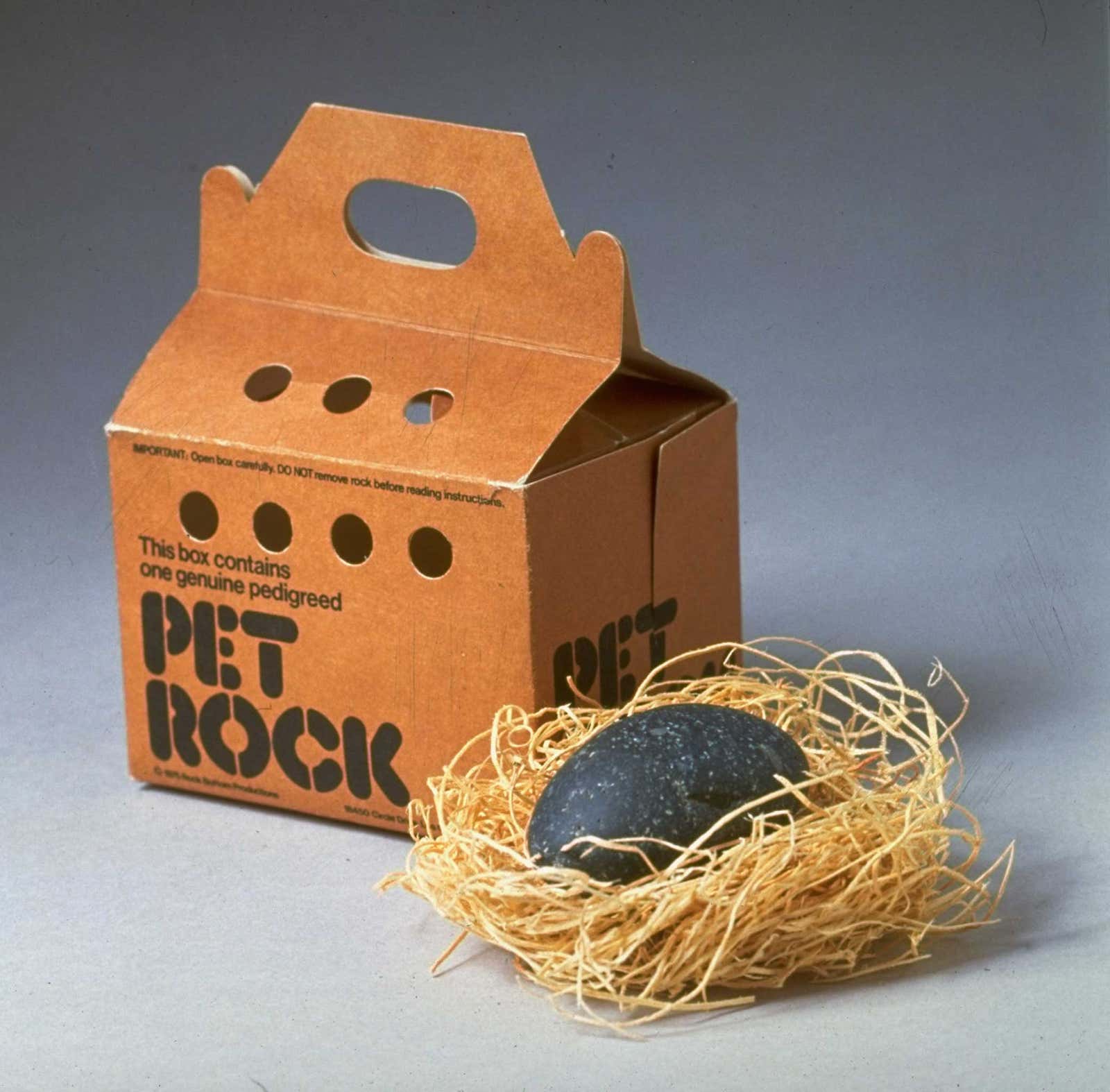 Virtual pets may not be in vogue for 20 years, but if you're looking for a miniature desktop friend, Adafruit has a guide to creating an emotional little creature you can call your own.
You'll need about $ 40 worth of parts to build it, including a small LED array and Adafruit's Pro Trinket board. It's all packed in a 3D printed case, but it's small enough that you can print it cheaply . You will also need some basic soldering skills, but overall the assembly and code are very easy to work with here. The end result is a little desktop companion who is sad when you ignore him, annoyed when you press his buttons too hard, and happy when you do everything right. Silly? Certainly. But it is still a great educational project that results in a cool desk toy.
Adafriend Virtual Pet Cube | Adafrut