You Can Get a Free Chipotle for Watching the World Cup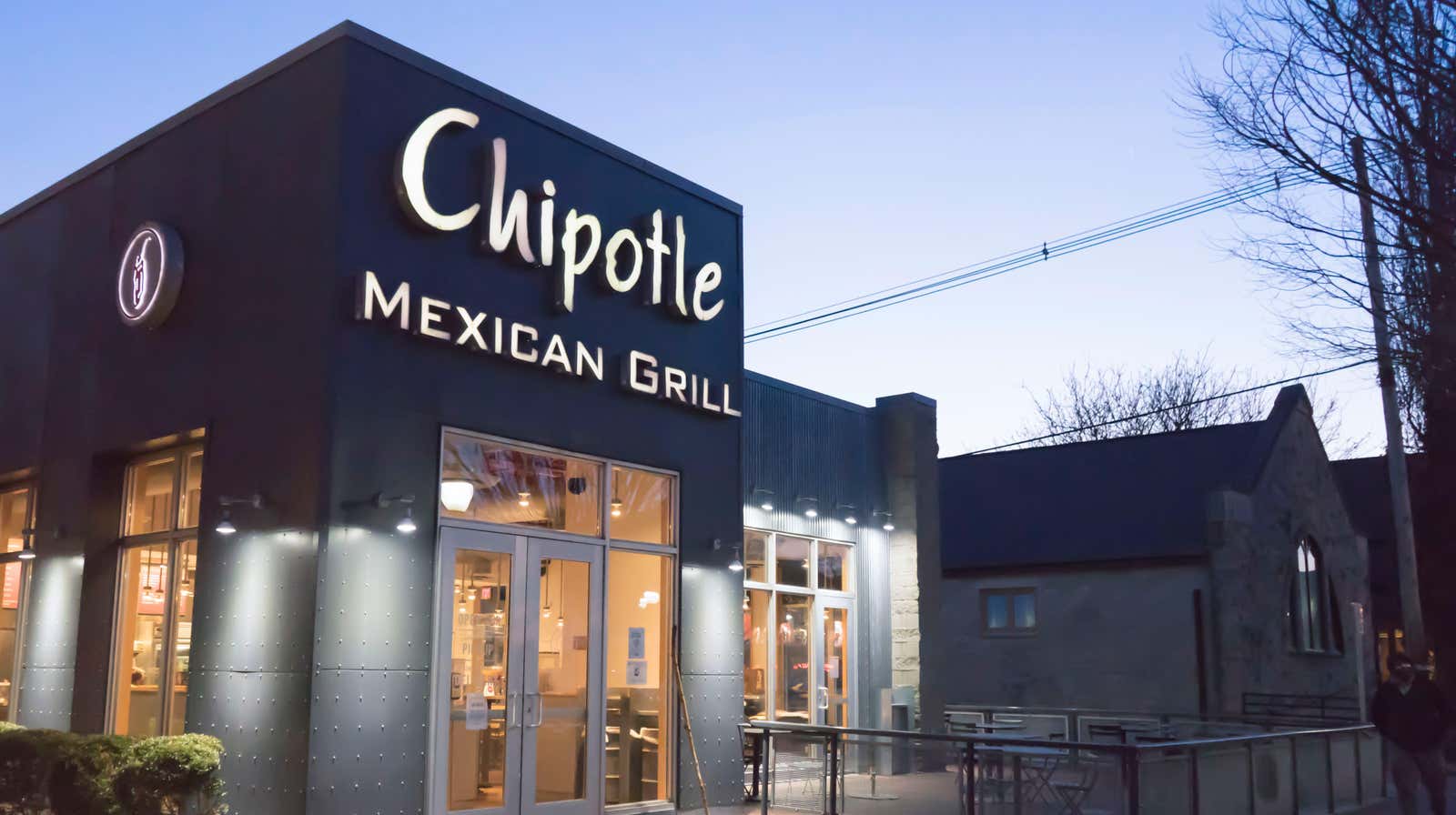 Chipotle is hosting a Goal Bowl promotion in honor of the 2022 FIFA World Cup starting this Sunday. (Here's how to stream the World Cup for free .) Whenever the US national team scores a goal in the World Cup, Chipotle will be giving away free food, available until December 31st.
How to get a free Chipotle during the World Cup
All you have to do is watch US games and send a special code to "888222". The code must come from the official Chipotle and US Men's National Team Twitter accounts each time the Americans score, and if you're one of the first 5,000 people to text you'll receive a promo code to get your free meal. Of course, there are caveats: there is a limit to one code per mobile phone number per game, and Twitter may not survive, let alone the World Cup. Nothing is defined and the universe is chaos.
When is the USA playing?
The World Championship kicks off this Sunday, November 20, although the US won't play its first game until Monday, November 21 at 2:00 pm ET. The US is in Group B along with England, Wales and Iran. First game against Wales.
Set notifications (if Twitter is still running)
Follow Chipotle and the US Men's National Team on Twitter and hit the bell on their profile page (next to the Follow button) to get notified of their tweets. If you want, open a draft message ahead of time with the recipient "888222" so you don't have to type in the number when everyone else is rushing to text them. Once you receive push notifications, hopefully you'll have a leg up in the race.