Should I Cancel (or Upgrade) My PlayStation Plus Subscription?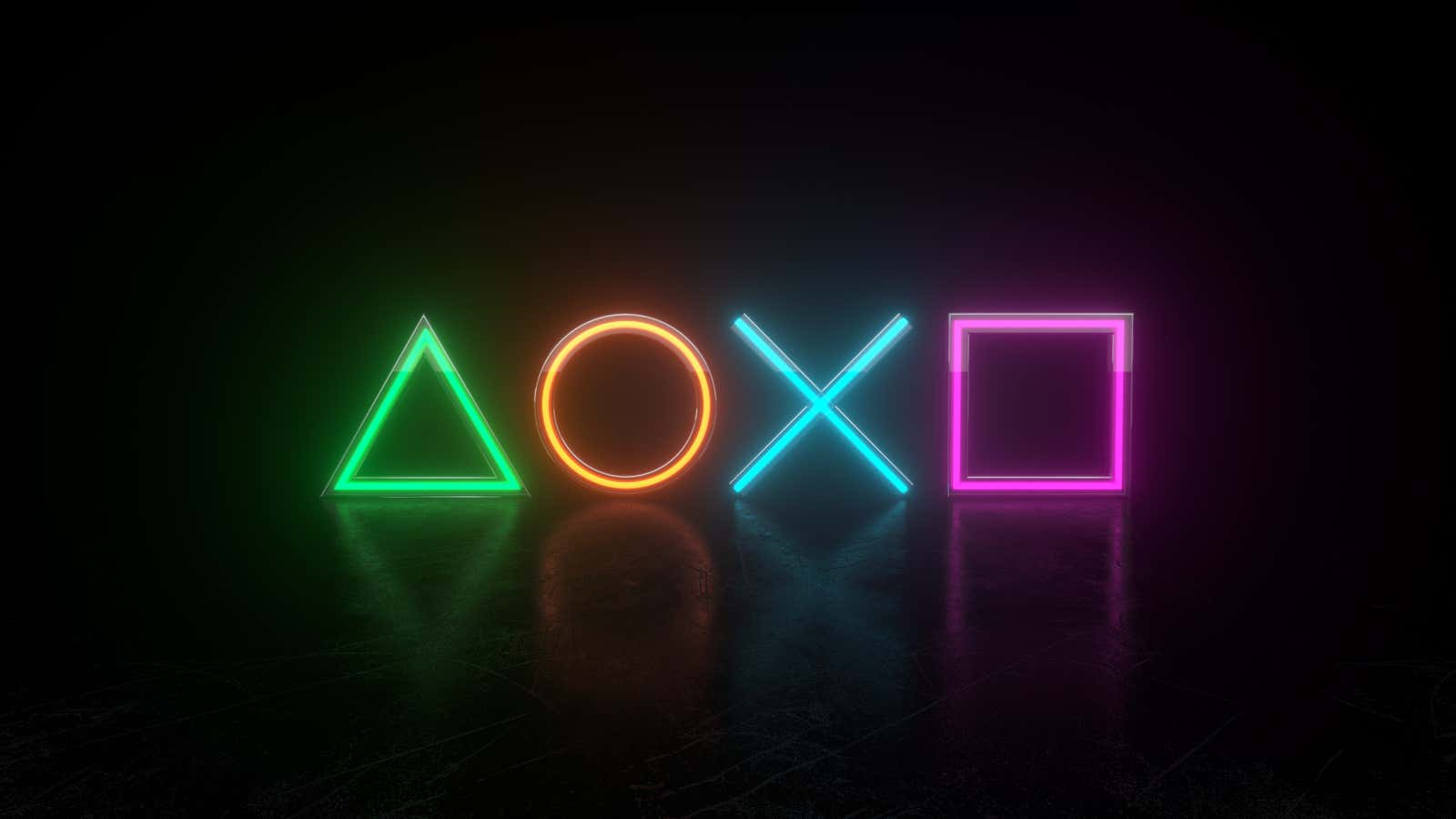 Gone are the days when you could play console video games online for free. Switch owners need to fork out for Nintendo Switch Online, Xbox users need to subscribe to Xbox Live Gold, and those of us loyal to Sony need to fork out for PlayStation Plus to play with friends and strangers alike. But things are changing at Sony, and it has announced changes to its subscription services that will go into effect in June. Since there are only a few months left before these changes, the question arises: should I cancel or change the subscription?
In short, no – if you like the way PlayStation Plus works for you right now, it can stay that way. Sony's new pricing plan lists the PlayStation Plus as a low-end option, now called "PlayStation Plus Essential". It retains all the familiar perks and benefits that make a subscription worth it, including two free monthly download games, discounts, cloud storage, and of course online gaming.
Pricing for PlayStation Plus Essential remains the same as the old PlayStation Plus plan at $9.99/month, $24.99/quarter, or $59.99/year. If your subscription doesn't expire before the transition, you'll be automatically enrolled in this "new" – but very similar – plan.
However, you don't have to stay on the basic plan you used. If you want to try something new, Sony has two new subscription options, each with its own interesting perks. The first, called PlayStation Plus Extra, offers all the benefits of PlayStation Plus Essential and adds a library of 400 PS4 and PS5 downloadable games that you can play anytime. Sony says you can expect to see games like Death Stranding , God of War , Marvel's Spider-Man , Marvel's Spider-Man: Miles Morales , Mortal Kombat 11 and Returnal included in this mix at launch.
The Extra plan costs $14.99 per month, $39.99 per quarter, and $99.99 per year. It's an upgrade from the Essential plan, but given the number of games you'll have access to, it might be worth it.
The third tier, PlayStation Plus Premium, offers the most for the most money. In addition to all the features of the other two tiers, Plus Premium members can access an additional 340 games for PS2, PS3 and PSP. While PS2 and PSP games can be streamed or downloaded, PS3 games are only available via the cloud. You'll also get access to time-limited, full-price game trials, giving you the chance to test new games before you buy them.
PlayStation Plus Premium costs $17.99 per month, $49.99 per quarter, or $119.99 per year. It's expensive, especially compared to the old PlayStation Plus cost of $59.99 a year. However, it offers a lot more, and if you pay $119.99 up front, it really feels like spending $10 a month, which is the monthly cost of the basic Plus Essential plan. To do this, you will be able to play 700 games from the entire history of Sony consoles.
If you are currently a PlayStation Now subscriber, you will automatically become a PlayStation Plus Premium subscriber. This is great news for anyone who subscribed to PlayStation Now for the year, as the $60 you spent will now give you access to the service for $120 a year, as well as the addition of online games. Unfortunately, it's too late to take advantage of this deal if you haven't subscribed yet: as of this writing, you can only subscribe to Now on a monthly basis.