More People Are Now Eligible for a Second COVID Booster Shot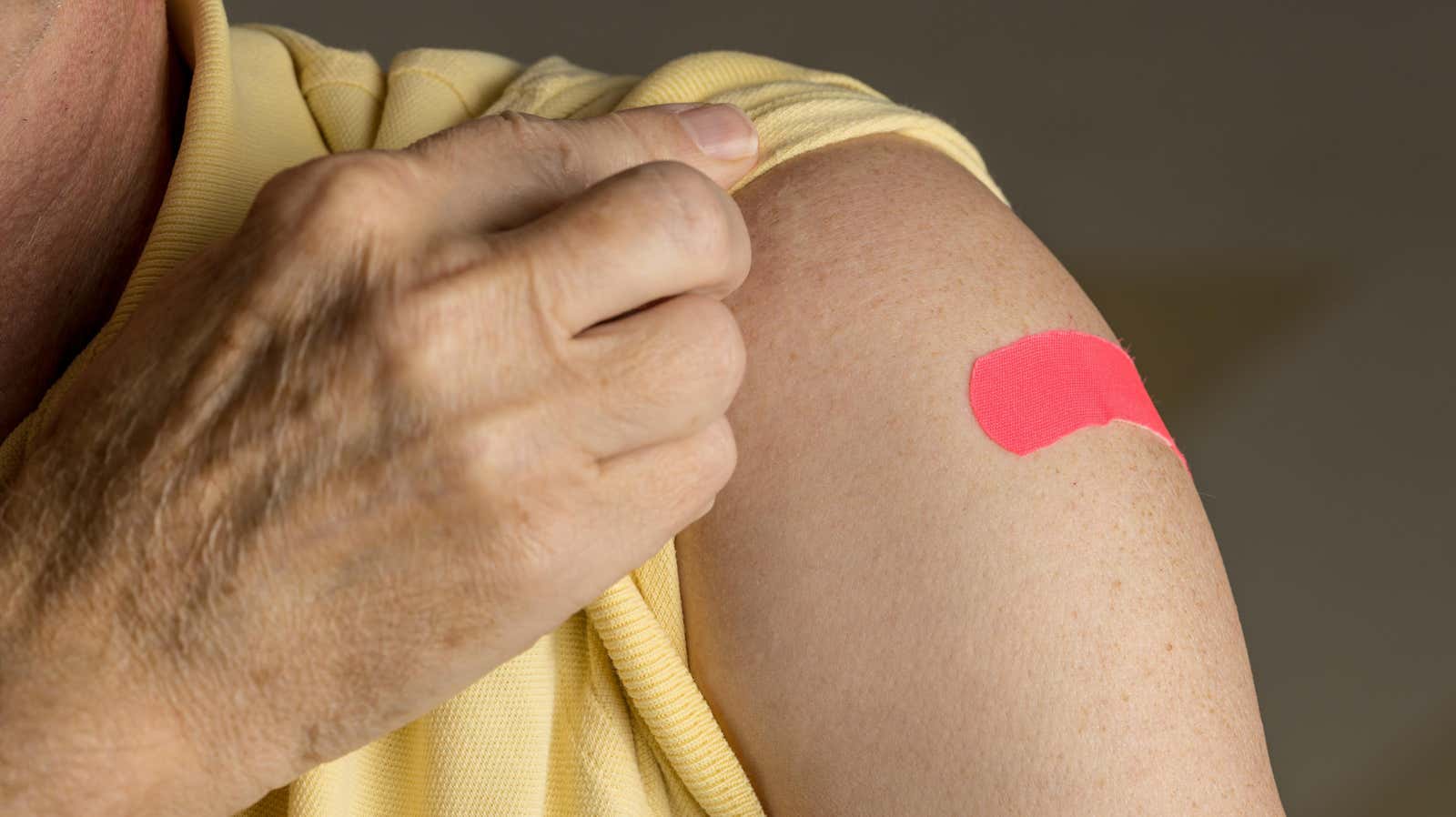 Even if you are "fully" vaccinated and have received a booster dose of the vaccine, you may need another COVID-19 shot soon. Today, the FDA decided to allow a second booster dose for people over 50.
Boosters should be available soon — once the FDA approves a vaccine for a given population or target, the CDC makes a recommendation about who should get it; only then can vaccination programs provide vaccinations and be reimbursed for them by your insurance. So it will technically be a few days before you can get a second booster.
The CDC is actually expected to recommend a second booster as well, but it's still too early to tell how they will word the wording – for example, they might indicate that people "should" or "can" get a second booster.
Who is this booster for?
The second booster is for:
People aged 50 and over
Some immunocompromised people aged 12 years and older
People in the second category include those who have had organ transplants or have similar immune system dysfunctions.
The Pfizer and Moderna vaccines are approved for use as a second booster vaccine, but Moderna is only available for people 18 years of age or older.
When can I get my second booster dose?
The second booster dose should be given at least four months after the first booster dose. This means your vaccine sequence could look like this:
First dose of mRNA vaccine
Three or four weeks later (depending on brand) second dose
Six months after that, your first booster
Four months after the first booster, the second booster.
Immunocompromised people will receive a third dose as part of the primary series and may then receive two booster doses six and 10 months after that third dose.
People who have received the Johnson & Johnson vaccine are advised to receive a booster dose two months after the first dose. They can also receive a second booster four months after the first.
As for whether you should get a second booster dose? The evidence is limited. The FDA said in a press release that "the known and potential benefits of a second booster dose of the COVID-19 vaccine with any of these vaccines outweigh their known and potential risks to these populations." Experts disagree on how important a second booster is, and whether it's better to get it right away or wait until we know another COVID surge is coming. If you have questions, talk to your doctor.