How to Know When a Game Has Been Optimized for the Mac M1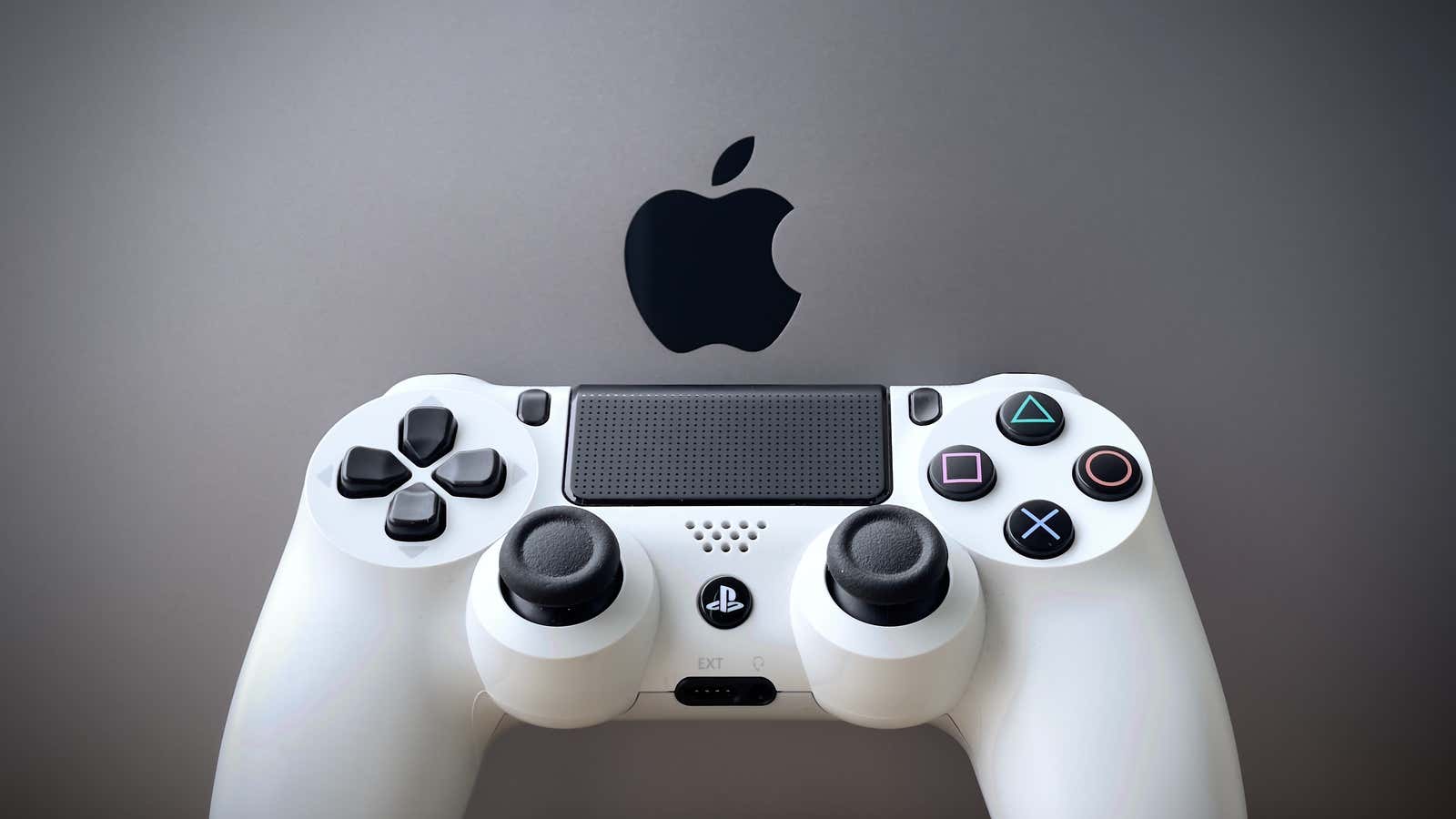 Apple M1 Macs are fast . However, it's not just the hardware that's responsible for this performance – some of that speed is achieved when applications are properly optimized for the Apple chip. If you want the best gaming experience on your M1 iMac, MacBook Air, MacBook Pro, or Mac mini, you need to know what games are made in order to take full advantage of this technology.
We've covered how to check if the apps on your Mac are optimized for the M1 . We also looked at how to check if popular apps have been developed for the Apple Chip . This time the focus is on games. This is not what the Mac is really known for, but if an Apple computer is the only hardware you have, you probably want to know how best to play it.
How to find out which games are native to the M1
Log into AppleGamingWiki . This handy wiki has collected all the games you can run on your Mac right now. It lists titles from The Sims 3 to The Witcher 3 and Tomb Raider to Terraria . At the time of this writing, 792 games are listed, 678 of which are at least playable on your M1 Mac.
But besides being "playable," AppleGamingWiki also analyzes how well each game performs on the M1. Categories range from Perfect, Playable, Runs, Menu (in which only menus can run) and Unplayable. Obviously "Perfect" is ideal, while "Playable" should give you enough performance to enjoy the game.
Not only M1 games are listed here, as only 32 games are native to M1. If that doesn't sound like much, well, it doesn't. As we said, Mac is not really a gaming platform. Hopefully this will change as Apple continues to develop Apple's chips, but for now, names native to the M1 remain a rarity.
In the meantime, the AppleGamingWiki listing provides a performance breakdown of games designed for Intel chips that need to be run through the Rosetta 2 emulation on a Mac. You will also see the iOS and iPadOS games listed here that can be played through macOS Big Sur, as well as any Windows games played through the CrossOver or Parallels software. In fact, you should find just about any game that you could theoretically run on your Mac M1, along with information on how much you can play it.
By default, the website shows you a basic list of games that play on the M1, but you can filter this list as you see fit. In the "All Lists" section, select any of the categories provided to see only those games. For example, you can click Apple Arcade Games List to see all six Apple Arcade games that can be played on your M1.