Entertain the Whole Family With This Free Puppet Art Lesson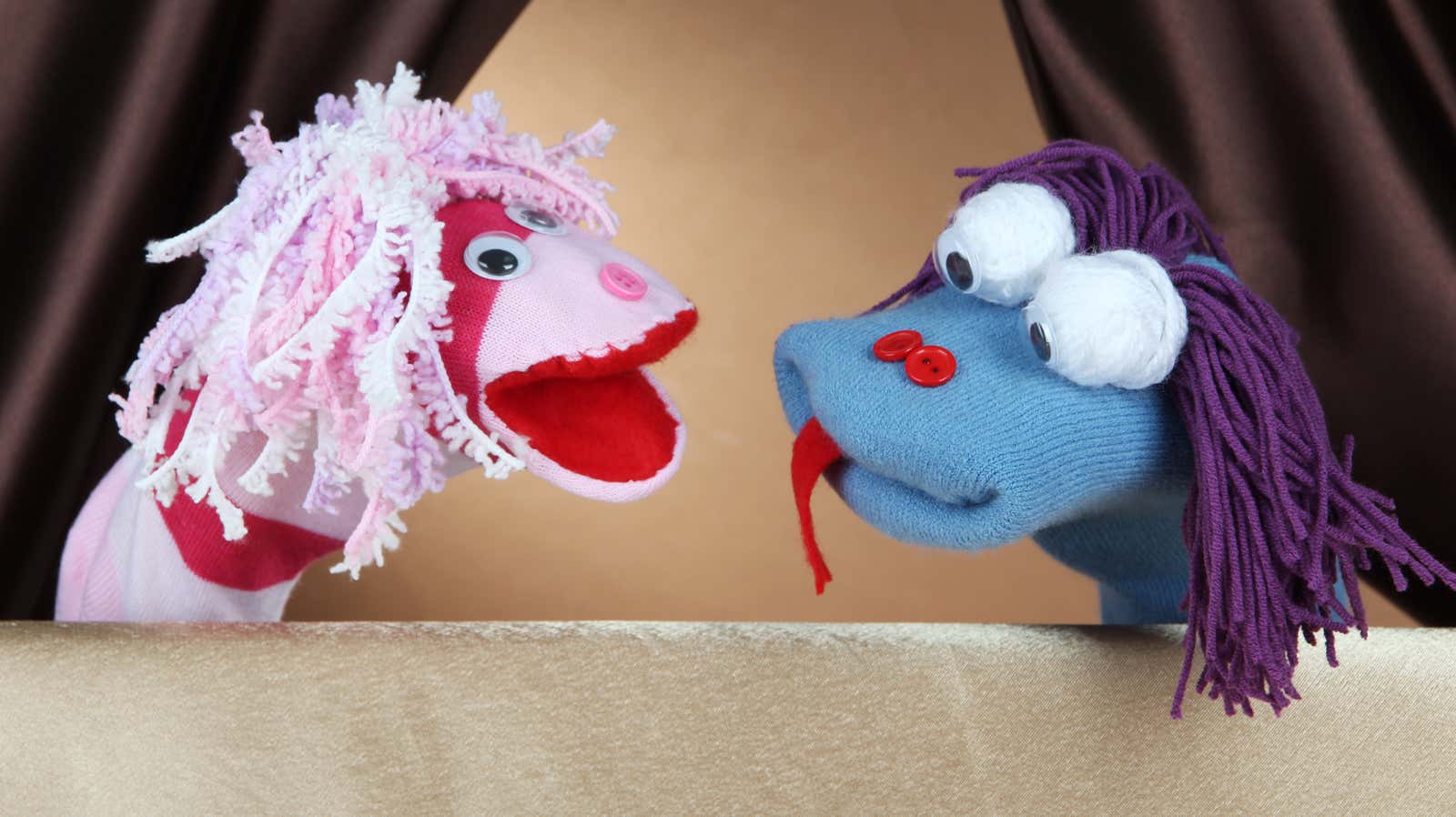 Even for those who rarely leave their homes, this week's vacation has been a welcome change in the pace of life. Unlike in years past, it may be less trying to spend every minute together to make up for wasted time – given that we have been spending more time with the people in our family since March than we ever thought.
Are you out of business?
But being physically under the same roof is not the same as spending time together, so maybe you are looking for something to do that everyone would be happy (or at least willing) to get involved. On the other hand, after spending several days in the same house with these people, without being distracted by work, school or other responsibilities, you may not know what to do with each other.
Maybe you feel guilty remembering all the hours you spent locked in your makeshift closet, it annoyed you that everyone else was here, but you were stuck in another Zoom meeting. Now that you are all in the same room, you can be apart, because everyone is looking at their phone anyway.
If any of this sounds familiar, you might be interested in the online puppetry lesson tomorrow, live from the Jim Henson exhibition. Here's what you need to know and how to register.
How to take an online puppetry lesson
An all-age event called "A Doll for the Screen" is being broadcast live from the Jim Henson exhibit at the Museum of Moving Image in Queens, New York. The lesson starts at 1:00 pm EST and will last approximately one hour.
Puppeteer and doll designer Brian Carson will lead the lesson, along with some help from fellow Silly Willie and some of their business colleagues.
While the event is technically free, a $ 5 donation is suggested (which, when you think about it, is a very small price to pay to keep the people in your house busy for an hour). RSVP is here to attend.