Physically Distance Yourself From Stress With Our Pandemic Playlist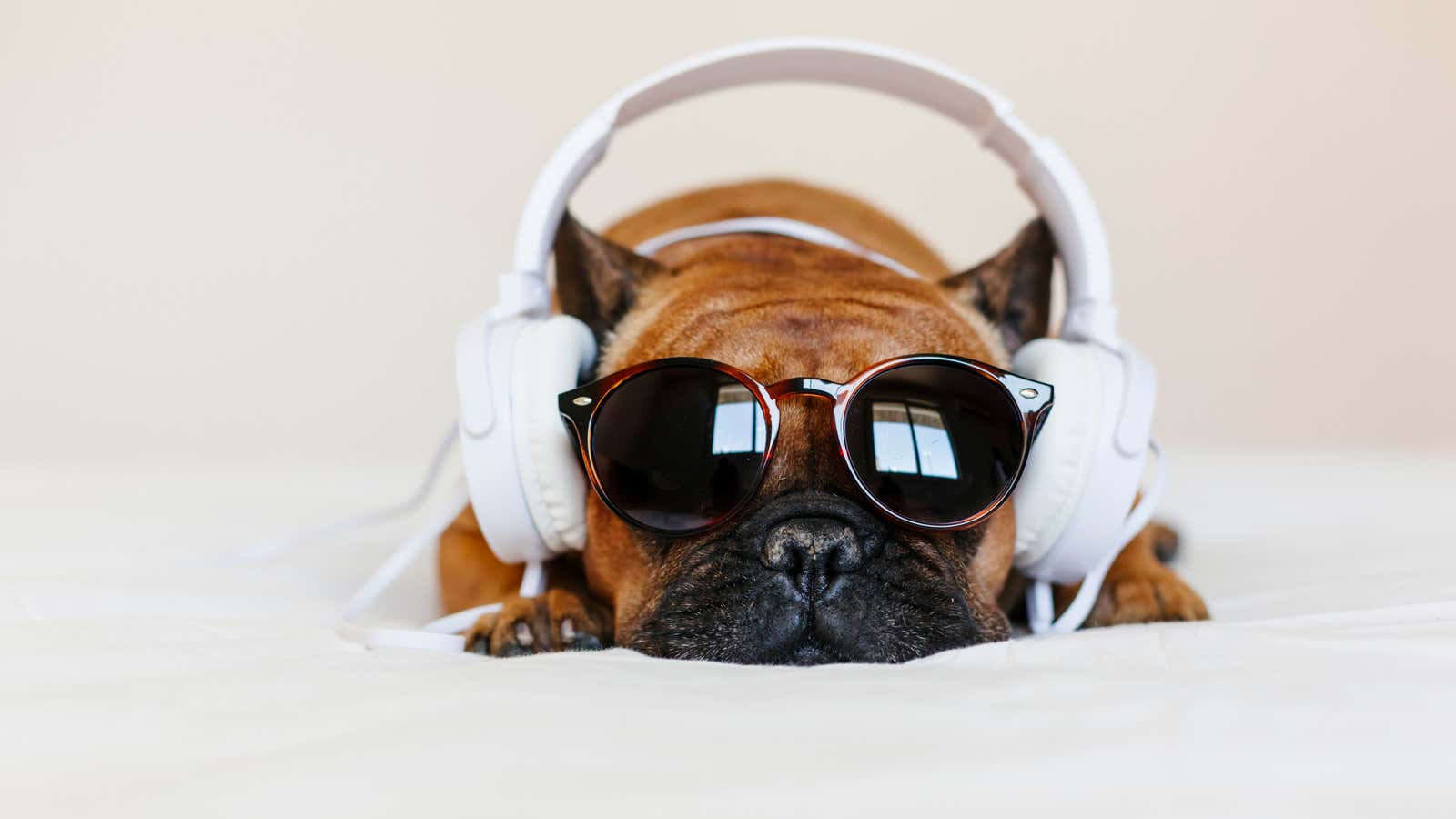 When everything sucks, you can get up and dance. Or curl up and cry. Do you know what helps in both cases? Music. This is why I reached out to my fellow Lifehacker to find out what songs they had received over the past few weeks. Here are a few highlights, as well as an entire playlist on Spotify, for your enjoyment.
Quiet consistency
Melissa Kirsch, Editor-in-Chief
I start the day dancing to Emily King, work with Nadia Reed in my ears all day, and Waxahatchi accompanies my lunch and happy hours. I have a quiet sequence working now.
Nostalgic hearings
Imani Bashir, travel writer
Whenever I choose songs to listen to right now, I want them to take me beyond the state in which I am mentally and physically. I want to think about travel, hanging out with loved ones or about moments that are not limited to these walls.
Lo-fi indie rock
Joel Kahn, Senior Video Producer
Like crazy, I listen to music very methodically. I keep a current playlist of everything I love for each year, in chronological order when it was released. Maybe this is the case in the world, but this year I was struck by the return to lo-fi indie rock, and most of all I liked the releases of the first half of 2020.
Listening to John Prine (and crying)
Claire Lower, Senior Food Editor
I keep daydreaming wildly between dirty alt-pop (Descendants, Loaf Archers) and my father's music, but unsurprisingly, I listened to John Prine a lot. I already listened to Prine a lot before he left, but since then it has only gotten stronger. I can't listen to music while I'm writing, but I listened to Prine (and cried) when I washed the dishes and listened to Prine (and cried) when I took a lot of baths. If I want to stop crying, I play music from the trash bag or Monster of Love by Sparks or Train in Vain and jump. If I want to cry for DIFFERENT reasons, I wear Townes Van Zandt. If I'm trying to develop a neutral, peaceful atmosphere, I use Tom Petty or Fleetwood Mac.
Invigorates, but not too invigorating
Tim Mulkerin, Social Media Editor
My taste in music tends to deviate towards synth-pop and R&B, and these are the tracks that I come back to the most now. They're energetic and invigorating, but they don't have a "Yeah, let's paint the fluff red" vibe to actively remind me that I'm missing out on the opportunity to hear them in the bar.
Our entire Spotify playlist