What to Do If Your Voucher Expires During a Pandemic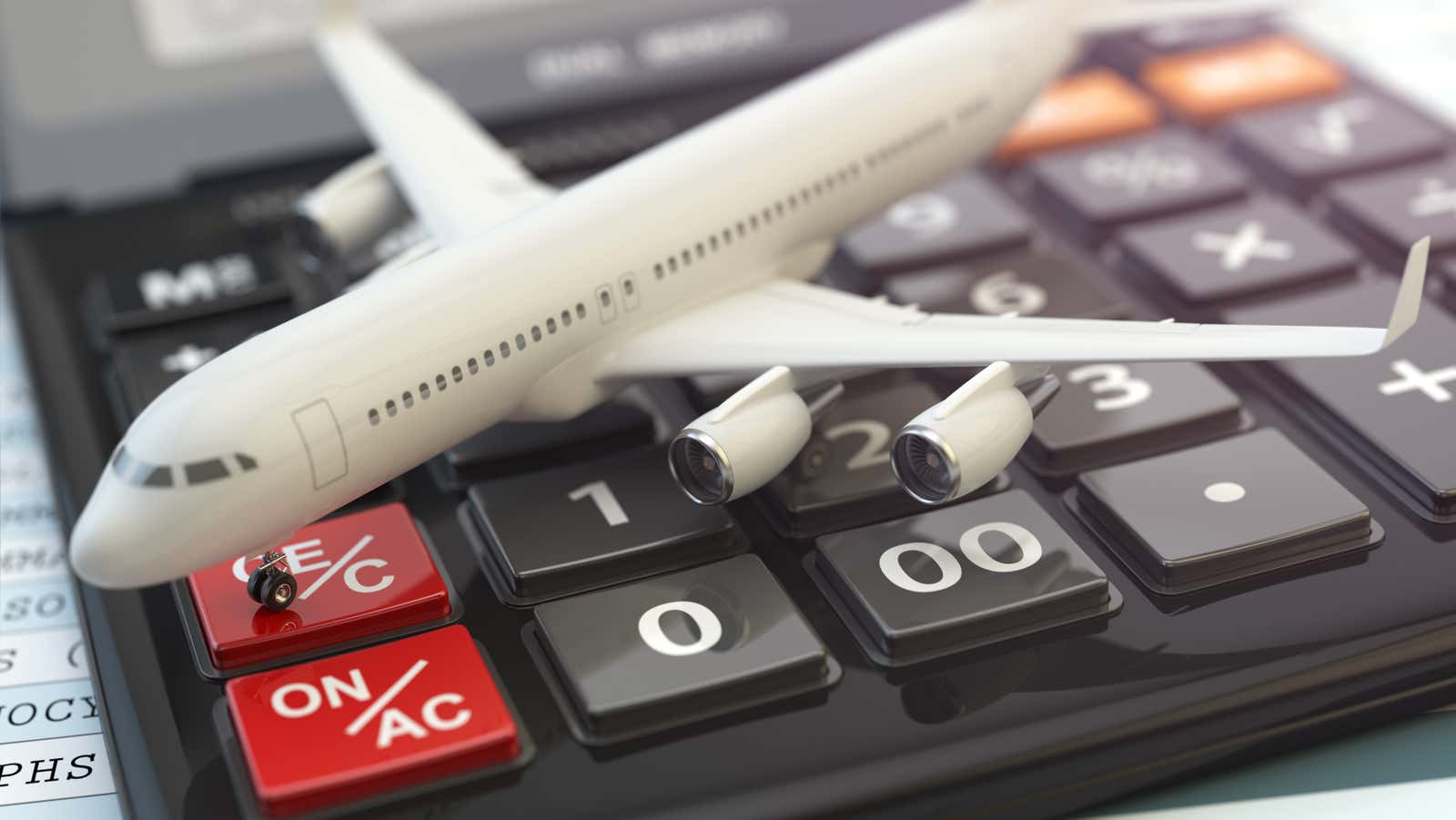 As we all travel through life during a pandemic and do our best to flatten the curve without engaging in nonessential travel, airlines are updating their policies to provide free flight changes and cancellations for travel directly affected by the pandemic. Airlines usually provide a credit or voucher for canceled flights. But what if the coupon expires while the pandemic is still ongoing?
Voucher / Credit Policy
Airline vouchers are used in lieu of monetary compensation. They are credited to your airline account, just like the booking or ticket number. And like everything else, the terms and conditions that govern them vary from one airline to another.
In addition to the conditions set out in vouchers / credits, they usually have a period of time during which you need to use them. However, if your trip has to end in the midst of a no-travel period, worry not – airlines are making arrangements to do so too.
Alaska Airlines
Alaska Airlines defines vouchers as the "credit certificates" they offer when you need to rebook or cancel your flight. The certificate is valid for one full year from the date of your original flight and not from the date the credit was issued.
For further clarity, we consulted their customer support team and spoke to an agent who explained, "Just because your certificate expires on May 15, 2020 does not mean that your credit certificate will expire by then. Expiration date means you have until then [in this hypothetical – May 15] to book your trip. "
american airlines
The e- vouchers section of the American Airlines website has not yet been updated to reflect COVID-19 issues and customer support was unavailable, but we will update this story with the correct information as soon as we receive it.
Delta Airlines
Delta provides several forms of electronic credit in the form of Delta Dollars (as compensation for resold flights), Delta Travel Vouchers, and Travel Credit Vouchers (compensation for service issues).
Their customer support team encourages travelers to contact Delta immediately prior to voucher expiration. Please be prepared to provide your full name (at the time of booking) and voucher number.
You can view their full e-lending policy here .
JetBlue
JetBlue offers its travelers "Travel Bank Credits". They updated their site with the following information on the current situation to reflect the extension of the current expiration dates:
Due to the evolving coronavirus situation, we have extended the term for using Travel Bank loans:

If you have a Travel Bank loan from a previous ticket purchase that expires between February 27 and May 31, it now expires on December 31, 2020.

Travel Bank loans issued in the period from February 27 to May 31 for the purchase of air tickets will now have an 18-month validity period instead of the usual 12 months. "
Spirit airlines
Spirit does not currently offer updated information on their website about changes to their future travel vouchers . After contacting customer support, we were told that travelers should simply provide customer support with their full name and voucher code and an agent will help you renew your voucher. Caution: you must call before the voucher expires.
Southwest
Southwest vouchers are called "road funds." According to their customer service, road vehicles that expire from March 1 to May 31, 2020 will now expire on June 30, 2021. Road vehicles created between March 1 and May 31, 2020 will also receive an updated expiration date of June 30. 2021
Remember to double-check the validity of your road vehicles on the Southwest website .
United airlines
United has listed on its website the specific pandemic-related provisions they have made to their existing policy. Their website says: "To provide you with more options when traveling, e-certificates are now valid for 24 months from the date they were issued. This includes all currently valid electronic certificates and all new ones issued on or after April 1, 2020.
This policy change will appear automatically, but may not be reflected everywhere immediately. "
The airline notes that extended expiration dates may not be immediately displayed in all sections of the site. In addition, renewals of your voucher or credit are not always automatic, so you should always call the airline directly and ask for written confirmation that your voucher can be used for later travel.