Return Unused and Expired Prescriptions This Saturday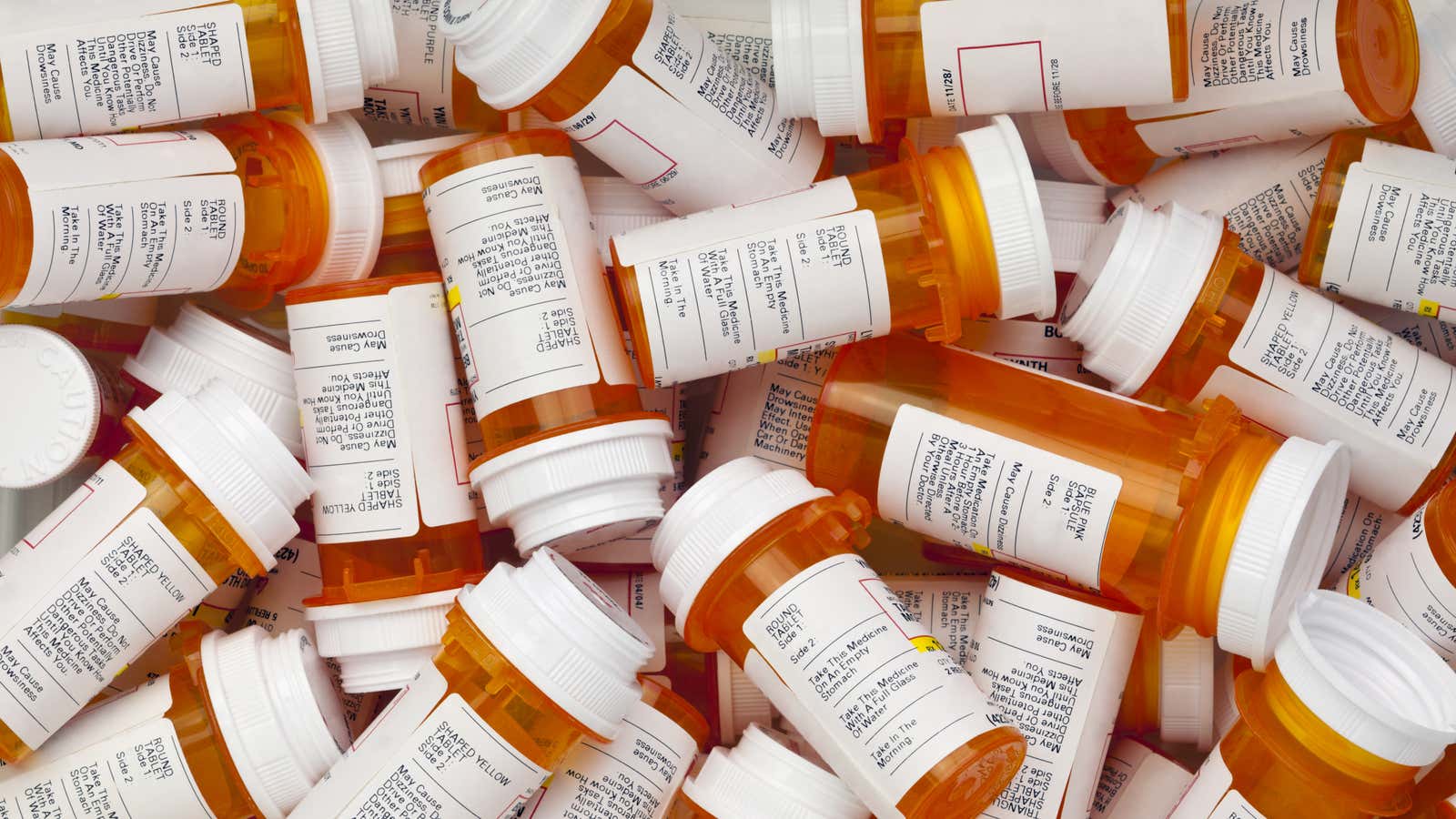 Temporary collection points will be set up across the country on Saturday for all your unused, expired or unwanted prescription drugs as part of National Drug Return Day to help prevent drugs from being improperly disposed of or misused into our environment. An estimated 9.9 million Americans abuse prescription drugs, according to a 2018 survey on drug use and health . In the same survey, most of those who abuse prescription drugs received them through friends and family. According to the DEA website , National Drug Return Day is intended to help address this issue and improve overall drug safety.
In April, nearly a million pounds of prescription drugs were collected at more than 6,000 collection points and nearly 5,000 participating law enforcement agencies. (The event occurs twice a year.) Using the DEA locator on its website, you can find a collection site near you; most sites will be open from 10:00 am to 2:00 pm, depending on your location. Participation is anonymous and for the first time, you can also donate vape pens and e-cigarette cartridges to be disposed of properly if a recent vaping illness has forced you to reconsider.