Use Alexa to Add Spooky Melodies, Screams and More to Your Halloween Game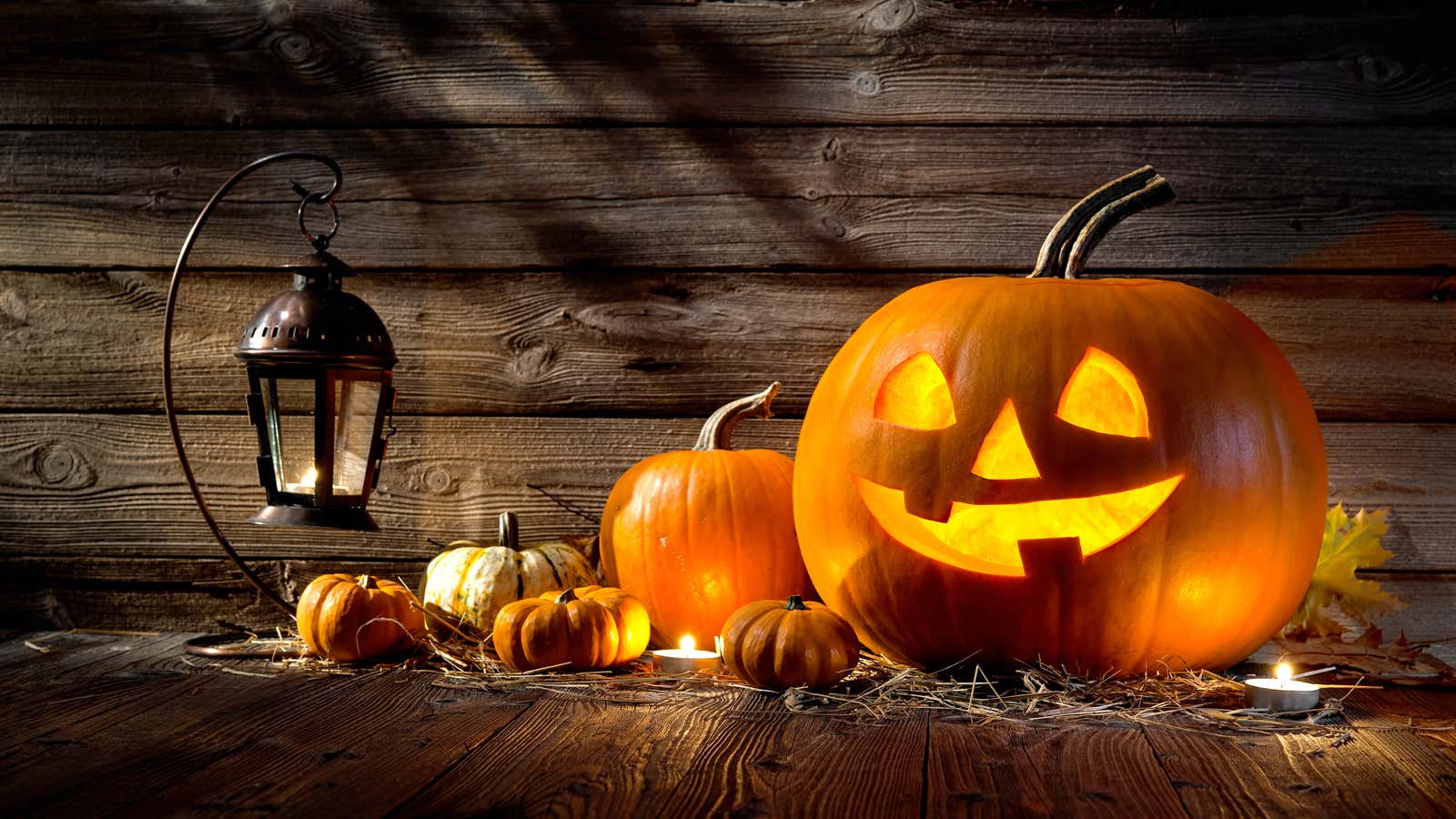 There are a few days left until Halloween. Depending on where you live, it may even be celebrated in your city tonight.
If you have an Amazon Alexa device, it can come in handy for setting up a scene for stunt lovers and partygoers.
Amazon has creepy Halloween sounds available by default on the device. To activate it, simply say "Alexa, play the creepy Halloween sounds," and a cycle of creepy sounds will begin.
If your device has Spotify or Pandora enabled, you can also ask it to play a Halloween playlist from any service through your smart speaker.
I'm also a huge fan of the Spooky Scream skill . Once turned on, you can make it scream after a set time. For example, you can set it up to scream after an hour and scare your spouse / roommate while you are no longer in the room.
If you want to have a quick and fun Halloween-themed time, you can also ask Alexa to "Tell me a scary story," which will result in a roughly 20 second clip of the scary poem. In my experience, none of them are that scary, but nonetheless enjoyable to listen to.