Using This Site, Select a Location for Your Next Vacation Based on Price or Weather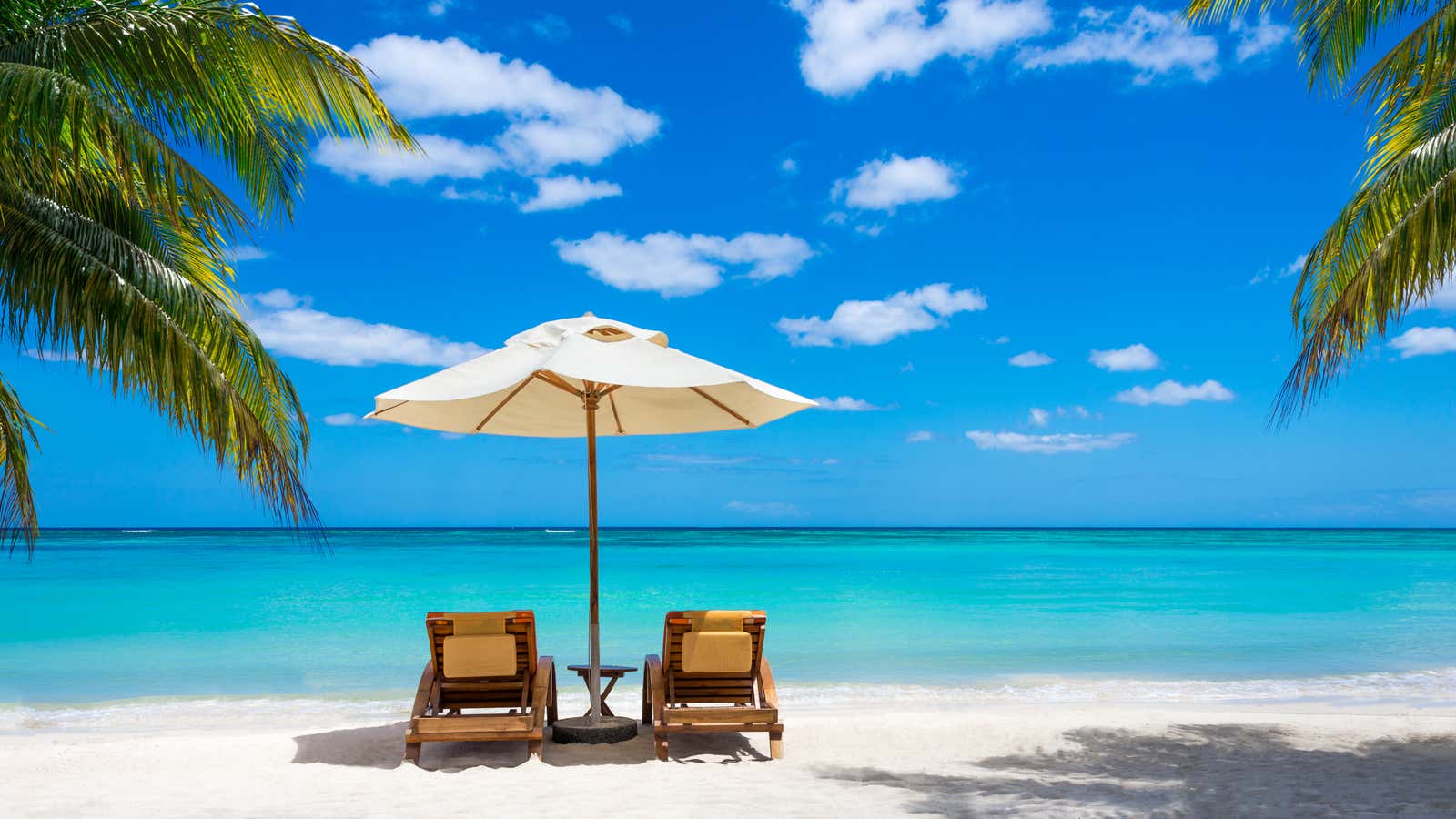 Sometimes a vacation is a place you want to visit on purpose. Other times, you just want to go to a "warm" or "cheap" place and are open to choice. For those times, Escape was a site that might give you a little inspiration.
With it, you indicate where you are traveling from, as well as when you want to travel. The site will then provide you with pricing information for the various destinations around the world that you can travel to on the travel dates you specified, as well as pricing information on how much it will cost you to get there.
Aside from price, you can also filter the results by the type of visa you will need to travel to your destination, how popular or safe it is, what to do there, and whether the weather was likely to be similar to your trip. …
For example, my search for a trip from San Francisco to anywhere for Veterans Day weekend showed me that I could travel to South America for $ 411 and Asia for just $ 494.
The results are presented on a map that was initially scaled down to give you an overview of your options, but can be scaled up when you want more specific information. For example, my trip to Asia for $ 494, on closer inspection, is specifically a flight to Thailand for $ 494. I can also get to Vietnam that weekend for $ 506 or the Philippines for $ 533.
If you are more interested in what the weather will be in the place where you are traveling than the cost, you can set a certain temperature range that suits you locally, for example, 70-90 degrees. You can also tell if you will see snow on this trip or not.
For a vacation, when you already know where you are going, this site is clearly not going to be very useful. If you are still in the early stages of planning your next vacation and are still trying to determine "where" you are traveling; however, then this can be a great place to start.