What to Do With All These Hotel Toiletries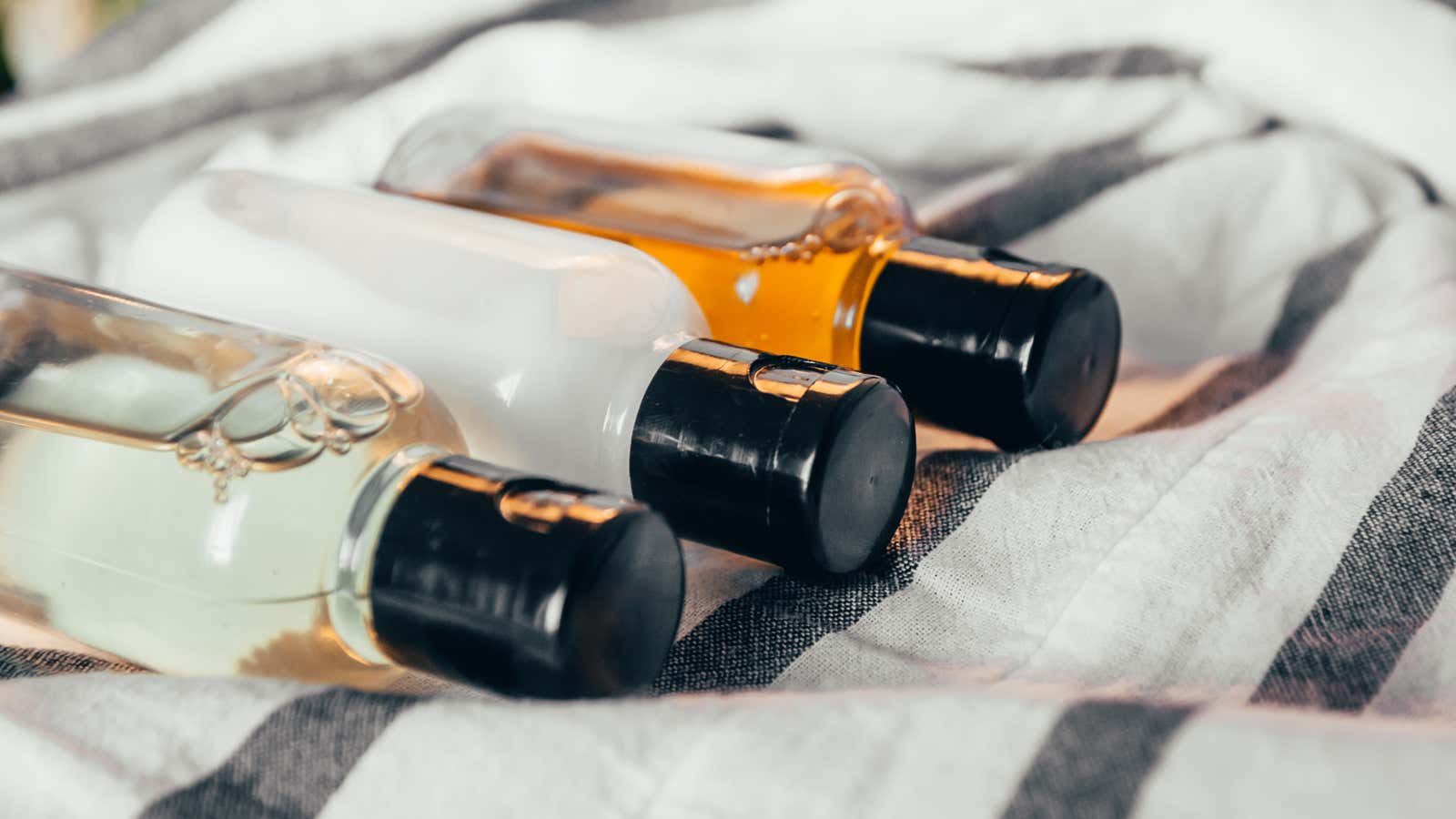 As a fan of miniatures and free stuff, I've always appreciated and saved up hotel toiletries. When traveling, I often hide the bottles after showering to make sure they refill every day. This means that I go home with many tiny bottles of shampoo, conditioner and shower gel, all in a basket, usually unused. But now I know I was just rescuing them to transfer them to shelters and other aid organizations.
As Julie S. Lalonde pointed out in her very clever travel topic , shelters and similar organizations always need toiletries – a resource that needs to be constantly replenished. If you travel a lot, it is worth bringing something with you to give to those in need. To find such an organization, simply enter "toiletry donation" and your city's name, or see this list on Forbes . Just make sure the small bottles and soap are closed. Carefully used sweaters can be a welcome gift, but there is no such thing as "carefully used" soap.