How to Get Google to Tell You When the Price of What You Want to Buy Drops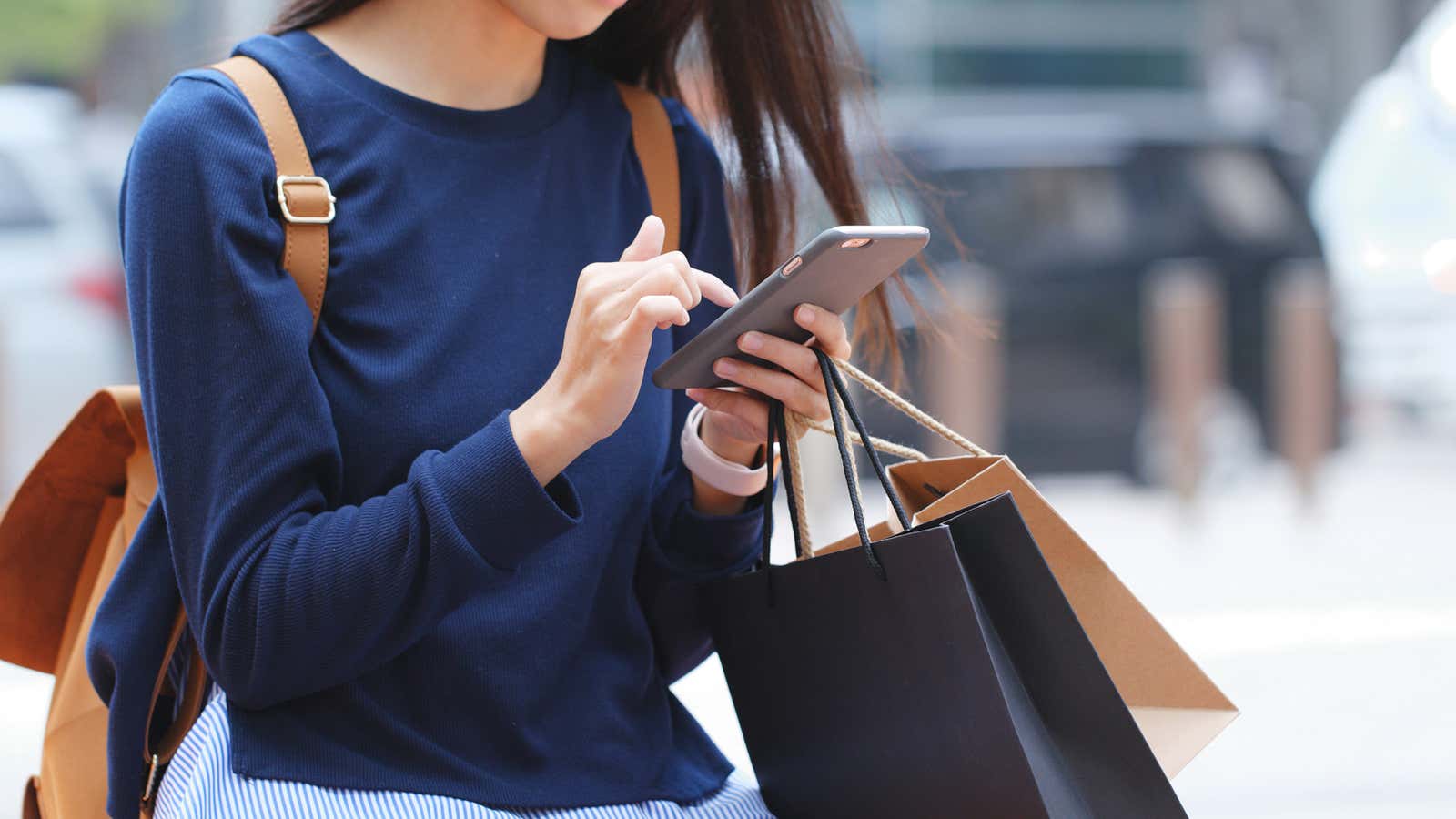 This week Google introduced a new shopping tool that makes it easy to track the price of a product you're interested in online and know when it will drop in price.
The principle of operation is very simple:
First, just search for the product you want to buy on Google on your mobile. For example, let's say you are interested in purchasing the new Nintendo Switch Lite. First enter "Nintendo Switch Lite".
When the search results page appears, select the Purchased tab.
When you find a specific item you want to buy, click on it.
On the next page, you will see a toggle for tracking prices. Turn this on to have Google notify you when the price goes down.
That's all. Unless the price, of course, never falls, you will never receive this notification. If so; however, you will find out as soon as possible, so you have a chance to get it at a discount before it sells out.