What's Your Favorite Post-Lift Food?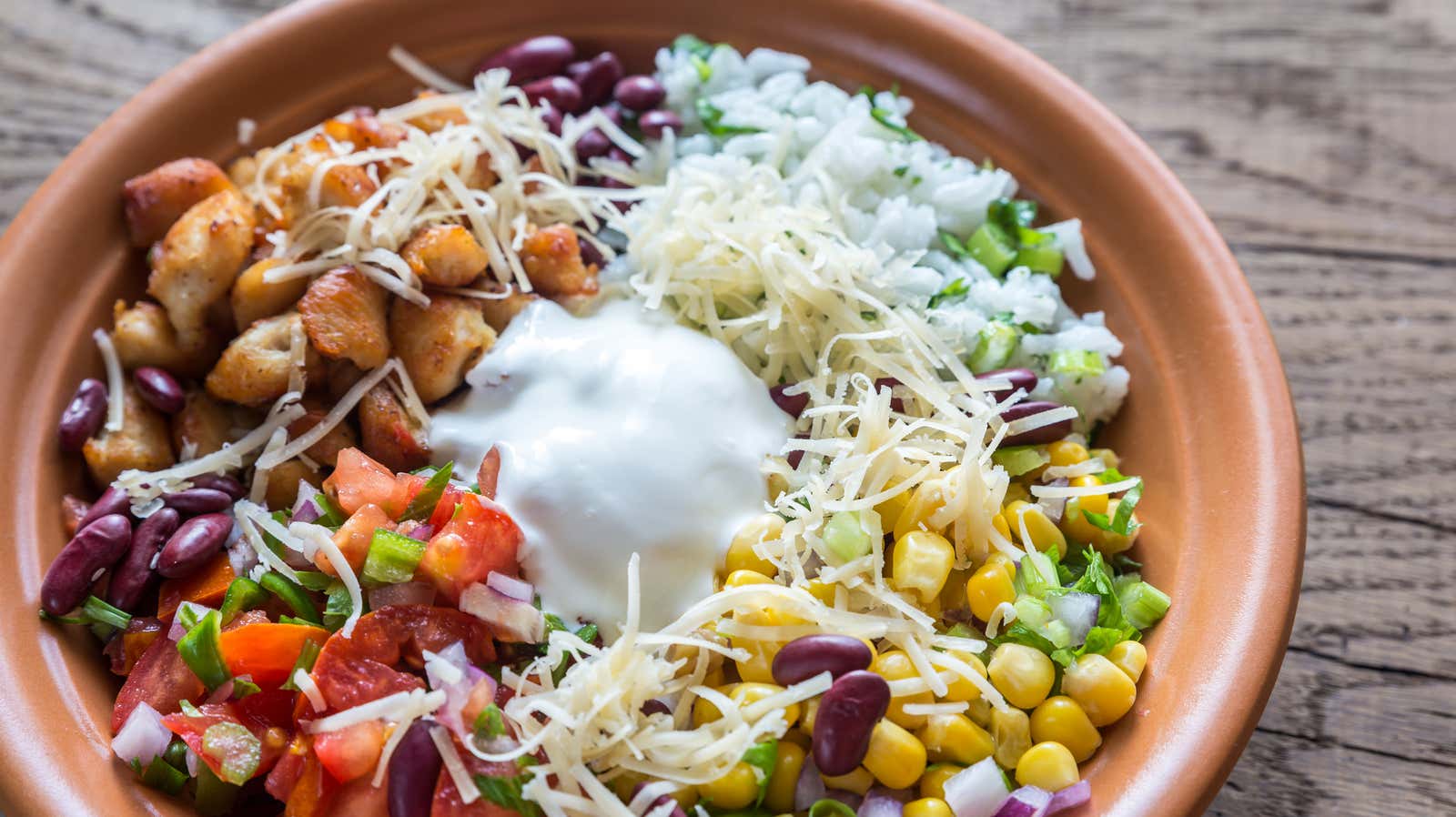 Whether you care about meal times or not, there is something enjoyable about going home after a hard day at the gym and doing something substantial.
I exercise in the morning before breakfast, so when I get home I like to cook a hot breakfast with lots of protein and carbohydrates:
half a cup of oatmeal
one packet of maple brown sugar flavored oats
half a cup of fruit, usually frozen raspberries
one cup of whole milk
… all this is blended in a very large coffee mug and placed in the microwave at half power for five minutes (to avoid splashing)
But sometimes I get up in the evening, because in the gym, which is a little further from my house, there is a workout at 18:00. On the way home, my car pulls into (weird, right?) A subway parking lot, and before I realize it, I ordered a six-inch Subway Club with double meat, American cheese, spinach, red onion and mayonnaise. … This big boyfriend has 37 grams of protein, and sometimes I even get a foot and save the other half for later.
Our editor-in-chief Virginia had a great lunch after a facelift and recently discovered another one:
Someone I know brags about the "sushi cup" this restaurant nearby makes (mainly a cup of coffee with rice, spicy tuna, vegetables, etc.) – I tried this once after deadlift and this really was perfect.

In fact, since I get home late after getting up, I prefer "a whole can of cottage cheese with flaxseeds, maybe almonds, crackers or carbohydrates."
A Lifehacker employee, who requested anonymity, says that sometimes they eat a plate of chicken, rice and vegetables, but their real food for lifting food looks like this:
From sheer laziness I will resort to a hot pocket
I asked about the scent. Said ham and cheese or pepperoni. This unnamed source seems to have decided that Hot Pockets is a bit of an embarrassing choice, but I fully support Hot Pockets. They are full of melted cheese, so they can't be bad. They are hacked.
And you? Do you prefer a simple protein shake? Do you have something delicious to prepare for the occasion? Or do you have a favorite fast food of cheesy meat dishes? Let us know, and please share your recipes if you have any!