Make Sure You Don't Have These Android Apps Installed on Your Phone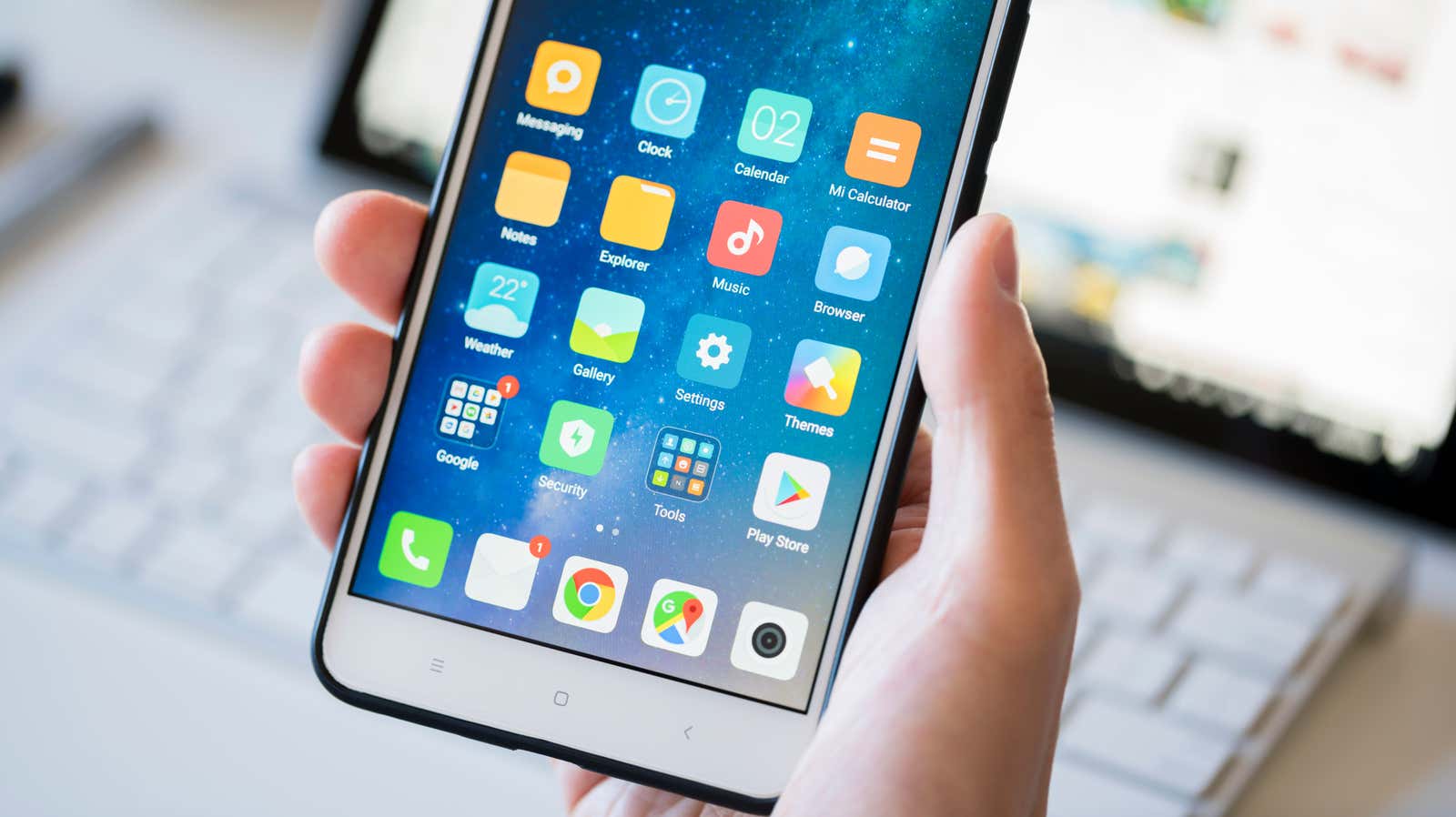 This week Google removed two apps from the Google Play Store after it discovered that they were serving adware to users. The Sun Pro Beauty Camera and Funny Sweet Beauty Selfie Camera apps have been downloaded over 1.5 million times, according to ZDNet .
The Sun Pro Beauty camera has been on the Play Store for two years and the Funny Sweet Beauty selfie camera has been for 6 months.
If you are one of the 1.5 million who downloaded apps, you should uninstall them from your device now.
Apart from the adware issue, apps also ask for a number of unnecessary permissions that could allow them to do more malicious things than just show you ads.
Specifically, the apps asked for permission to record audio and listen to everything that was said on the device at any time. Both apps also use a tool to prevent APK deployment and parsing. While this is not a sign that the creators of the app had malicious intent, it is not a good thing either.
The news is also a good reminder that you pay attention to what permissions an app asks for on your phone before installing it. If something is asking for access that you think it doesn't need, then you might want to rethink the app installation first.