Go Back to Happy Memories With the New Google Photos Feature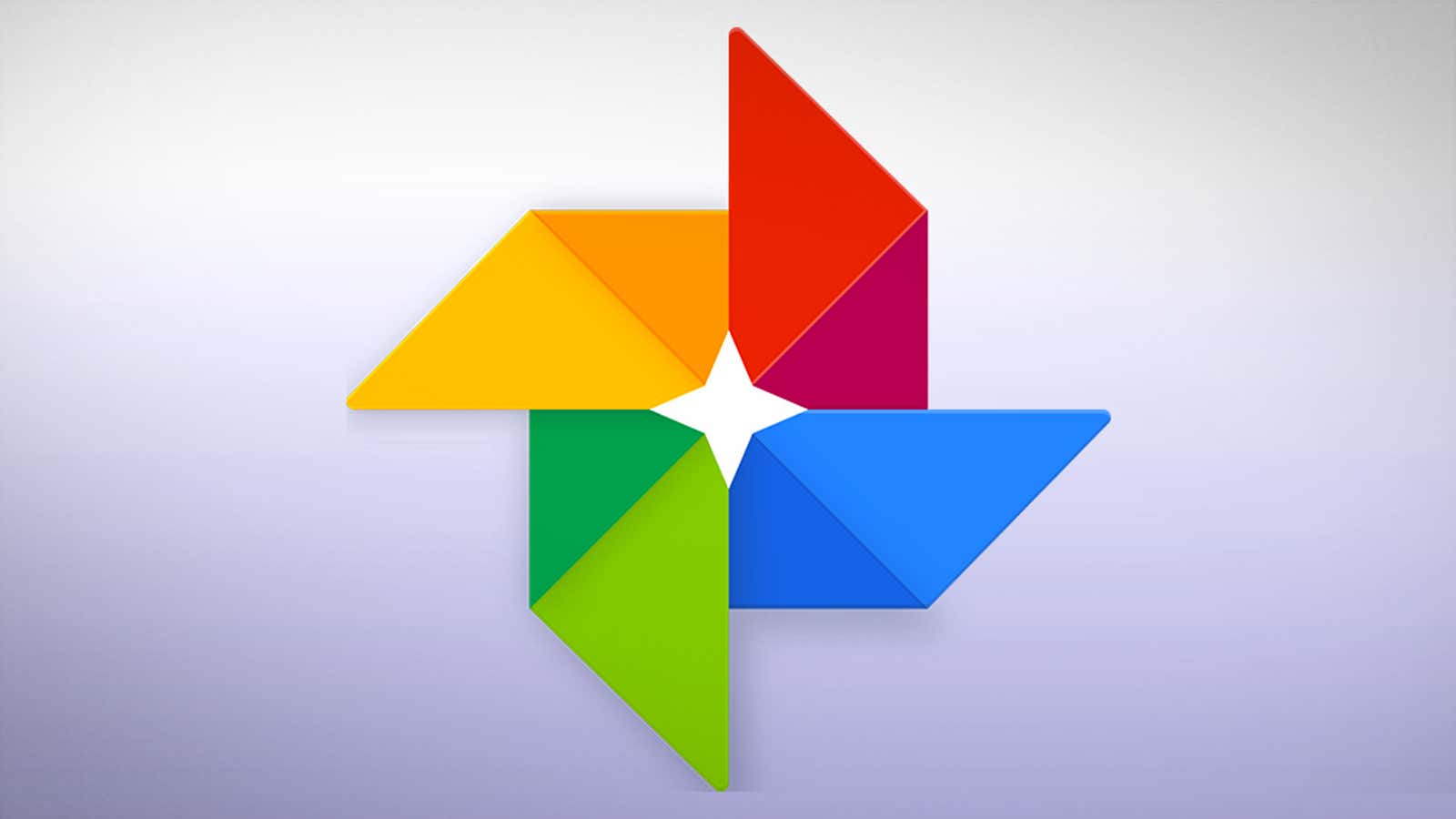 Google today added several new features to Photos that make it easier to see your past photos, no matter which version of Android or iOS you're on. And if nostalgia strikes you especially, you can print photos in local stores directly from the Photos app.
Memories
The Google Memories Archive replaces the Rediscover this Day reminders that appeared on the Assistant tab in Google Photos. Now you will occasionally see small circular previews of old photos and videos displayed at the top of the gallery home page. They are curated by Google Assistant and will appear on the anniversary of the day they were filmed.
Clicking on the circular preview opens the image or video in full screen mode (much like the time-limited "story" download that users can post to Snapchat, Instagram, or Facebook). Unlike these social media platforms, however, your photography memories are just for you. You can also customize the Memories feature to show certain types of content, such as restricting it to selected folders, geolocations, and more, or even turning it off entirely by clicking on the hamburger icon in Google Photos and then going to Settings ">" Memories. " …
Photo printing
Another important Google addition to Photos is the new Photo Print feature, which allows you to print digital photos from nearby stores like CVS and Walmart, or order and send them through Google's print service. Photo prints can be ordered both in the application and through the browser .
These new options made Google Photos a better app, but they also indicate Google's long-term goals for the app. Recent updates to Google Photos, such as the Memories tab, as well as the revamped Android 10 sharing menu make it easier to share content from within the app, and Google plans to add more features to Photos, such as direct image sharing, to make the service look more like social network. – so hints at Facebook, Instagram and SnapChat seem even more appropriate.
The Direct Image Sharing feature has yet to be implemented, but the Memories and Photo Print features should be available to all users on both iOS and Android – just make sure you have the most recent version of the Google app installed . Play or Apple App Store .