How to Check the Status of Your Passport Application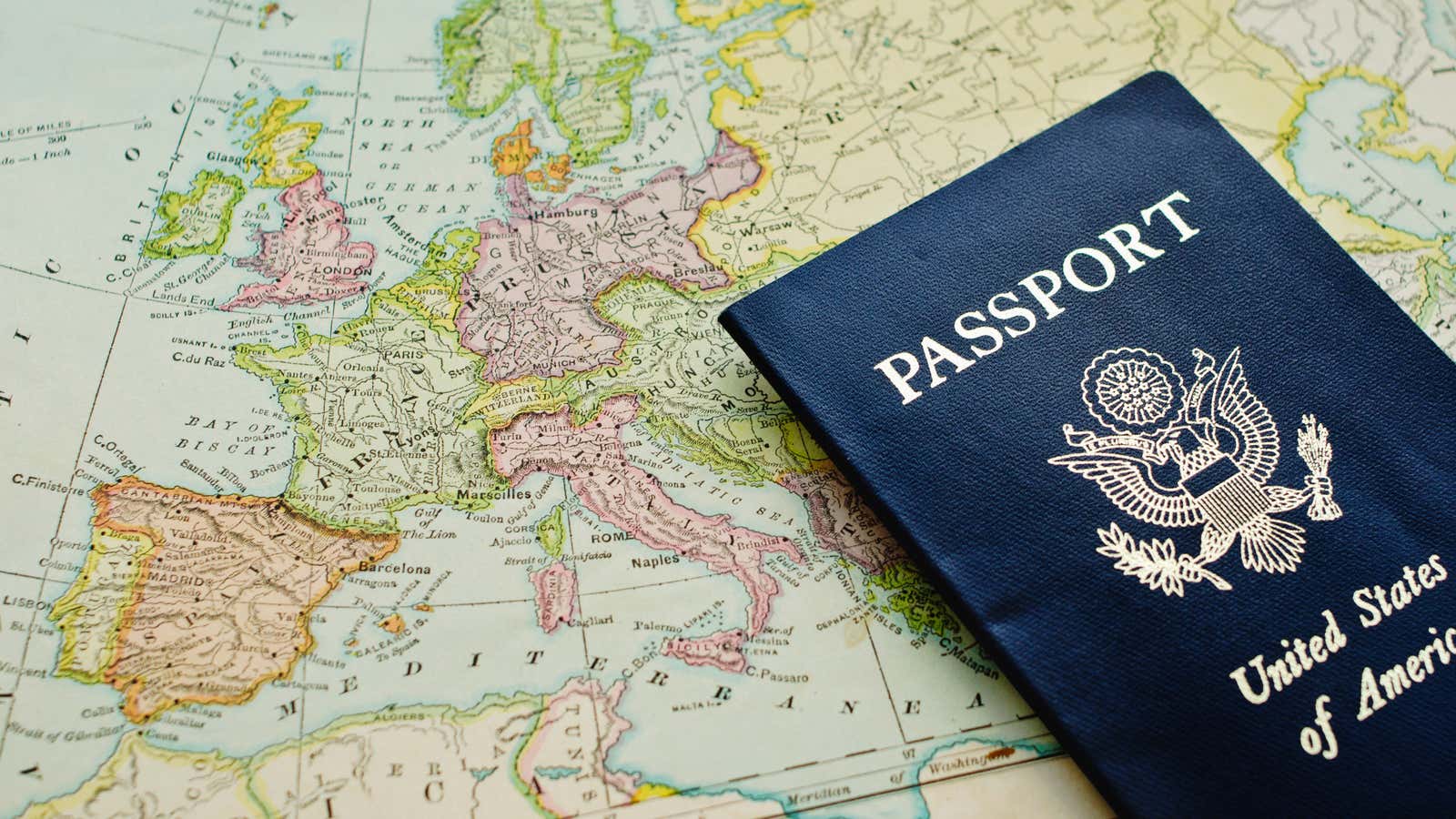 Chances are, when you are requesting a new passport or passport renewal, you are doing it because you have a trip on the horizon. If you are me, then the journey that will soon take place.
If you're really short on time to get it, I recently wrote a post on how you can potentially handle this renewal in 24 hours . If you have a little more time and are not going to use the expedited service, then when your new passport arrives remains a mystery.
Rather than anxiously checking your inbox every day, the Department of State offers several different options for how you can check the status of this application. Travel + Leisure highlighted them this week .
The easiest way is to simply visit the State Department website. Information about your application should appear on the website 7-10 days after your application is submitted. You can also subscribe to automatic email updates on the site so that you don't have to constantly check the site, but instead can check your inbox in the future.
If you do not want to use the Internet, you can also call the National Passport Information Center at (877) 487-2778. The number has an automated system where you can check the status of your application, as well as the people you can speak to Monday through Friday from 8 am to 10 pm ET, and from 10 am to 3 pm on Saturdays.