Apple Launches Three New Health Research You Can Participate In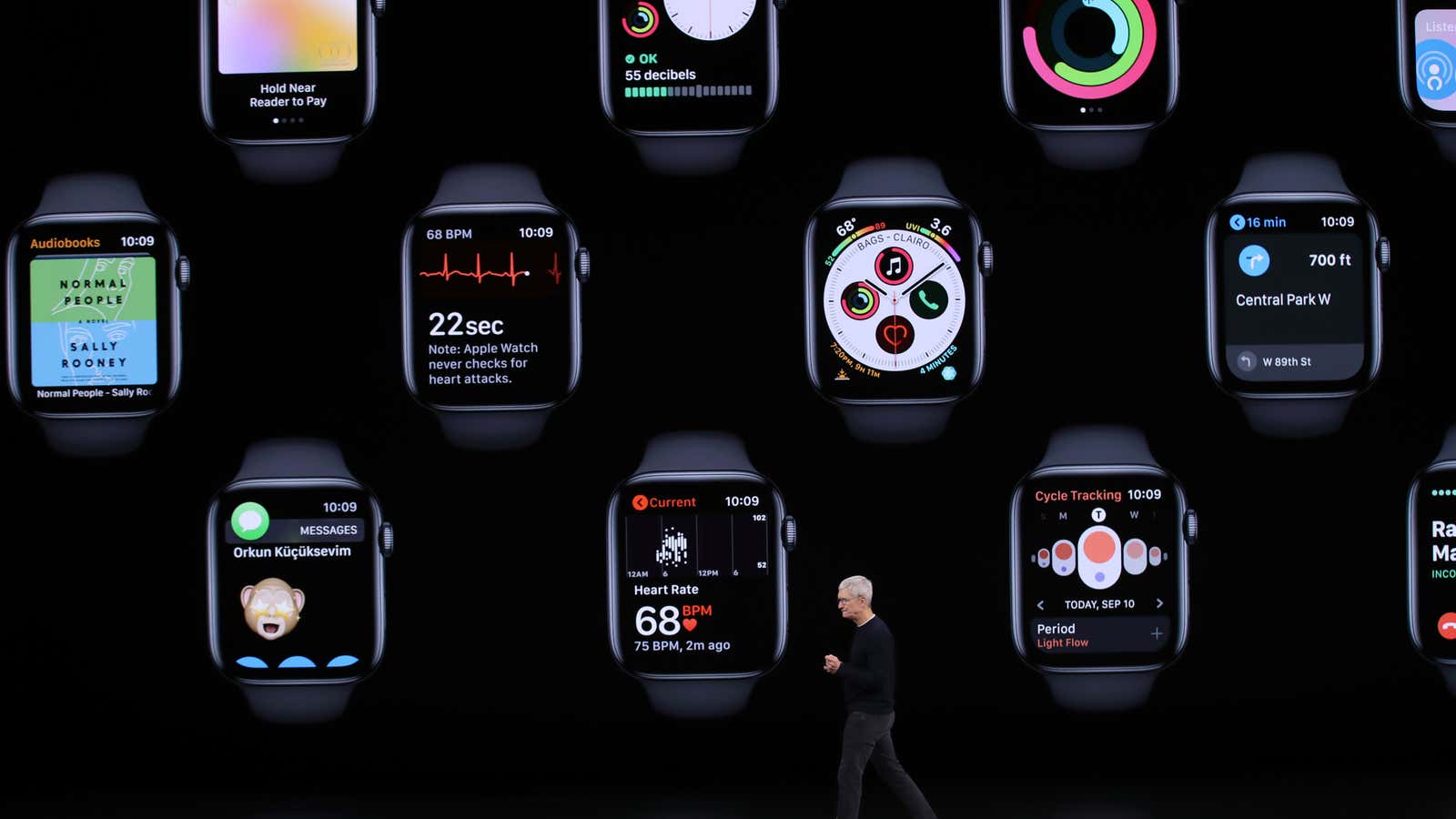 Apple today announced that they are launching three new health studies and that you will be able to sign up for the new Research app.
The app will be available later this year and research is available by subscription. You are not part of them unless you use the app to register and share with researchers. Research:
Apple Hearing Study by the World Health Organization and the University of Michigan. The study will use measurements of participants' exposure to sounds, a feature that will appear in the iOS 13 health app.
Apple Study on Women's Health by the National Institutes of Health and the Harvard School of Public Health. "The collaboration will enable researchers to study conditions such as pregnancy, infertility, polycystic ovary syndrome (PCOS), menopausal transition and osteoporosis," the NIH said in a statement. It will presumably collect data from the menstrual cycle tracking features that Apple announced earlier this year.
Apple Heart and Movement Study by the American Heart Association and Brigham and Women's Hospital. This one aims to link heart and movement data to "hospitalizations, falls, heart health, and quality of life."
Apple has had a good track record in medical privacy so far, and we hope this collaboration will continue. Researchers have yet to announce who will be eligible to join the research, so we'll have to wait for the Research app to figure it out.