How to Get Portrait Mode on Your Non-Pixel Android Phone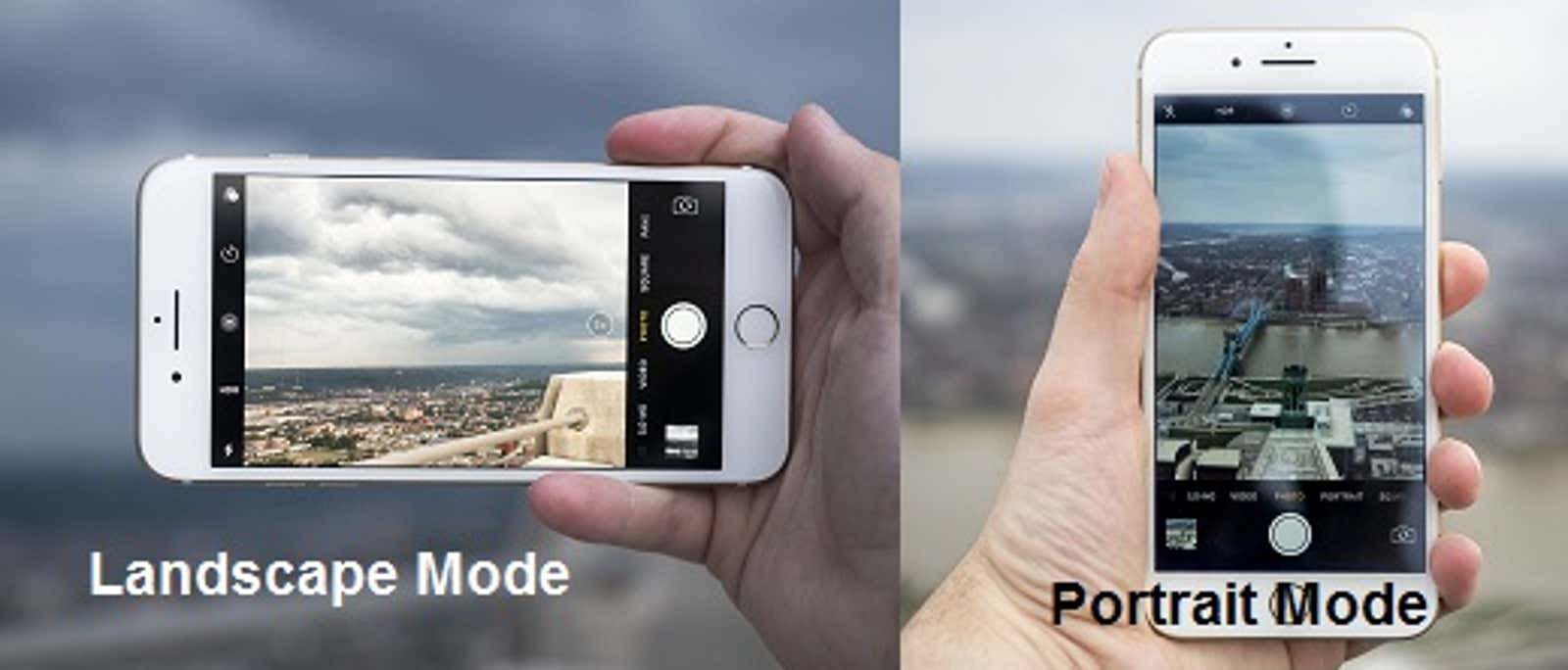 If you've been craving for portrait mode on your friend's Pixel 2 (or iPhone), now there's a way to get it – provided you have an Android device running Oreo.
Developer Charles Chow recently released a Google Camera mod that brings this feature to older devices. Droidlife , dubbed Camera NX, has confirmed it works on older Google devices such as the original Pixel, Pixel XL, and Nexus 5X. The other version, labeled Camera NX Enhanced, works on third-party devices running Oreo, including the OnePlus 3 / 3T and Galaxy Note 8 (assuming it has the leaked Oreo ROM installed ). This part of Oreo is key, so if you're on a phone using something older, you're SOL at this point.
Camera NX is built on top of the Google camera, so you get all the traditional features, as well as portrait mode. In this mode, the camera blurs the background to make the person's face stand out in the image. Worth noting: Portrait mode is trained to only work when your camera detects a human face, so you'll need one to test this feature (don't be alarmed if it doesn't work when you hover your camera on the floor).
You can read more about how it happened with Cho (and download the APK for yourself) from his post on Chromeloop .