Four Credit Union Myths Debunked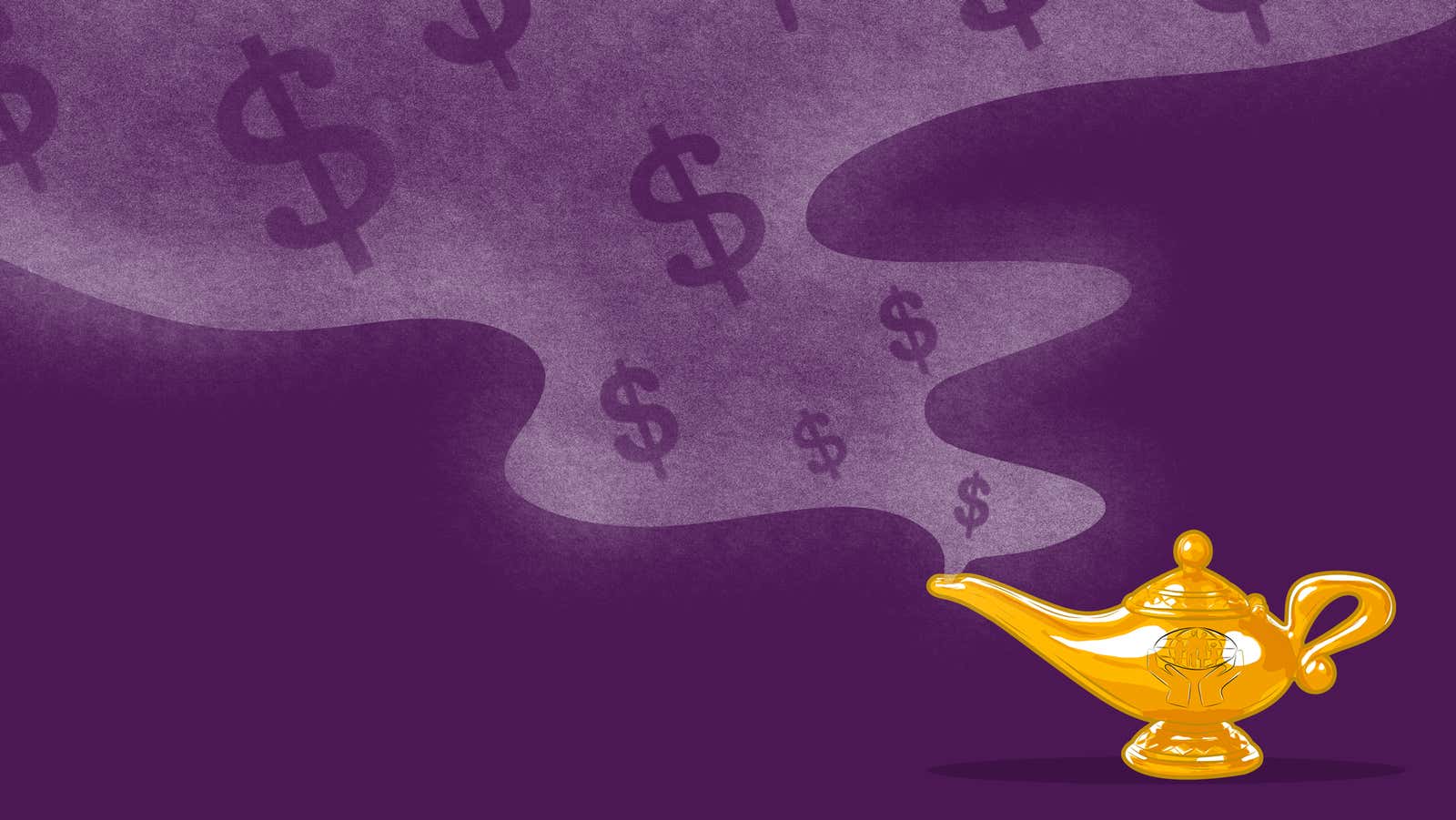 Between the 2008 banking crisis and the recent Wells Fargo fiasco, it's easy to be skeptical of banks. If you don't like big banks, there is an alternative: credit unions. Credit unions are becoming more and more popular, but there are still many misconceptions about how they work and what they offer.
Myth: Credit Unions Don't Make Money.
Banks are commercial institutions that make money from their customers just like any other business. Credit unions work a little differently . Like banks, they still hold your money and offer loans, but they are not for profit and have "members" instead of clients. When you open an account with a credit union, you become a member and co-owner of it, which basically means you get a vote on the Board of Directors.
Traditionally, many credit unions have also sought to support their community , improve financial literacy, and offer financial advice . However, as one reader pointed out, all of this does not mean that credit unions are not interested in making money:
Credit unions do not rely on donations like charities or other non-profit organizations. Credit unions must make enough money from loans and investments to pay for their operating expenses. Profit is not always a bad thing. Not only do they have to keep the lights on, but when their profits are higher, they can also offer their members lower interest rates on loans and higher rates of savings. In short, they are more likely to return some of their savings and profits to their members than to simply spend money on expanding activities or paying management bonuses.
Credit unions' priorities may differ from those of banks, but they obviously still benefit when they open more accounts and increase their assets – as do members.
Myth: getting a membership is hard.
Unlike banks, credit unions are more community-oriented, which is reflected in the institution's history. They were supposed to be an alternative to banking for people working in certain industries, areas or geographic regions. Many people still work this way. For example, there is the First Firefighters Credit Union and the Pentagon Federal Credit Union .
"I am not eligible for a membership (or cannot open an account) is another common myth," says Debbie Shepherd, Director of Membership at Wescom Credit Union. "While there are credit unions that serve a specific area of ​​membership, there are also credit unions that serve a geographic location. Wescom is a community-based credit union that anyone who lives, works, worships, or goes to school in Southern California can join. "
Chances are, your area also has a credit union. You can find the closest one to you at ASmarterChoice.org . Credit unions are also flexible. For example, the Pentagon's Federal Credit Union ( a reader's favorite ) is open to military personnel, Defense Department civilians, and their families; however, you can also open an account by making a one-time donation to Voices for America's Troops or the National Association of Military Families. In any case, you can enter your address in the Smarter Choice tool and the site will display a list of credit unions in your area.
Myth: credit unions are awkward.
Credit unions have certain federal or state regulations that prevent them from opening any number of branches or ATMs anywhere around the world. Sure, this might seem like an inconvenience at first, but credit unions also use co-branching, which means you can transact in completely different branches.
A network of cooperative credit unions allows credit union members to do business at 30,000 participating branches or ATMs across the country, double that of some national banks, Shepherd said. You can search to see if a particular credit union is in the network and you can download its app (iPhone and Android) to find ATMs or participating branches. These are all very useful if you are traveling or are a member of a credit union located in another city.
Many credit unions now offer digital banking as well. Credit Union apps and services have a reputation behind the big banks when it comes to conveniences like mobile checks and transfers, but they are usually just as convenient. Many credit unions have apps that allow members to deposit checks, transfer balances, and whatever else you're used to doing with your major bank's mobile app.
Myth: credit unions are insecure.
The banks are insured by the Federal Deposit Insurance Corporation (FDIC). Banks typically have FDIC coverage of $ 250,000 per customer . Usually, in the event of a bank failure, your assets are covered by the FDIC.
Credit unions do not have FDIC coverage, which leads many to think they are less secure than banks, but this is not true. Your deposits are insured by the National Credit Union Authority (NCUA), which offers the same coverage. According to the NCUA, 98% of US credit unions are federally insured, but you can check your specific credit union using their online tool.
In general, most credit unions offer the same financial products as traditional banks: checking and savings accounts, IRAs, and even credit cards. What's more, credit unions generally offer higher rates and lower fees. And the loans they offer often have better terms. For example, according to Debt.org, thetypical interest rate on a credit union credit card is 11.61%, compared to the average rate of 12.59% for credit cards in general.
This is not to say that credit unions are ideal, but there is a reason why they are becoming more popular: people are tired of banks, and credit unions seem like a great alternative. In addition, thanks to this increased interest, most credit unions have stepped up their activities and now offer many mobile amenities and other perks. For the most part, most of the myths about credit unions are simply outdated.