Create Your Morning Routine in One Click With the Amazon Dash Button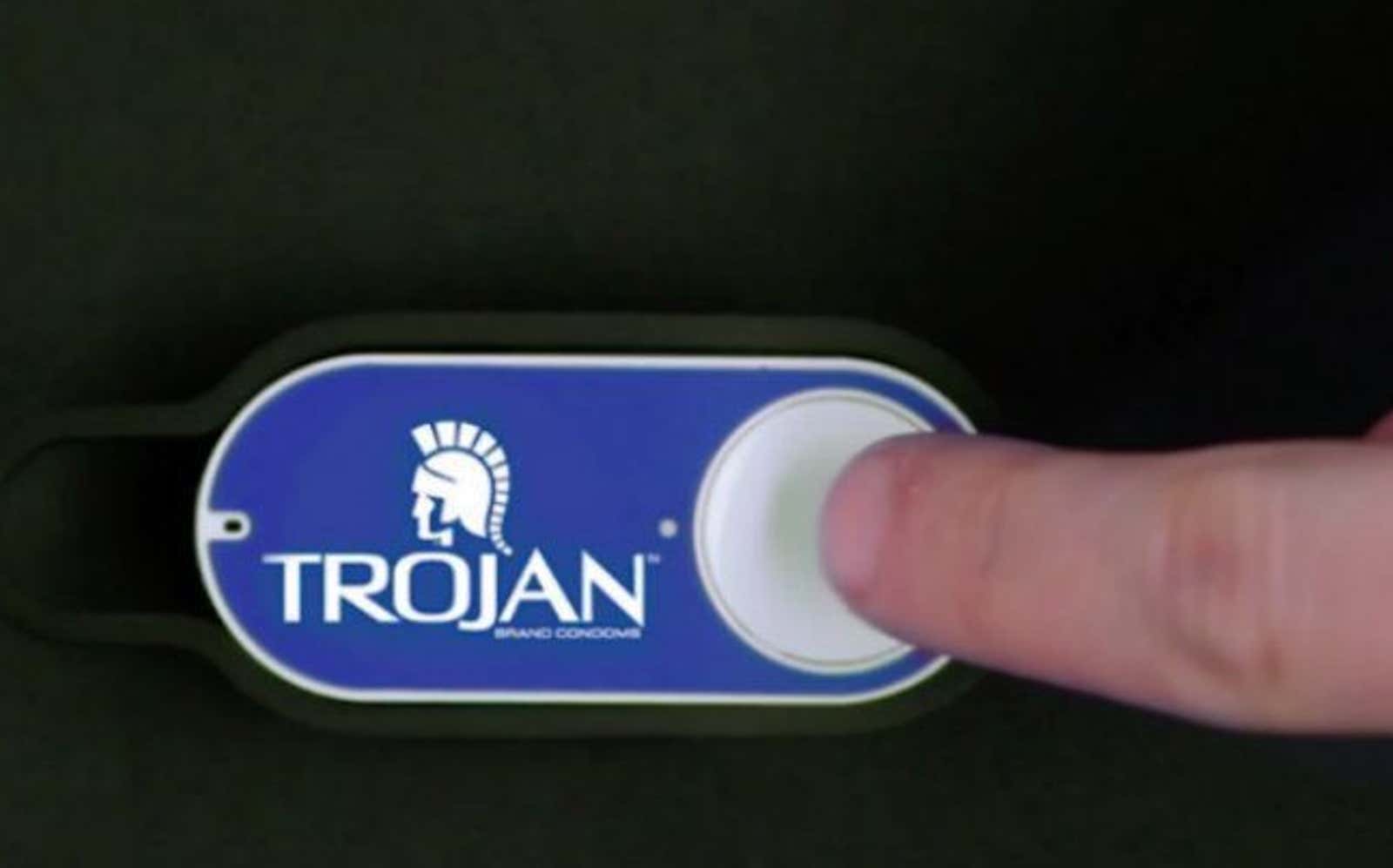 We all have a morning routine, and depending on how you work, certain parts of it can be automated. Case in point: Homemaker Tom Harrigan demonstrates his method of automating your morning routine to make it a little easier.
When Harrigan presses the Amazon Dash button, the bedroom light comes on, he makes If This Then That coffee, and then sends a "good morning" message to Slack. It is a simple system that is easy enough to change to suit your needs. Go to Harrigan's website for a full walkthrough.
Hack your morning routine | Tom Harrigan