The Best Way to Load Your Dishwasher Is in Its Manual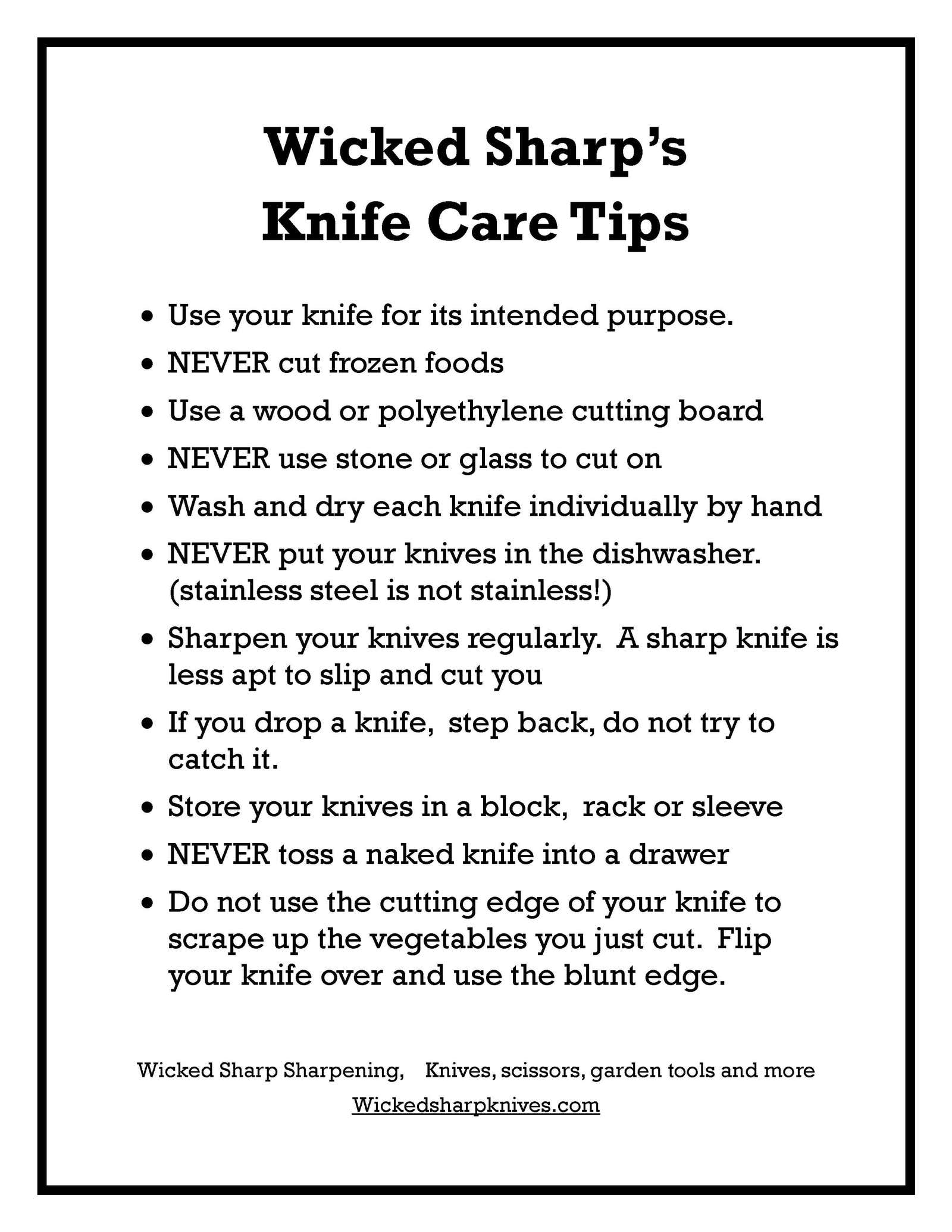 People argue about the best way to load the dishwasher. Forks with prongs up or down, pans on the top or bottom – thankfully, all of this is pointless. Your particular model probably has a "correct path" and is buried at the end of the owner's manual.
Checking the user manual seems like an easy task, but with something as easy to use (or pre-installed when you moved in) like a dishwasher, you may have never seen it, much less read it yourself. For example, Kenmore's guide shows you how to use the beveled sides of the top shelf to prevent standing water puddles on the lids of coffee mugs, and how best to arrange crockery on the bottom shelf to make sure each one is washed properly. If you no longer have the dishwasher manual, you can always Google the brand and model number to find a digital version, someone has definitely scanned it, or the official version may be available as a PDF on the manufacturer's website.
How to properly load dishes for each major brand of dishwasher, as shown in their manuals | Kitchen