How SECURE 2.0 Can Improve Your Retirement Plans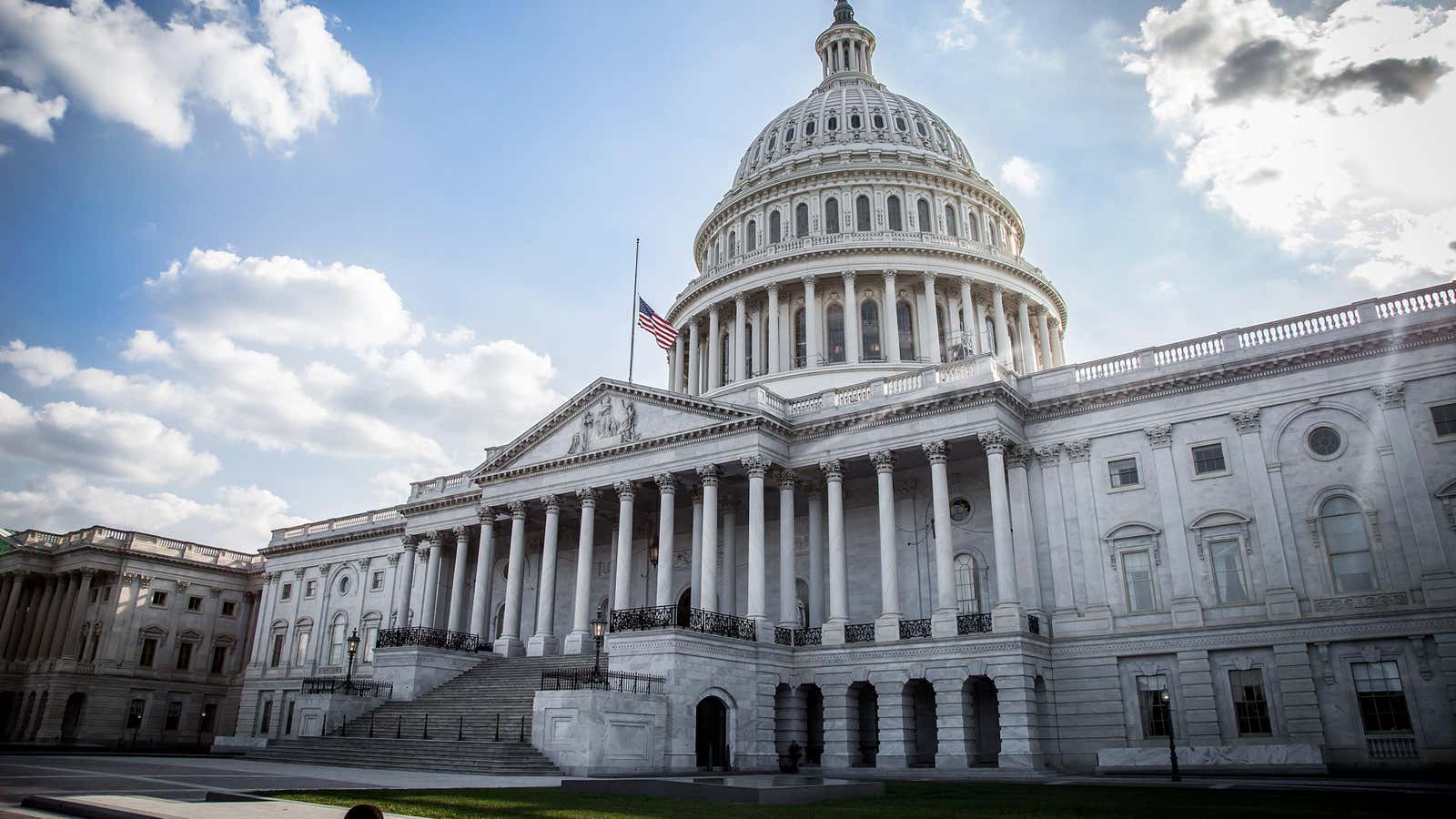 The SECURE 2.0 law was signed at the end of 2022. The second version of this act, meaning "Setting Every Community to Raise the Retirement Age", is intended to further improve the US pension system. Whether your retirement is far away or approaching, here's what you need to know about how SECURE 2.0 will impact your retirement planning.
Changes to required minimum distributions
The Required Minimum Payment (RMD) is the amount of money set by the IRS that you must withdraw from your retirement account each year. SECURE 2.0 reduces the impact of RMD in several ways.
First, the age to start taking RMD has increased to 73 in 2023 and will increase again to 75 in 2033. This gives savers an extra year to defer taxes (the previous age was 70.5 in 2022).
Previously, failure to turn in an RMD before the deadline resulted in a 50% penalty. In accordance with SECURE 2.0, the penalty for not receiving the RMD has been reduced to 25% of the RMD amount. If the error is corrected in a reasonable and timely manner, the penalty may be further reduced to 10%. Furthermore, if you can demonstrate that your failure to receive an RMD was the result of an understandable error, you may be able to waive the fine entirely. And from 2024, RMD will no longer be required from Roth accounts in employer pension plans. These relaxed rules are great news for many contributors, who can miss deadlines due to a simple oversight.
Change in catch-up contributions for older workers
Currently, if you are at least 50 years old, catch-up contribution rules allow you to add more money to your retirement savings accounts than the standard annual contribution limit . In 2025, these catch-up fees will increase for 401(k), 403(b), state plans, and IRA account holders. This provides an opportunity for anyone who has delayed pension contributions (or has not yet begun to save) to "catch up" before reaching retirement age.
For traditional IRAs and Roth IRAs, the catch-up fee was previously fixed at $1,000. Beginning in 2024, the $1,000 will be adjusted annually for inflation (same as the base amount).
For 401(k) and other employer-sponsored plans, the 2022 catch-up contribution limit for workers age 50 and older was $6,500 and the 2023 cap was $7,500. Ages 60 to 63 over: $10,000 or 150% of the "standard" catch-up fee for 2024. The $10,000 amount will be adjusted for inflation every year starting in 2026.
Changes for young workers too
Even if it takes decades to retire, the provisions of SECURE 2.0 can affect how you maximize your long-term savings.
Automatic 401(k) Enrollment
Beginning in 2025, employers offering a 401(k) plan will be required to automatically enroll their employees in the plan, unless employees choose to opt out. The speed of automatic registration will be from 3 to 10%.
Expanded access to emergency savings
One of the main benefits of SECURE 2.0 is the ability for employees to withdraw up to $1,000 from their retirement account for emergency expenses without having to pay the standard 10% early withdrawal tax penalty if they are under 59.5 years of age. Companies can also allow employees to set up an emergency savings account through automatic payroll deductions up to a maximum of $2,500.
You can read a full overview of all provisions included in SECURE 2.0 here . While it is clear that this law offers more flexibility and more protection for savers, everyone's pension plan is different. Be sure to consult with a financial advisor or tax professional to understand how the SECURE 2.0 changes apply to you personally.