Don't Ignore These Hidden Electric Vehicle Costs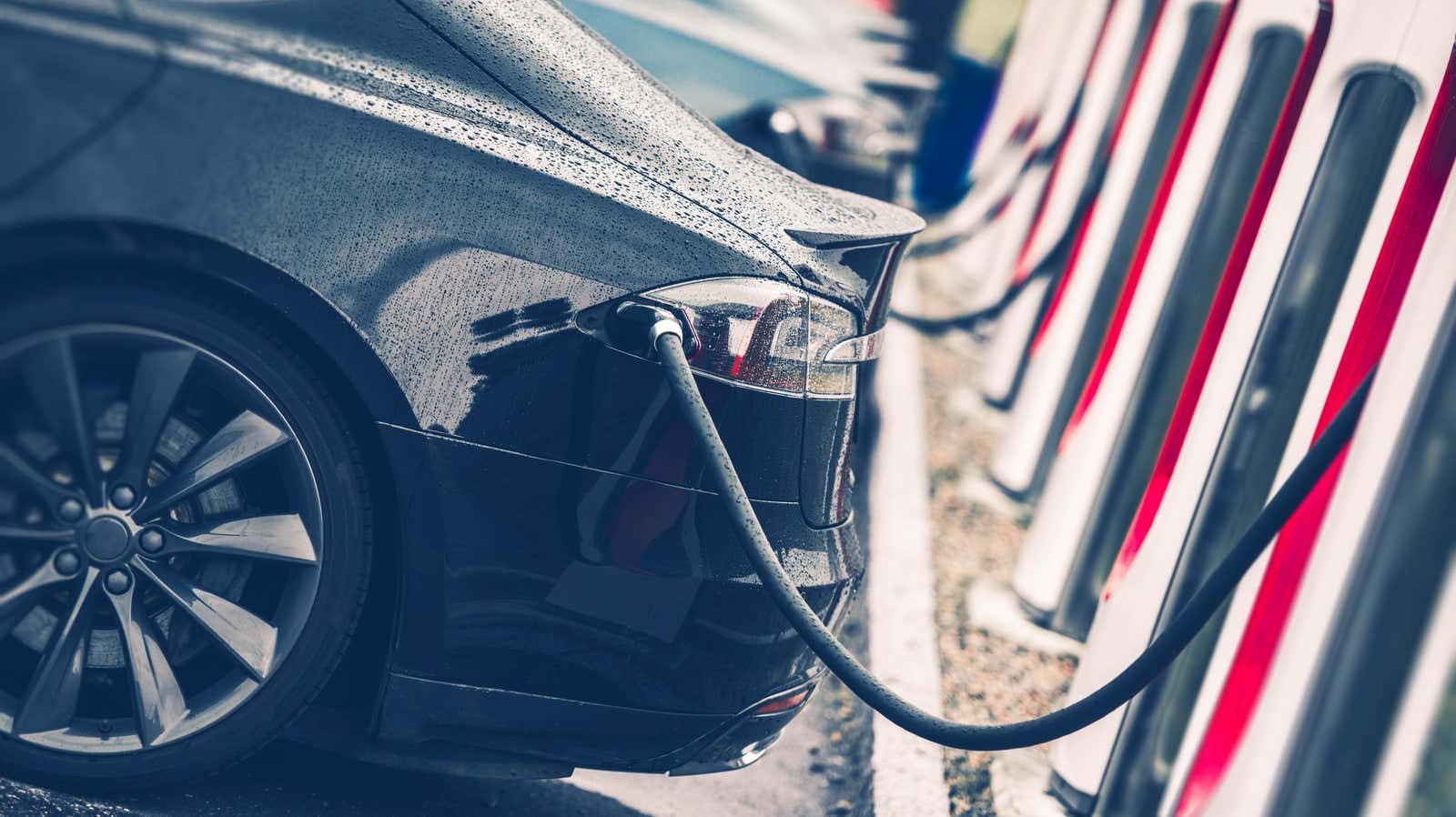 During last year's period of record high gas prices, many people were rethinking how and when they use their car and considering alternatives. Not everyone can walk to work and run errands, and there isn't much public transportation outside of major cities in the US. So, naturally, some people considered purchasing electric vehicles.
While the idea of ​​saving money on gas is certainly attractive, it's only one of the financial aspects of owning a car. In fact, owning an electric car comes with a few hidden costs. Here's what you need to know.
The hidden costs of owning an electric car
First, we should note that while electric vehicles may have hidden costs of ownership that consumers may not consider, in general they do get cheaper over time. A 2020 Consumer Reports report found that the lifetime cost of owning the latest generation electric vehicles was $6,000 to $10,000 less on average than their gasoline counterparts.
Having said that, here are some costs of owning electric vehicles that you shouldn't overlook: