Take Samsung Money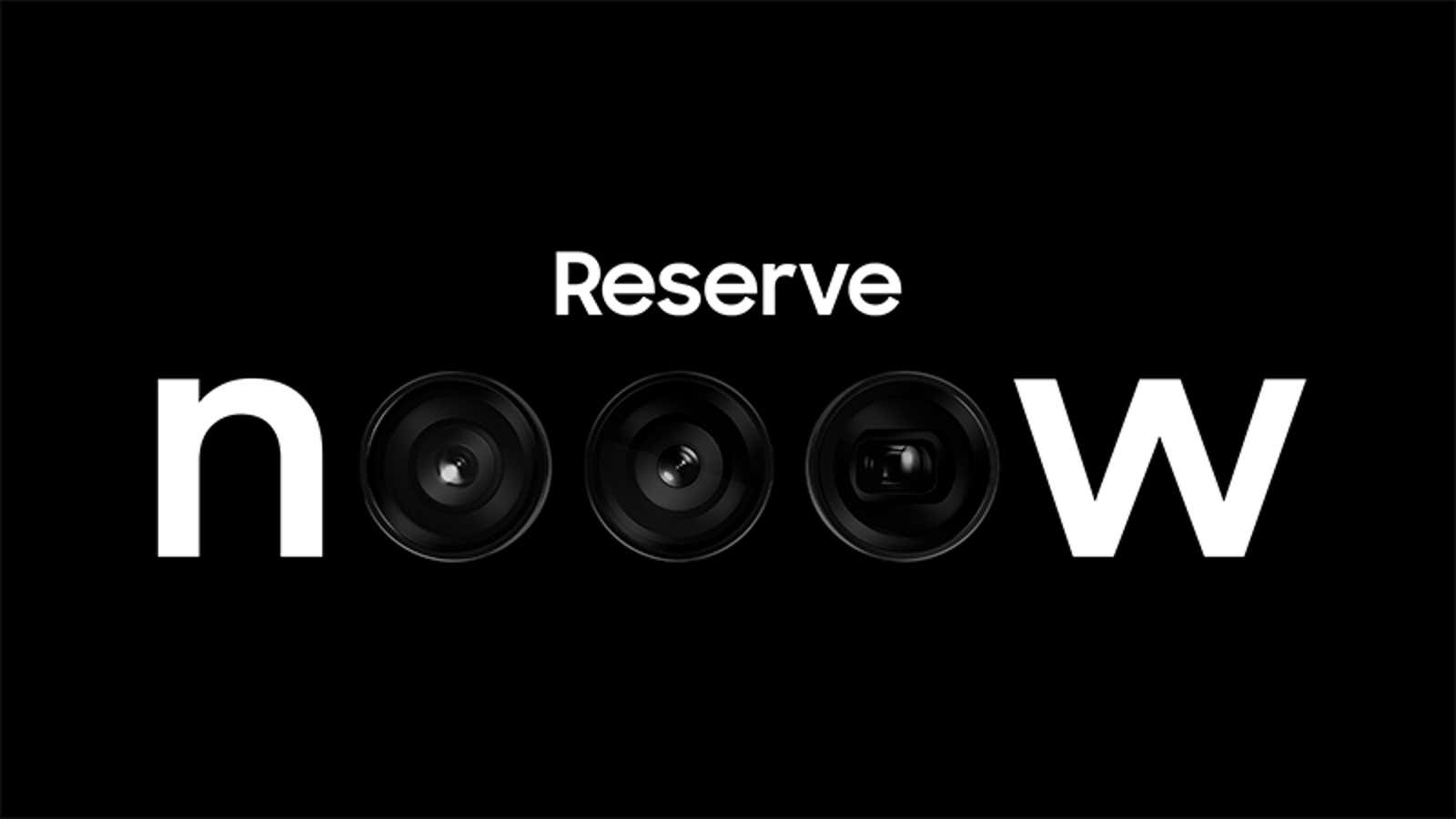 Companies want you to buy their products, including Samsung. Whenever the company releases a new product – such as the long-awaited Galaxy S23 – it hopes that you will get rid of your old smartphone and upgrade it. And now, in addition to offering a device with enticing new features like better cameras and hardware, Samsung has another incentive: it wants to give you money.
Samsung is currently running a promotion for its "upcoming" Galaxy phone and Galaxy Book devices. While the company is not directly naming the upcoming Galaxy S23 phone, you can be sure that this is what will be announced during the next Unpacked event on February 1st. We can also expect to see a Galaxy Book3 lineup as the latest models of the year come with the Galaxy Book2.
As part of the promotion, Samsung will give you $50 in Samsung Credit if you "reserve" a future Galaxy phone or Galaxy Book, or $100 credit if you reserve both. Please note that this is a booking and not a reservation. This means no payments are required today and you don't need to provide a credit card number to sign in. All you need to do is provide your name and email address and you are reserved.
Simply go to the official Samsung website , select the product or products you wish to reserve, enter your first and last name, email address and phone number (if you wish), then click Book Now. As it is non-binding, you can always opt-out when launching the devices. But if you're interested in one or both of these products, this is an easy way to potentially get something extra in your turn.
If you pre-order a new Galaxy phone and/or Galaxy Book after the February 1st Unpacked event, you will receive qualifying Samsung credit. Unfortunately, that $50 or $100 can't be used to buy a Galaxy phone or the book you'll be ordering, so you'll have to spend it on another product on the Samsung website or app. In addition, you need to use it during the pre-order. If you don't, or if you have money left, you will lose it after this order.
While Samsung is keeping quiet about its new devices, the leaks suggest we'll see the regular S23, S23 Plus, and S23 Ultra lineup. We can get a camera setup like the S22 Ultra on the back of all S23 devices, and the S23 Ultra will upgrade to a whopping 200MP sensor . The phones are expected to ship with the latest Snapdragon 8 Gen 2 chip inside. As for the Galaxy Book, we expect to see the Galaxy Book3 Ultra, Galaxy Book3 Pro, and Galaxy Book3 Pro 360 .