You Can Use Your Apple Watch to Retrace Your Steps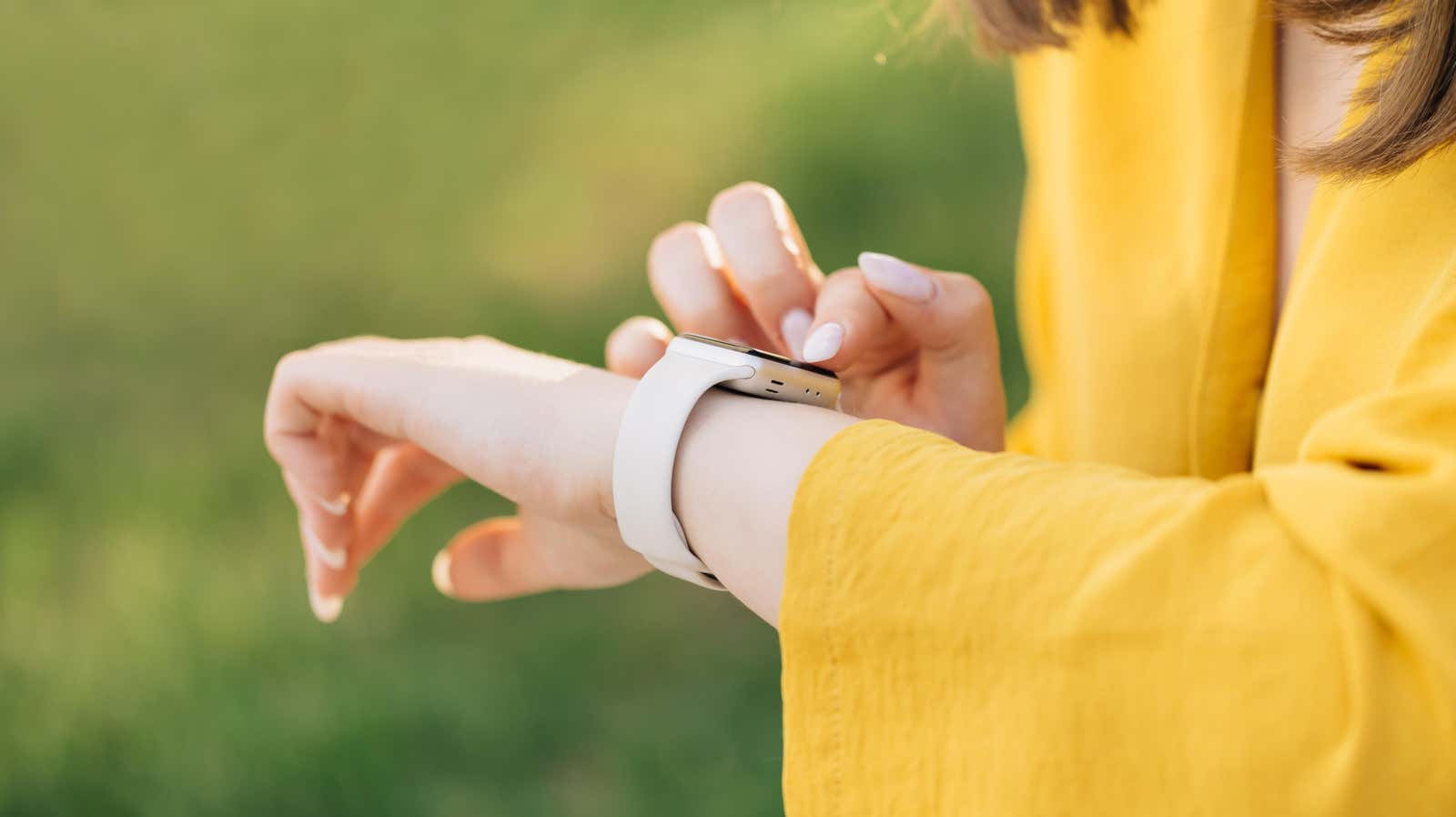 Getting lost isn't fun, but getting lost without a cell phone connection is scary. Even worse, if you get lost somewhere in the distance, for example, while hiking in the forest. However, if Google Maps can't save you, you're not entirely out of luck. As it turns out, your Apple Watch can know exactly how to get you home with a feature called Way Back.
How to use Backtrack on Apple Watch
Backtrack is available on Apple Watch SE, Series 6 and newer. You need to update to watchOS 9 to use this feature, and it's available in the Compass app on your watch.
Before you try to use it, be sure to follow these steps on your iPhone:
Go to Settings > Privacy & Security > Location Services and turn on Location Services .
On the same page, scroll down and tap Compass . Select "When using the app" and turn on Precise Location .
Return to the previous page and scroll down. Select System Services and enable location access for compass calibration . Select important places on this page and turn it on.
You need to allow your iPhone to access these location data points for Backtrack to work properly.
How to use Backtrack on Apple Watch
After enabling the required location access settings, go outside, open the Compass app on your Apple Watch, and try the following:
Tap the footprints icon in the bottom right corner of the watch screen.
Tap Start to let Apple Watch track your route.
Go to the nearest location and tap the pause icon in the bottom right corner of the Compass app. Select Retrace Steps and the clock will guide you home.
Once back, tap the footprints icon again and select " Delete Steps " to clear the data.
We highly recommend testing this feature near your home to make sure it works properly. You don't want to find out that something is wrong after you get lost. You can enable Backtrack manually when you are in places where there is no cellular signal, but it also works automatically.
Renowned iPhone app developer David Smith has discovered how to enable automatic return on an Apple Watch. If you forgot to activate Backtrack manually, you can open the Compass app on your watch and tap on the footprints icon in the bottom right corner. You should see a prompt asking you to access recent locations. Smith found that tapping " Allow " on this screen allows your Apple Watch to access your recent route, and you can use the feature to easily retrace your steps.
This option can help you in an emergency, but we still recommend manually enabling Backtrack if you're ever unsure of what to do. Thus, a software error will not make you get lost in an unfamiliar area.