You Can Hide Your IPhone's Dynamic Island During Screen Recording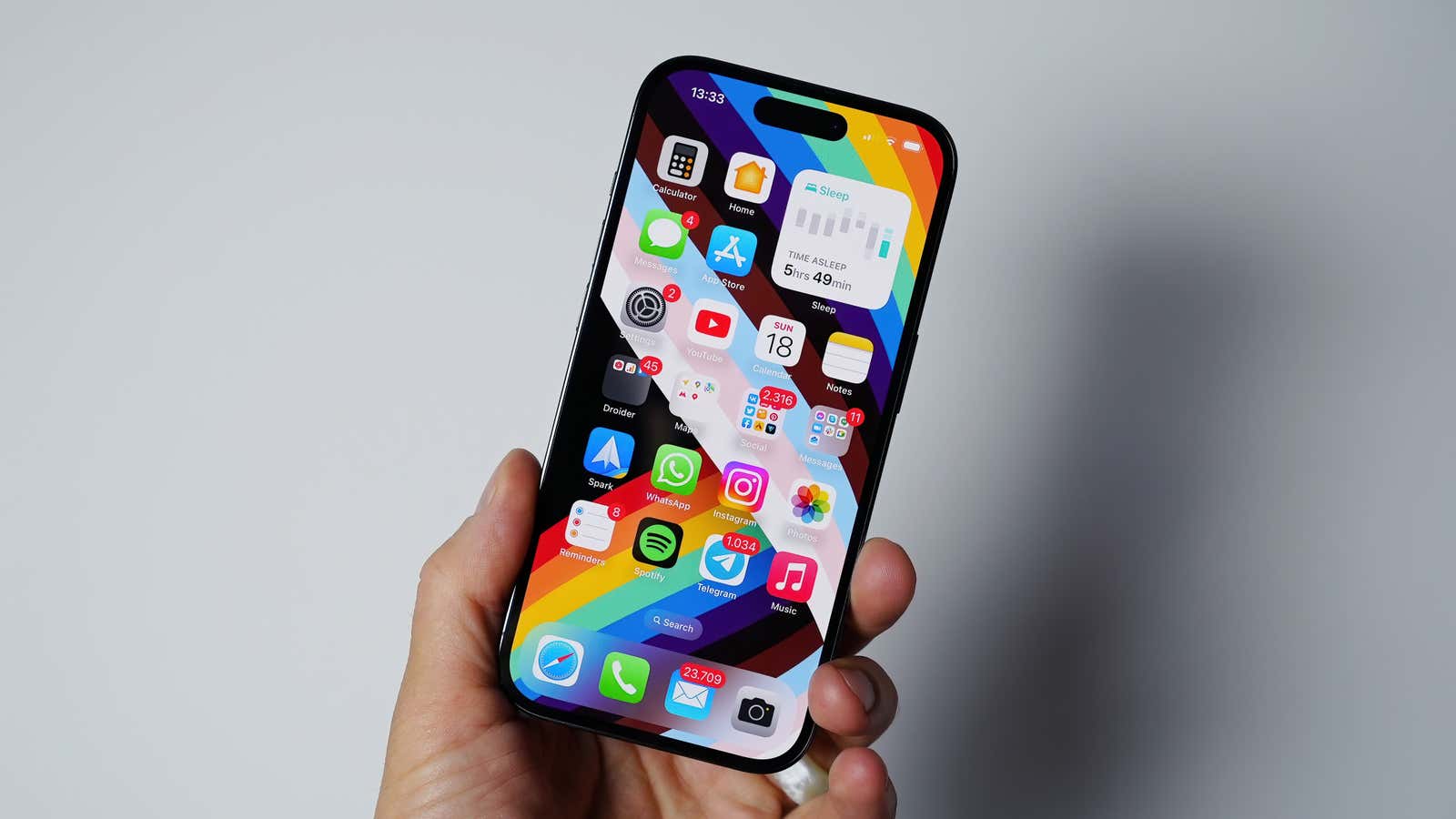 Dynamic Island on the iPhone 14 Pro and 14 Pro Max might not be enough reason to spend $1,000 on a new phone, but it's a cool feature nonetheless. What's not cool is his presence in all your screen recordings. Unlike the "notch" on older iPhones, Dynamic Island doesn't disappear when you're recording a screen – it stays in place, blocking a large portion of the screen. Thankfully, it doesn't have to be this way: you can easily remove Dynamic Island from screen recordings, but it's not clear how to do that.
How to start screen recording on your iPhone
By now, you probably know how to record a screen on your iPhone, but just in case: open the Settings app and go to Control Center. Add a Screen Recording tile by clicking the (+) icon next to its name. Swipe down from the top right corner of the screen (or swipe up from the bottom if you're using an iPhone with a home button – but if you have one, why are you reading this?) to open Control Center, tap the new screen recording tile icon. After a three-second countdown, screen recording starts.
How to remove Dynamic Island from screen recording
If you view a screen recording made on an iPhone with Dynamic Island, you will see a camera cutout present throughout. Here's how to avoid it – advice we got from Redditor vinceviloria .
Start recording as usual, but this time, during the three-second countdown, swipe towards the center of the dynamic island, starting from the left or right side of the notch. After that, neither Dynamic Island nor the record indicator will appear in your final record.
This makes the 14 Pro and 14 Pro Max the first two iPhones to allow screen recording without a visible recording indicator in the end result. Check out this Redditor InTheBusinessBro entry for an example. On any other iPhone, you'll see a recording indicator in the top left corner covering the time, or on a phone with a home button all along the top of the display.