Save More Money by Stacking Your Coupons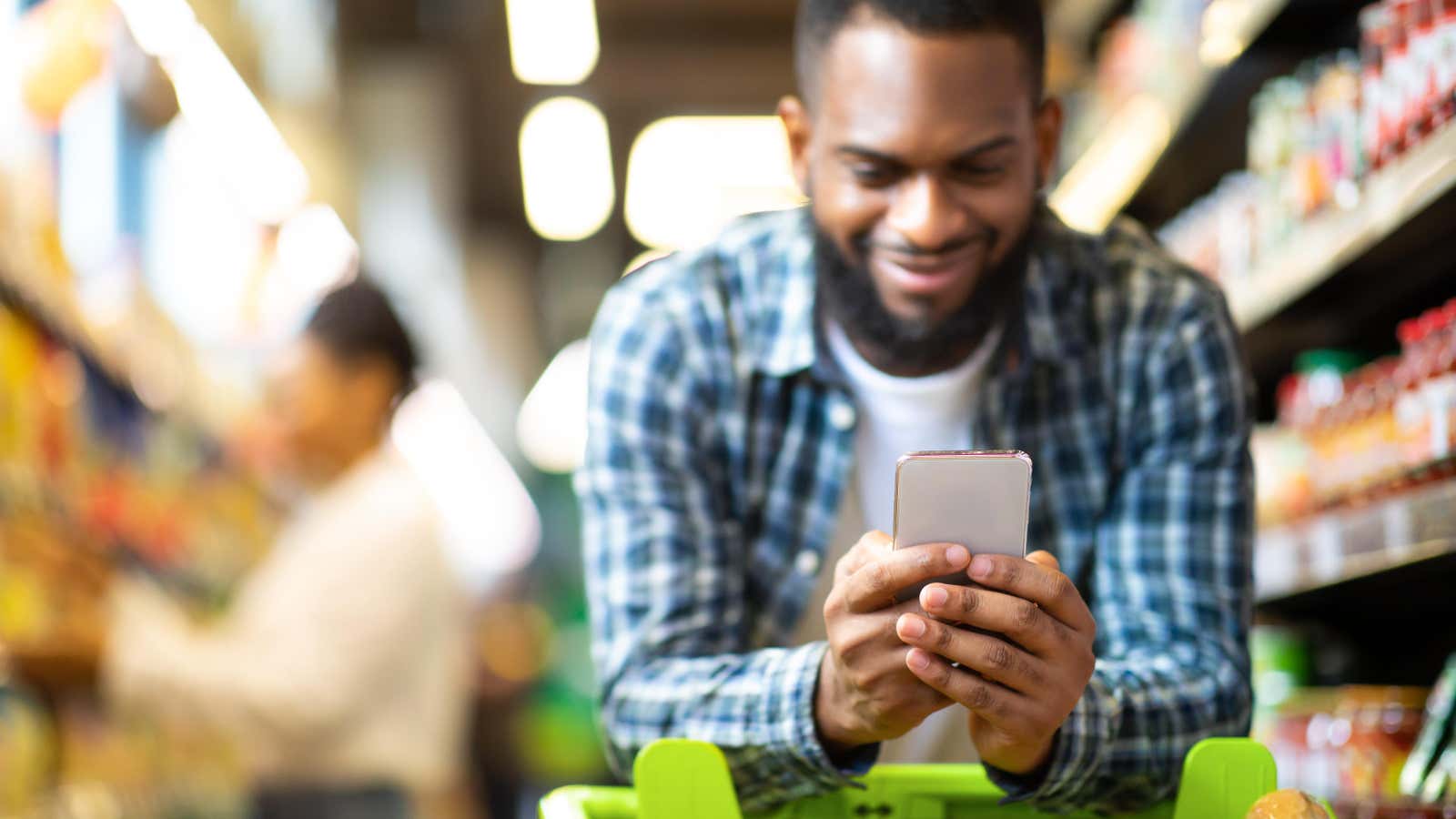 Want to save more money on groceries, personal care products, and various household items? With a little planning and the right coupons, you can do just that, especially when you stack up your coupons. Here's what you need to know.
What is coupon stacking?
Simply put, coupon accumulation means using coupons, as well as at least one other discount – through a discount app, loyalty club membership, promo code, or additional coupons – on one item.
One of the most common types of coupon accumulation is using a manufacturer 's coupon and a store coupon for the same product. Manufacturer's coupons can be found in the Sunday paper or at Coupons.com ; store coupons are issued by a specific merchant and are valid only in that store.
So, suppose brand A toothpaste issued a manufacturer's coupon for $1 off a tube, and the pharmacy chain offers a weekly $1 discount on brand A toothpaste. coupons of both types, you will get it for $3.
Coupon Accumulation Tips to Maximize Your Savings
If you're new to coupon saving or have been doing it for years, here are some tips to help you get even bigger discounts:
Store loyalty programs could mean triple discounts
In addition to their regular sale and store coupons, some retailers offer additional discounts to members of their loyalty programs, which in some cases can add up to three types of savings .
Check Restrictions
Some retailers, especially online, limit shoppers to one coupon or per order discount . Take a look at this before spending time and effort shopping. This way there won't be any surprises at the end.
Give the cashier the store coupons before the manufacturer's coupons
While some checkouts have no problem stacking coupons, others are confused by the multitude of discounts. To prevent this from happening, first give the cashier the store coupons to enter , and then the manufacturer's coupons.