The Best Deals You Can Find in January (and What Not to Buy)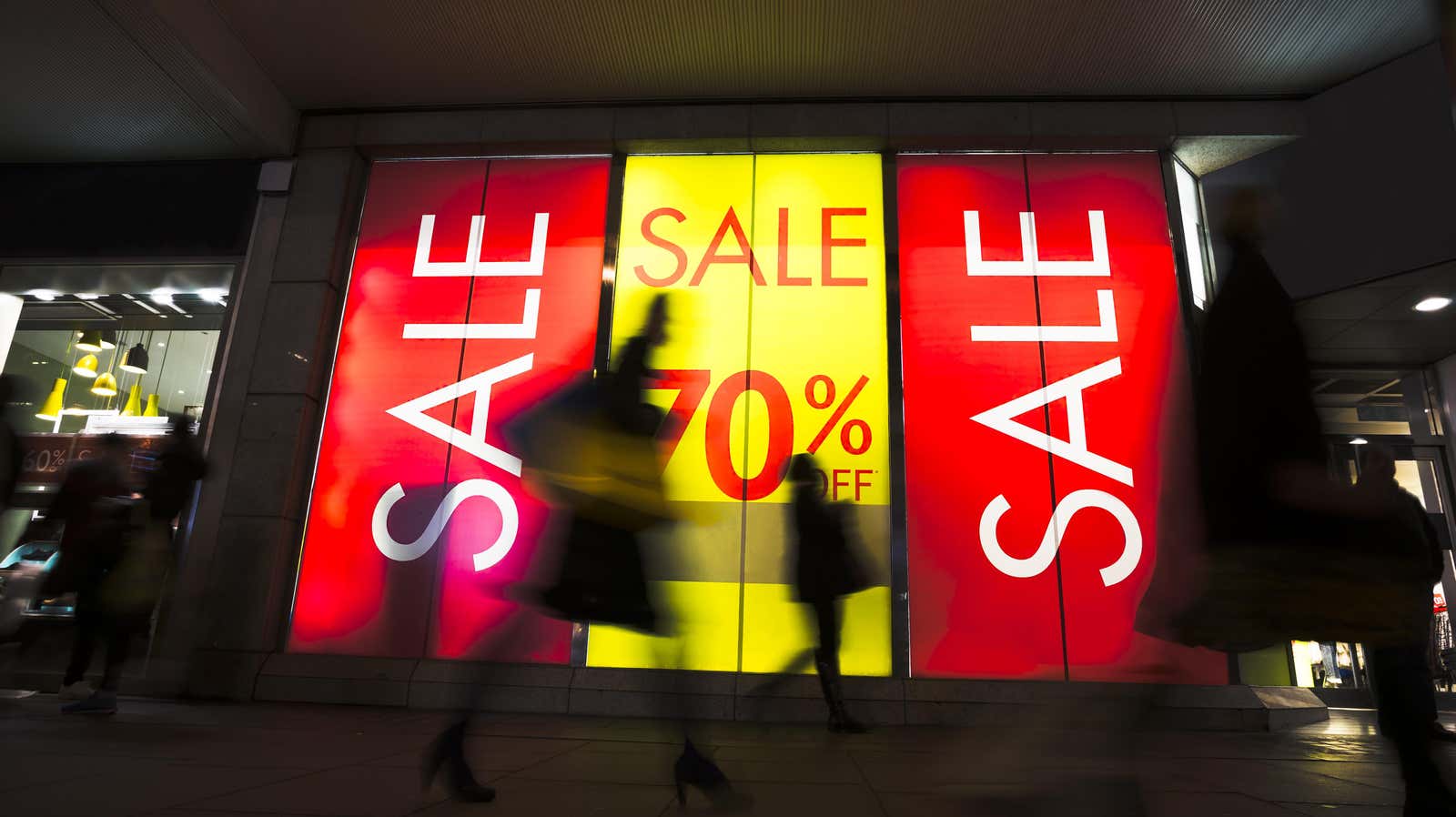 After holiday shopping in November and December, finding a good deal might be the last thing on your mind in January, but it shouldn't be. The post-holiday shopping season is full of discounted items that didn't sell as expected, as well as clearance sales that can help you reach those lofty New Year's goals. Here are the things you should consider buying (and some you should n't buy) in January that go beyond the heavily discounted holiday decor you're already tired of.
Fitness equipment and gym memberships
Not surprisingly, many gyms and retail stores selling sports equipment will have special deals for those looking to get more active in 2023 . month to do so. Equipment like toning ropes, yoga blocks and medicine balls should be easy to find for less than $25, while other equipment like dumbbells, horizontal bars and exercise bikes will be heavily discounted . To get a gym membership, ask your local gyms for a membership discount, registration fee waiver, or free extra perks like access to a sauna or massage chairs.
Tech gadgets and TVs
The Consumer Electronic Show (CES) takes place every January to showcase the latest technological advances. Because of this, retailers typically sell their old models of TVs, laptops, and other tech devices at discounted prices to make room for newer products. Keep your eyes peeled for Target , BestBuy , and Amazon deals on any legacy products showcased at CES.
Winter clothes
By the time January rolls around, retailers are starting to clear out their winter inventory, giving you special deals on cold-weather merchandise. Look for coats , sweatshirts and sweatshirts on Dealnews for online discounts, or on Nordstrom , Eddie Bauer and Men's Warehouse for their winter sales.
What not to buy in January
As President's Day on February 20 approaches, sales will begin anew as part of the "celebration." Items like mattresses and large appliances are often discounted, so it's best to hold off if you're in the market for a larger purchase like this one for your home. February is also the best time for jewelry sales thanks to Valentine's Day, so wait to grab something extra sparkly. Items that are traditionally popular in the spring, like suitcases, sell best in March and April, so don't buy them until the weather starts to warm up again.