10 of Our Favorite High Protein Snacks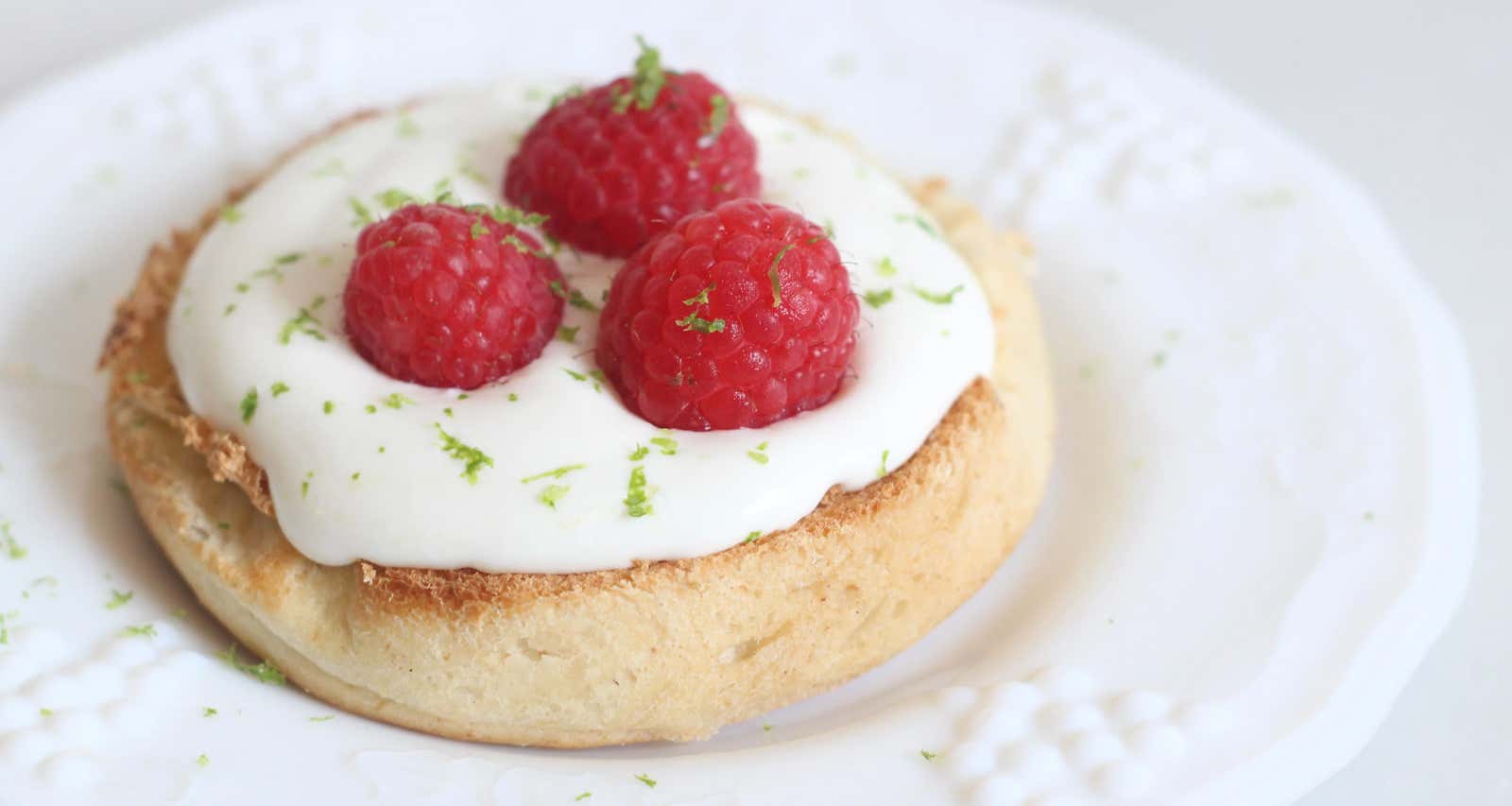 High protein snacks are a godsend when it comes to healthy eating. They can snack between meals or provide you with extra calories and protein if you choose something too low-calorie for lunch. You can even combine multiple appetizers into a single dish if you run out of dinner ideas.
We have focused on high protein snacks here because protein makes snacks more filling and many meals don't have as much protein as you might need to reach your goals so a high protein snack will go a long way towards achieving your goals. . balancing numbers. Here are some of the best recipes and ideas we've posted – feel free to use them to create your own creations.