Maybe It's Time to Ditch the Arlo Cameras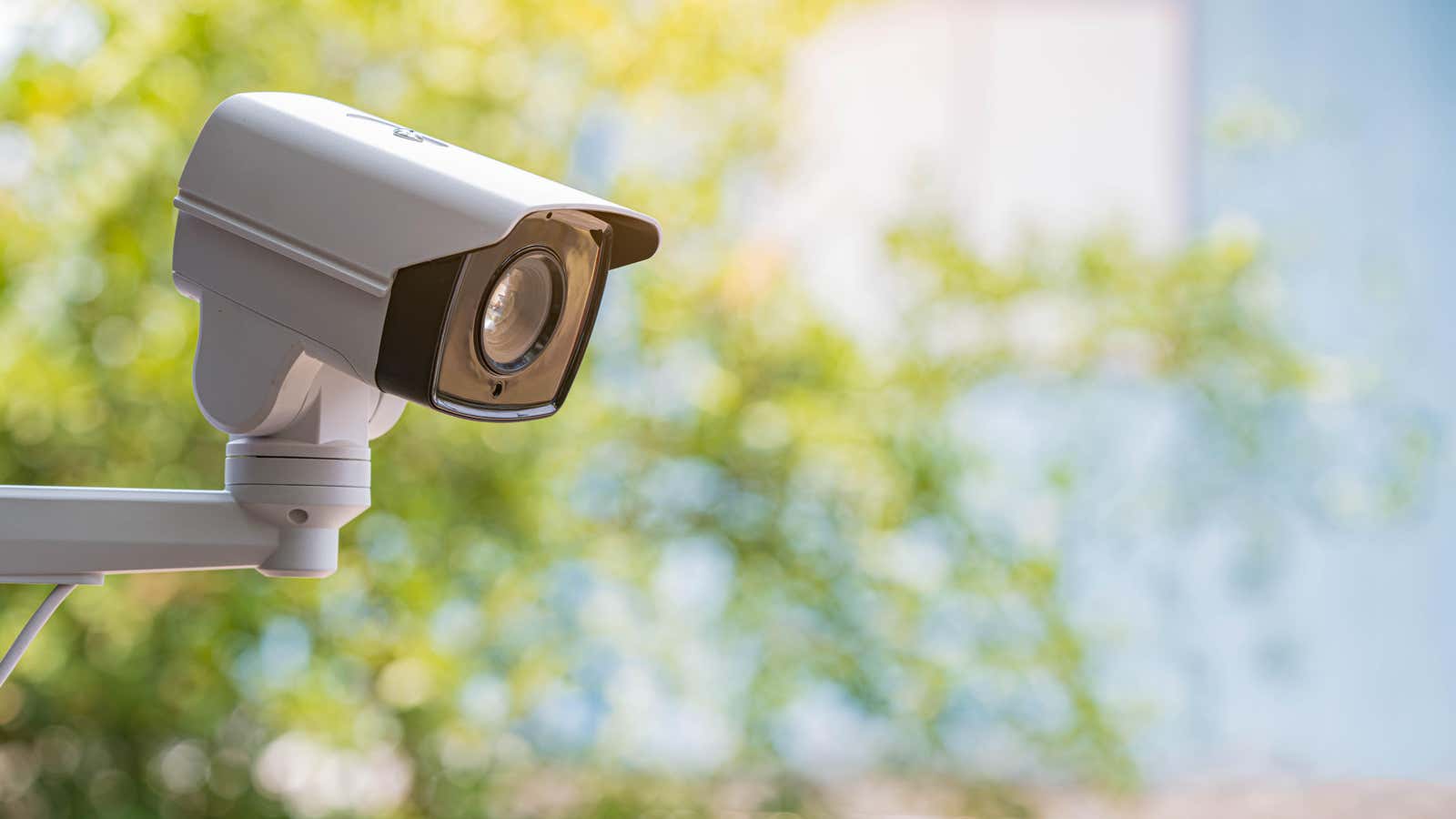 Security camera maker Arlo says on its website that they "build a lifelong relationship of trust with customers by creating innovative, intelligent security solutions that provide an exceptional user experience." That philosophy doesn't ring true for many users this week, as Arlo recently notified customers that it will no longer support certain security camera models.
Arlo is giving up two of his old CCTV cameras
According to Android Police , Arlo is phasing out two of its legacy cameras: the Arlo Gen 3 and the first generation Arlo Pro. After April 1, Arlo will stop supporting software and firmware updates for devices, as well as some integrations with the Arlo ecosystem, including seven days of cloud storage and notifications.
These cameras are by no means new. Arlo Gen 3 is eight years old and Arlo Pro is six. But while many companies stop supporting their devices during this time period (and some much sooner), security cameras are not like most devices. As long as the camera can record video, detect motion, and communicate with apps or servers, you don't have much reason to replace it. Arlo customers probably expect their cameras to last longer than six or eight years, and with Arlo poised to phase out more devices in 2024, that doesn't look good.
You can continue to use these Arlo cameras for basic purposes.
At the same time, Arlo does not kill these cameras. You'll still be able to access live video streams, get notified when the cameras detect motion, and save your video clips to the Arlo Base Station. If you are an Arlo Secure subscriber , you can also continue to store these clips in the cloud. If you can tolerate losing access to the above features, there's nothing stopping you from keeping your Arlo Gen 3 or Arlo Pro first generation. They will still do what most of us need from a security camera, so there's no need to rush out and buy a new one.
However, if you're looking to upgrade, you won't be accused of looking elsewhere. The problem is that Arlo makes good security equipment. Their cameras often top the list of outdoor security camera reviews, with critics praising their high video quality and smart features. But for those of us who would like to keep our technology as long as possible, it's strange to buy an Arlo camera knowing that the company can discard it while the device is still working great.
Leave Arlo behind with these security cameras
Lucky for you, there are plenty of great alternatives on the market if you want to break out of the Arlo ecosystem. Wyze cameras, such as the Wyze Cam v3 and Wyze Cam v3 Pro , make up many lists of the best known for delivering high quality in a small form factor at an affordable price. TP-Link's Kasa cameras are another great option that prioritizes both video quality and data privacy. If you're entrenched in the Google ecosystem, the Google Nest outdoor camera is an easy choice, as is the Ring Stick Up camera if you already own a smart doorbell. The Blink camera line, now owned by Amazon, is also a popular choice.
However, you should pay attention to the company Eufy. While their cameras and software are often praised, the company faces many security issues , such as access to cameras by media players, access to cameras by non-owners, and uploading unencrypted video data to cloud servers .