12 Private Islands You Can Rent Without Being Rich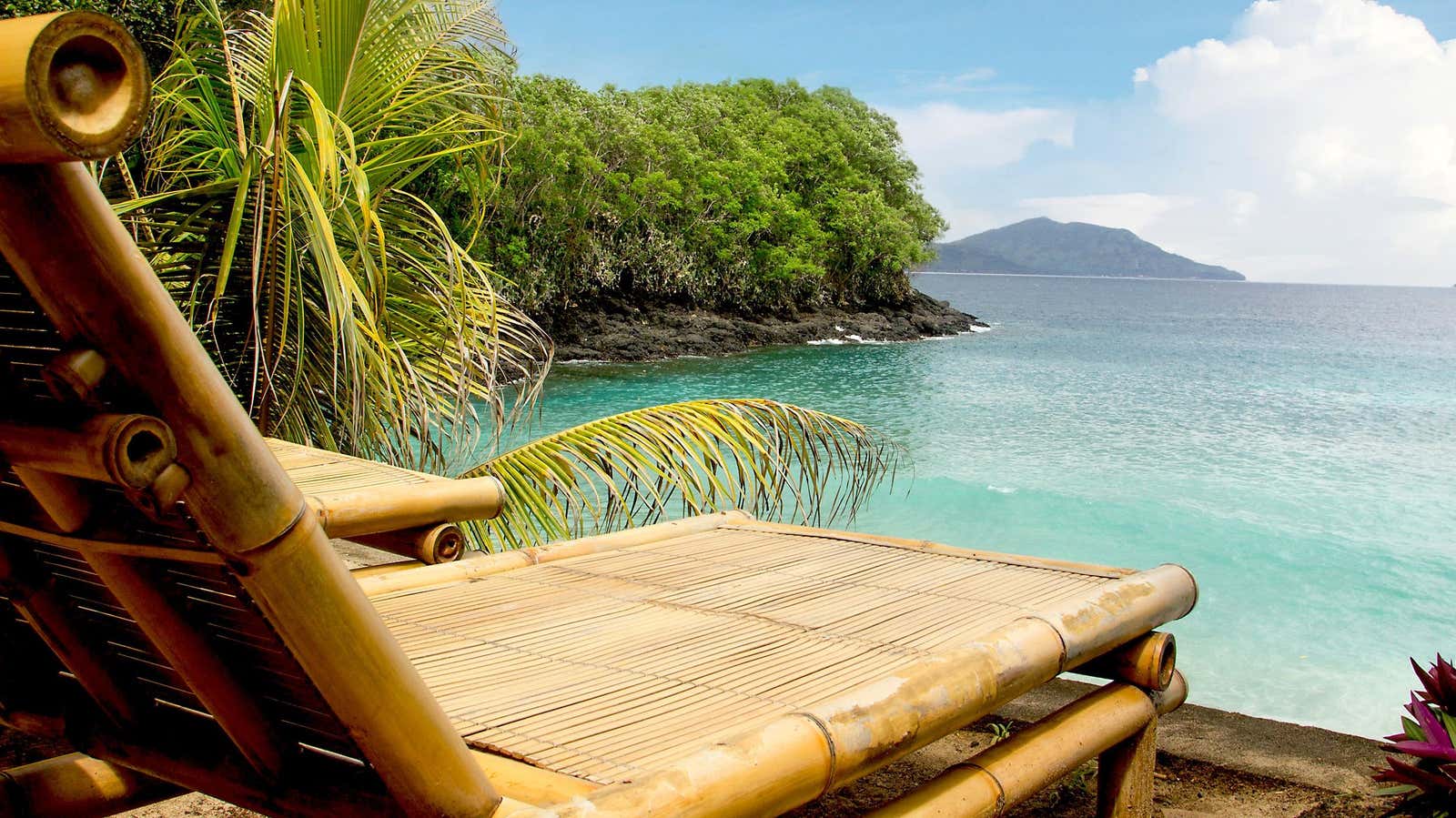 A vacation can be more stressful than the normal life you're running from. The cost, scheduling conflicts, finding flights and accommodations are bad enough, but add to that the need to deal with your fellows on public beaches and the like, and you have a recipe for a holiday that is less than relaxing. It can make a person fantasize about having an entire beach, or maybe even an entire island, for themselves.
If you think that private islands are only for billionaires and Bond villains from around the world, you are wrong: in fact, you can rent a wide range of private islands around the world, from tropical paradises to cool rivers. What's even more amazing is that many of these private islands can be yours for a much more reasonable price than you might expect. Here are 12 private islands you can rent without completely emptying your bank account.