15 of the Best Indie Games for the New PS5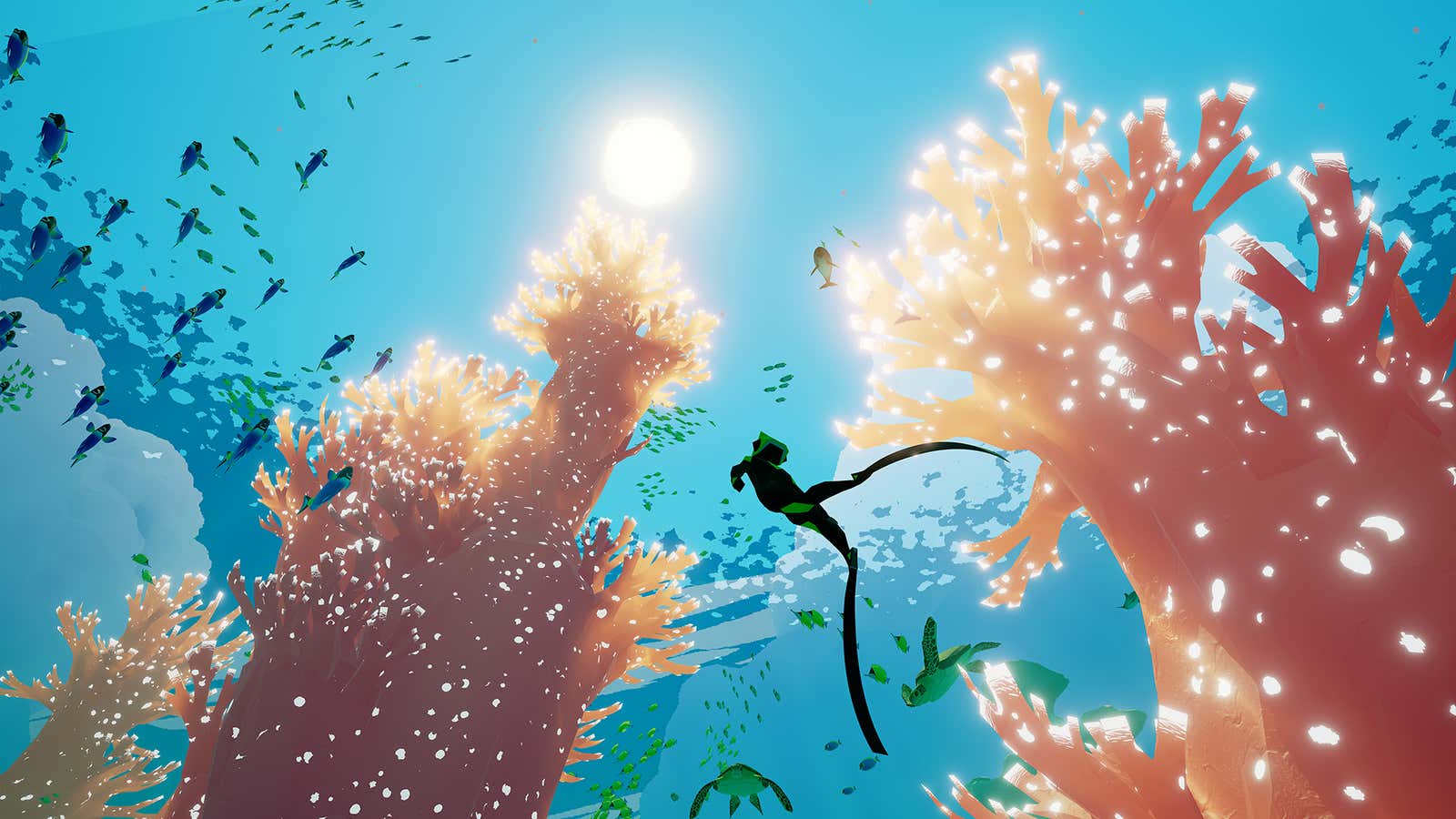 On the PlayStation Store, you'll find hundreds of great indie titles with unique gameplay styles, creative art, and experimentation that promote genres that differ from mainstream AAA titles. The problem is, with such a huge selection, finding one to play with can be tricky. To help, we've put together this list of 15 great indie games available on the PlayStation 5 (and PS4) that we think everyone should play, whether you just got a new PS5 or just bought it a long time ago and looking for something new for yourself. play.
We could easily double or triple the number of games, but we've narrowed the selection down to 15 for simplicity. Each game on our list is available through the PlayStation Store app or website, though you can also download each one at no additional cost if you have PS Plus Extra ($15/month) or PS Plus Premium ($18/month) subscription. If you have additional suggestions that we haven't covered, be sure to leave them in the comments below.