13 Cheapest Hobbies You Can Learn Yourself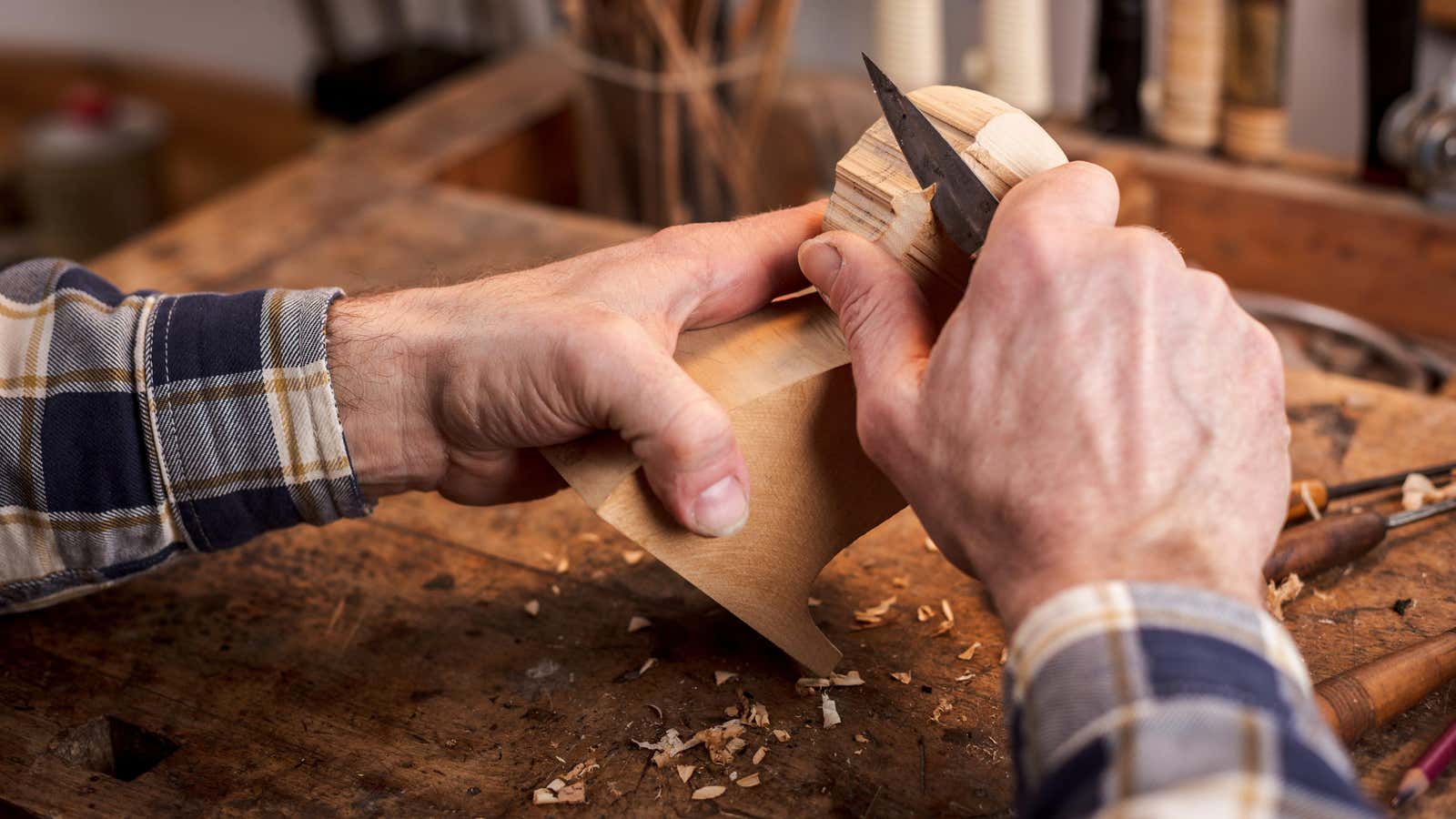 Whether you're striving for financial independence or because the economy is getting worse and worse, the first thing people tend to sacrifice when cutting personal budgets is a hobby. This is because the hobby can be legitimately expensive. Every time you collect something or engage in activities that require special equipment or regular payments, the amount quickly increases. It's easy to think that if you're broke you just can't have a hobby, but there are tons of hobbies you can participate in that don't cost much (and in many cases nothing at all) and some can even generate income .
Here are a few hobby suggestions that are either completely free or very inexpensive that will help you use your free time in ways that fuel your spirit without draining your bank account.