15 of the Most Ridiculous Ideas We Had in 2022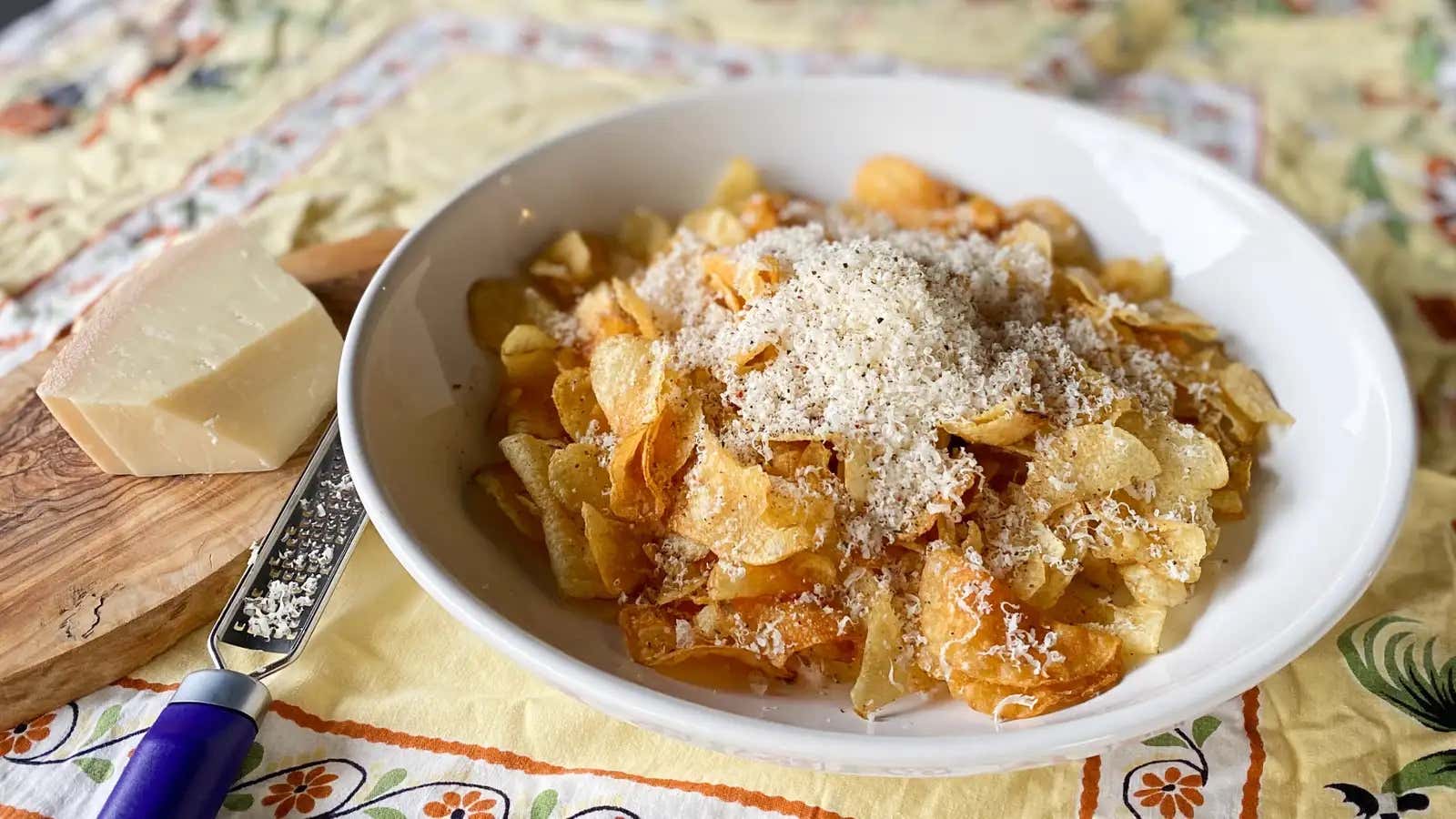 People love cheese. So much so that they get a little weird about it. I know vegans are tired of hearing, "I could probably give up meat, but I would never give up cheese," but it's true. I really could never give up cheese. I need it.
It turns out that I am paid to think and write about food, and one of these products is cheese. It gives me a creative outlet and a good excuse to eat as much cheese as I want. Here are a few of my favorite cheesy things we posted this year, in no particular order.