These Days in 2023 You Can Visit the National Park for Free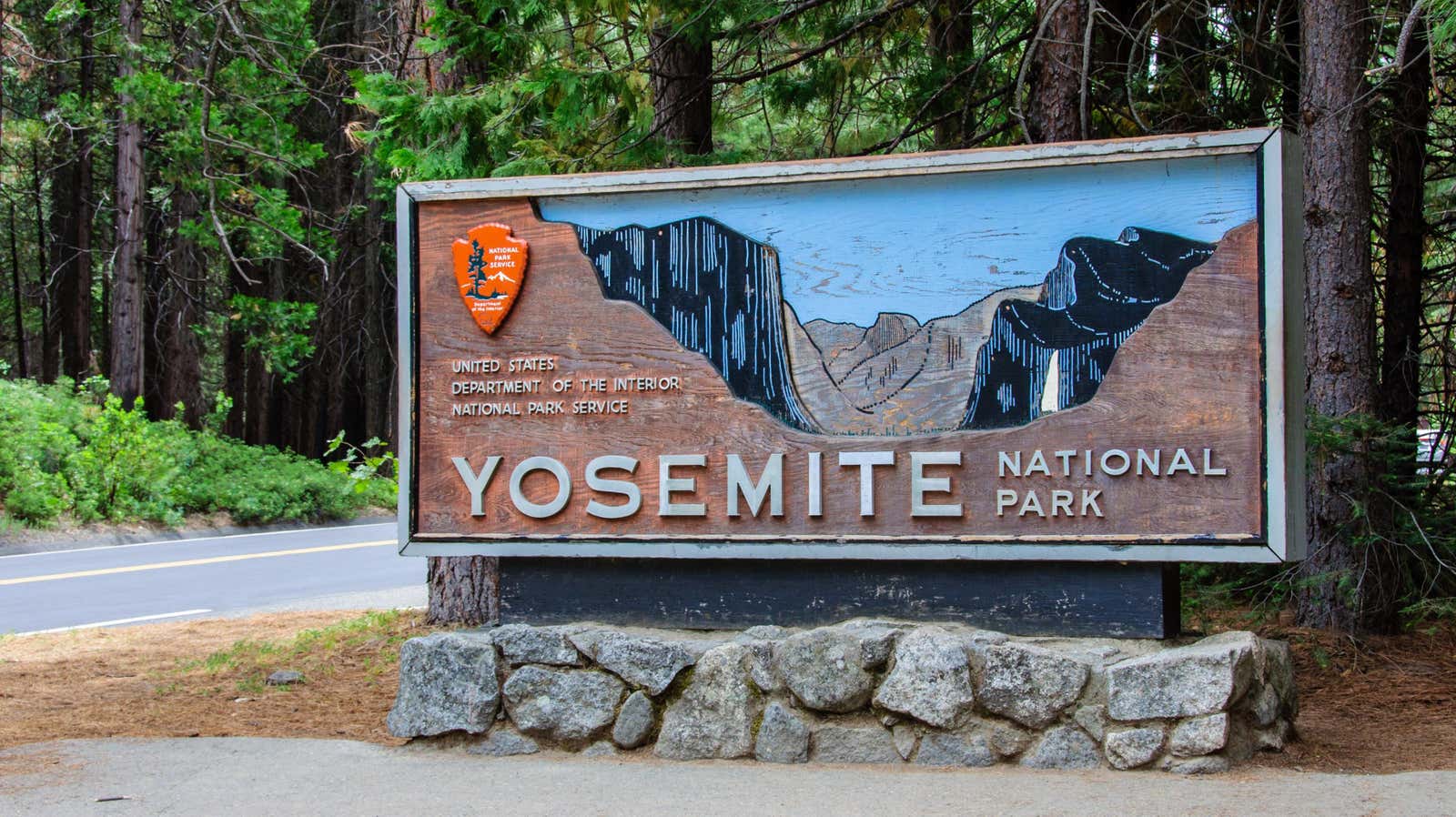 There are over 400 national parks scattered throughout the United States, so trying to visit them all can be overwhelming. While some of them are free, about a quarter of them charge between $10 and $20 per person to get in, which can add up to a family total. But if you're planning to visit the parks next year, there are a few days where everyone can get in for free.
What days can you visit national parks for free in 2023?
The following days will be free for everyone to visit any national park in 2023 :
When planning your trips, keep in mind that there are entry fees for these parks . To be more strategic, visit one of these parks on free days and save always free parks for another time. Keep in mind, however, that free days do not include extra activities you could take in the park, such as camping, boating, transportation, or specialty tours.
Some people are also eligible for free or reduced national park admission throughout the year with the America the Beautiful National Parks and Federal Recreational Lands Pass , which includes seniors, current military members, fourth grade families, and citizens with disabilities. Check right on their website.
To decide which parks you'd like to visit, check out the National Park Service's "Find a Park by State" map. If you decide to take a trip to the park, here you can chart the best route to visit several parks and find accommodation.