PlayStation 5 Controllers Now at the Lowest Price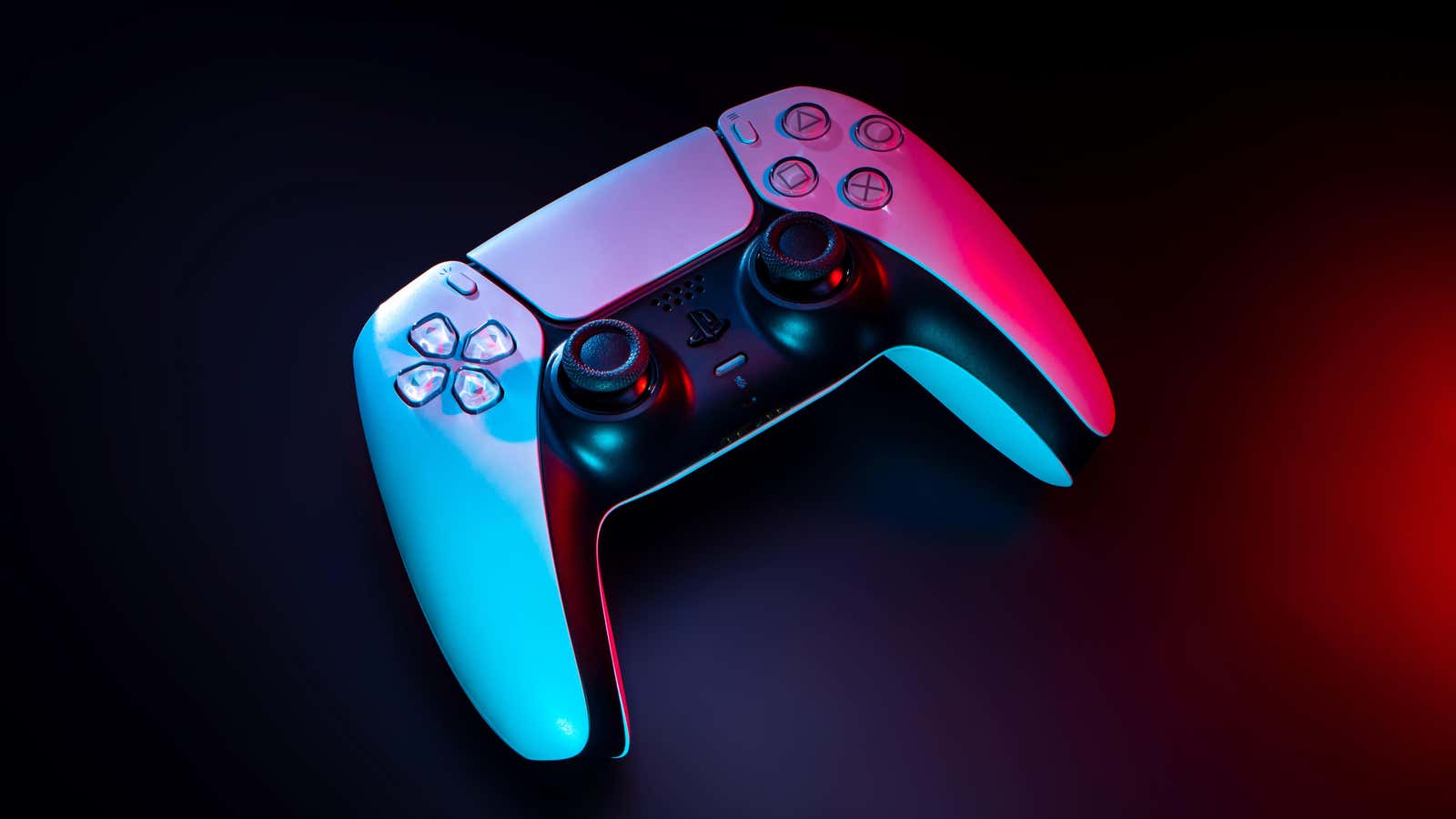 The PlayStation 5 DualSense wireless controllers are on sale at Walmart right now for $50 , the lowest price since they were released. If you're the only PS5 player in the family, consider this your Christmas present. You deserve it.
Where to find PS5 controllers for $25 off
Right now, DualSense Wireless controllers are also available for $50 at Target , Best Buy , Amazon , Newegg , and Walmart . However, it seems that only Walmart can ship your order by December 23rd when buying online (although this always depends on the zip code). If Walmart sells out-of-stock items, check out other stores—maybe you live near one of their shipping centers and can get it by Christmas. In addition, most retailers give you the option to pick up the controller in person immediately after purchasing it online.
What is a DualSense wireless controller?
The DualSense wireless controller is the same controller that comes with the console out of the box. The controller features haptic feedback technology, adaptive triggers, and a built-in microphone. Haptic feedback is a more advanced type of rumble that mimics everything that happens in the game, so you'll feel movement when driving on a rocky road or a thud. And adaptive triggers are the pull on the triggers that give a more realistic feel to any action happening in the game, so you'll feel the bow's tension increase as you pull it further, or the car's brakes when you reach top speed.
Keep in mind that Sony will release the new DualSense Edge wireless controller on January 26, 2023. It will cost $200 and you can pre-order it now. This remote will come with new features that you can check out here .