7 Last Minute Gift Card Ideas (It's Not Amazon or Starbucks)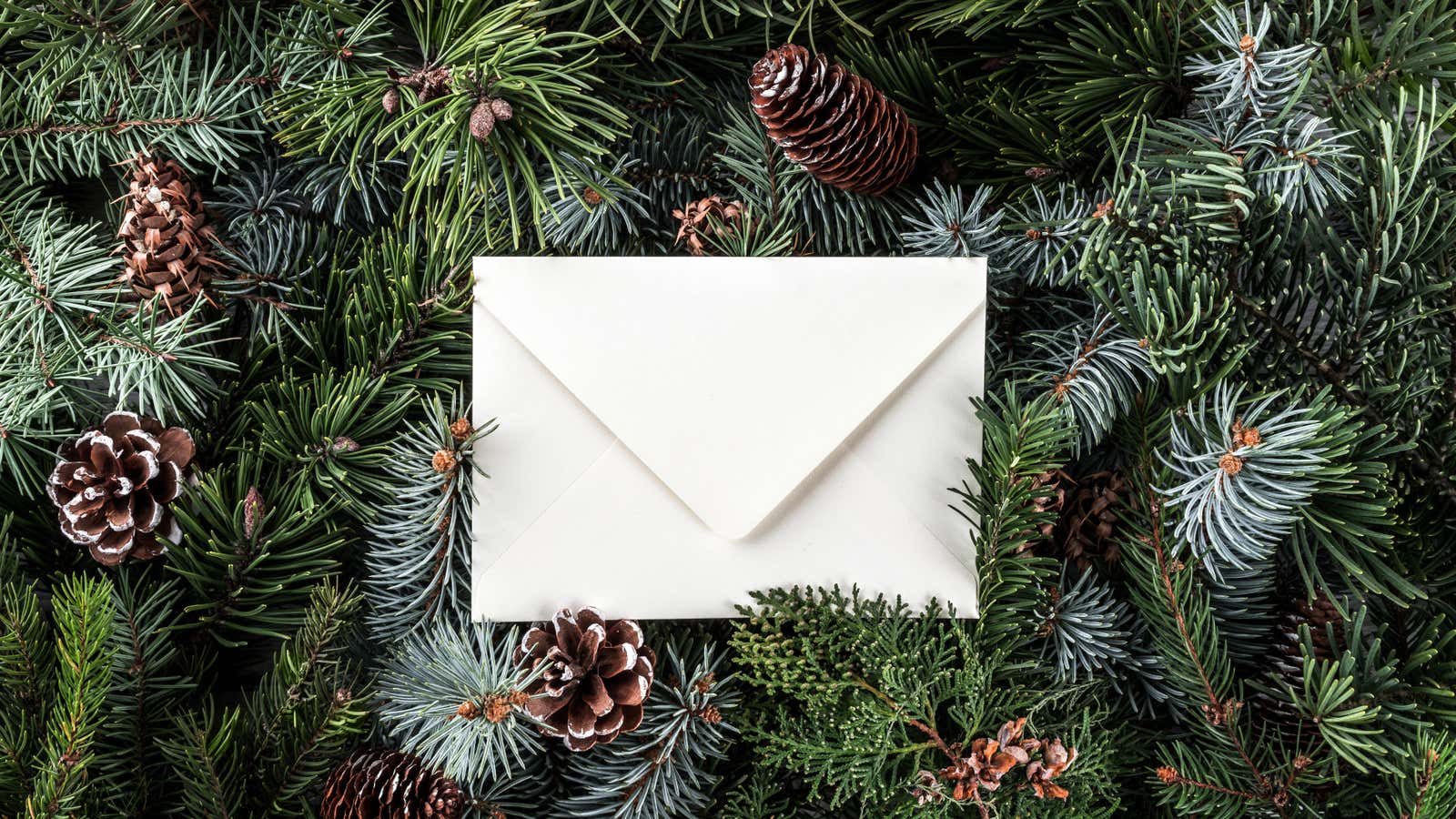 Less than a week is left until Christmas, which marks the official start of Amazon and Starbucks gift card season. There's nothing wrong with gift cards per se, but these two in particular give so often they practically scream "I panicked and got this at the last minute" – which is exactly what you don't want as a last minute gift. .
Predictability aside, Amazon and Starbucks have spent most of 2022 blatantly busting unions, which is a great reason not to give them your money. It is for this reason that unionized Starbucks workers are asking customers to ditch gift cards this year: In a December 16 Starbucks Workers United press release , partner Nabretta Hardin noted that "Every year [Starbucks] makes over a hundred million dollars." from gift cards that are never even used by customers." It's free money for Starbucks to spend on whatever they like, and it's obvious now that they really enjoy busting unions.
This year, don't be a bore, or worse, a scab . Skip Amazon and Starbucks and shake up your gift card game with any of these great options.