Google's Top 10 Chrome Extensions of 2022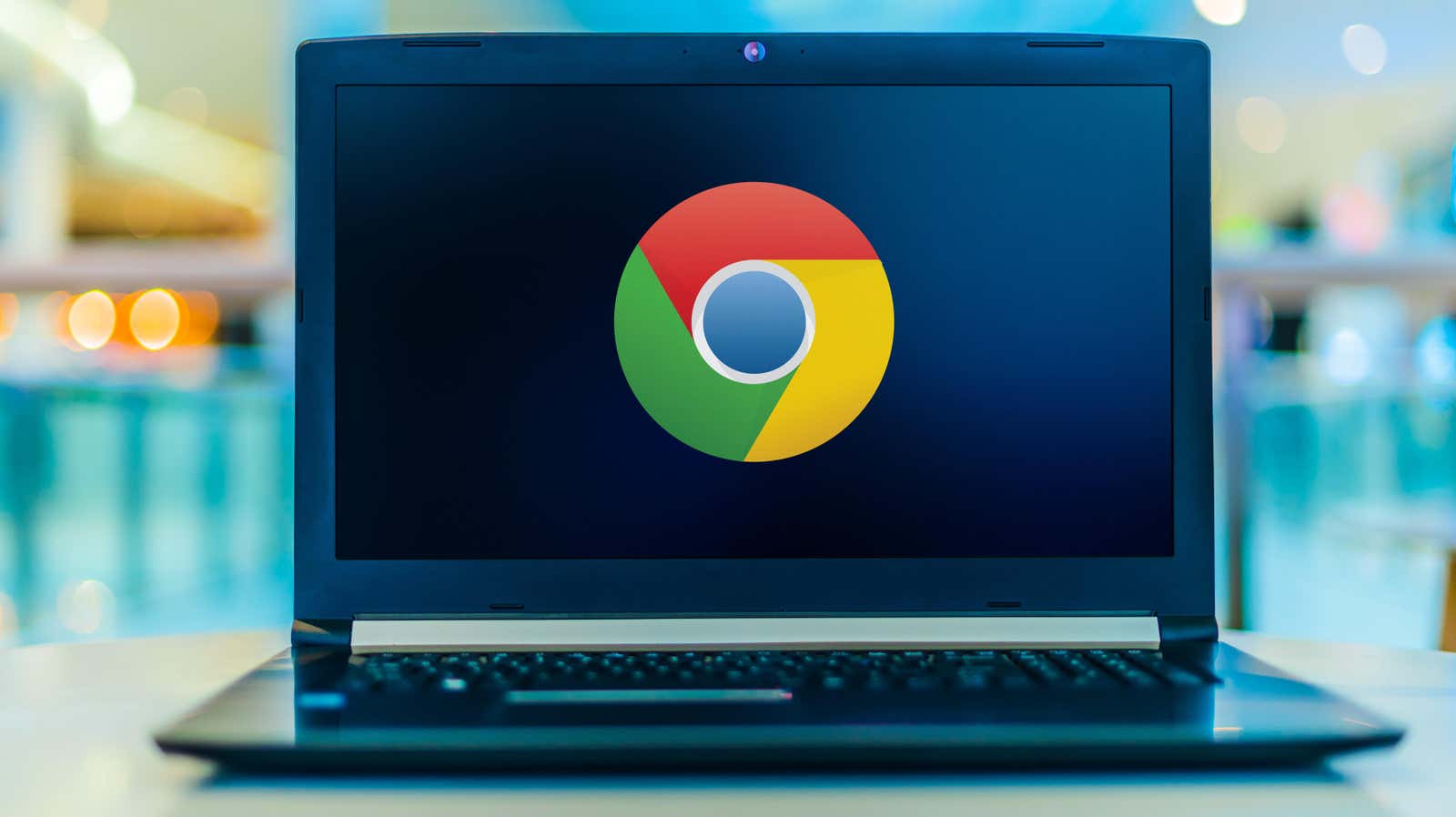 Google goes through its web store every year to find the best and most popular Chrome extensions of the year. It's not Spotify Wrapped, but it's a good way to find out what made this year special (as far as browsing the web, anyway). And in 2022, it's no surprise that AI is showing up in so many expansions.
If you're a Chrome user and extension enthusiast like me, you should spend some time researching the extensions that Google itself has chosen to highlight.