Plant Your Kids in Front of This Free Santa Tracker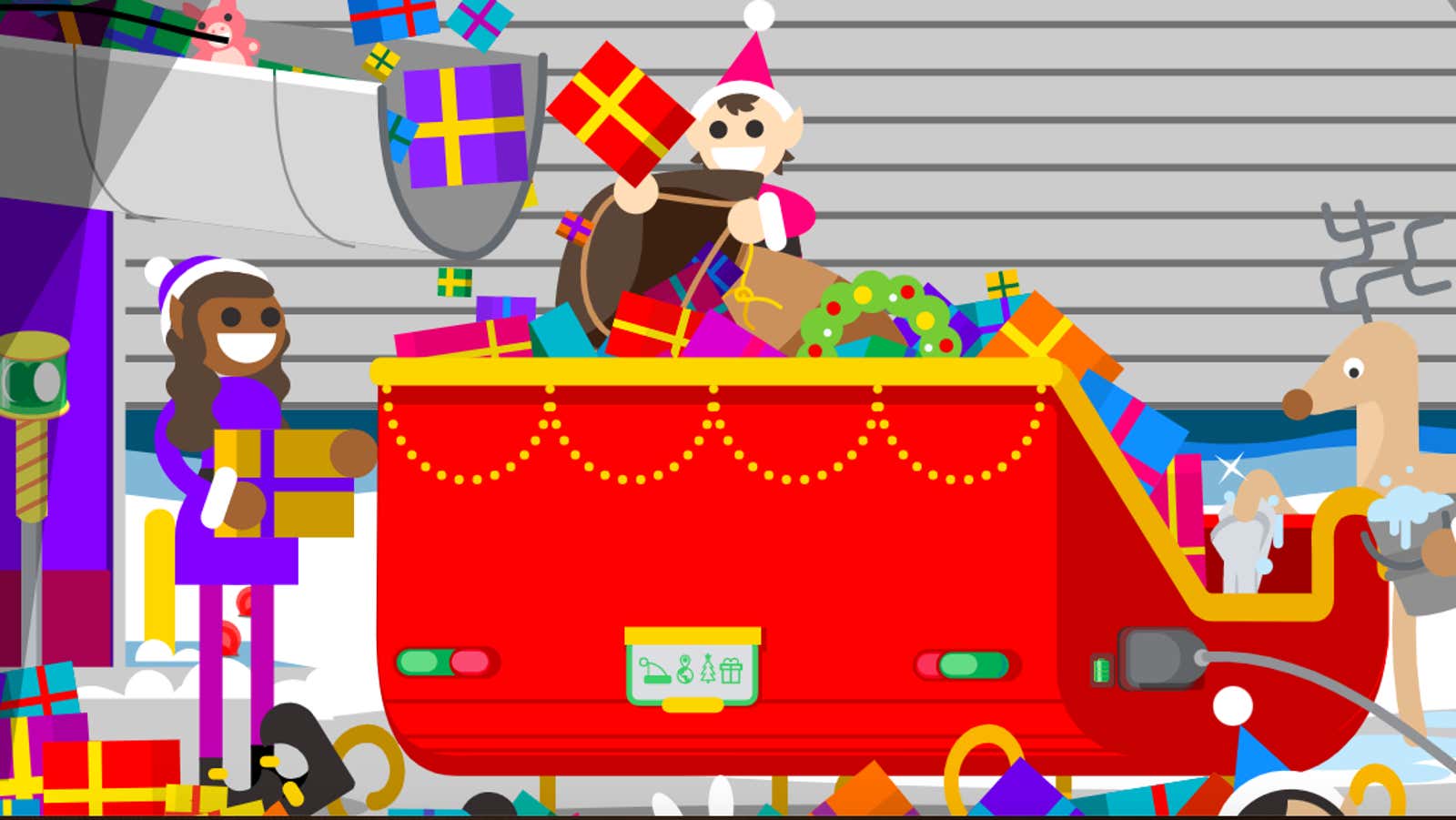 It's less than a week until Christmas and the kids are probably out of school, high on sugar and worried about gifts or what your family is doing to celebrate the holidays. At this point, you may be low on money and no way to entertain them while you are still working.
If so,the Google Santa Tracker website has all sorts of games and activities to get their attention, including several educational ones. Here's what you need to know.
How to access free holiday games and activities for kids
Before switching to tracking Santa on Christmas Eve,the site offers a variety of holiday-themed games and activities. They will appear as you scroll through the site; if you want to find a specific feature, you can find it faster in the Family Guide .
Some of the activities available on the site include:
How to Track Santa on Christmas Eve
On December 24, Santa Tracker launches and goes live, allowing users to follow Jolly Old Saint Nick and his reindeer on their 25-hour round-the-world trip. According to the site, this is because it makes its first stop just after 10:00 pm local time in the Russian Far East, which is 5:00 am in New York and 11:00 am in Paris.