The 8 Best Gifts for Teachers, According to Teachers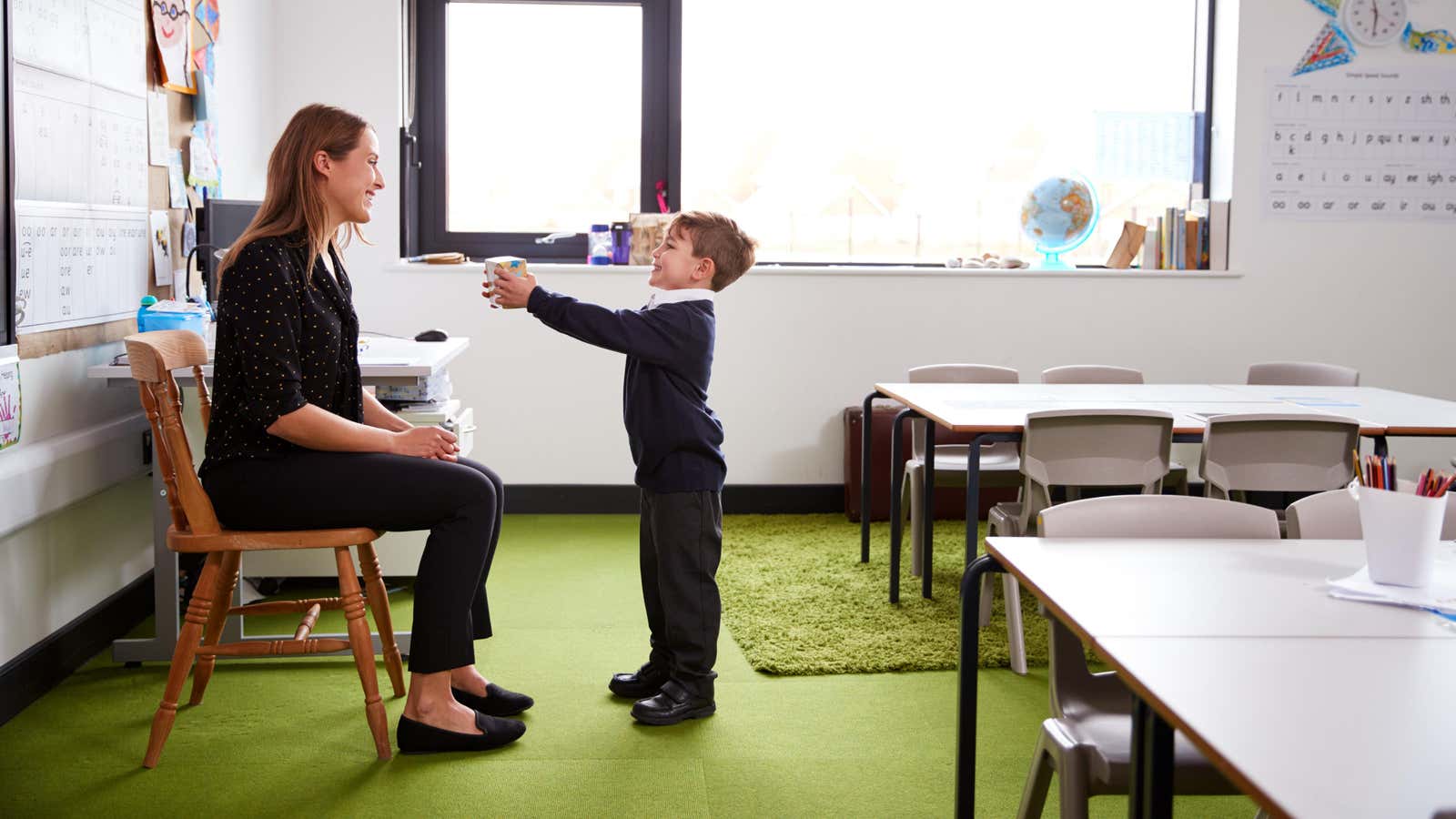 It's the age-old fad of the holiday season: trying to pick the perfect gifts for the people in your life that you're very grateful for but don't really know personally. What makes the postman happy and grateful, and what is actually useful? What to present to the doorman? What about your child's teacher?
Morning greetings, weekly emails, and the occasional conference call aside, you're not exactly friends with your child's teacher, but you're deeply indebted to them. After all, they help turn your child into the smart, decent person they are destined to be, 35+ hours a week. They deserve gifts all year round, but you might think that the Teacher #1 mug is enough for now. It won't. (They have enough mugs.)
We asked the teachers what they really want for Christmas, and they immediately expressed a desire to help make the next list. As one of them remarked: "I have a box full of gifts from students that I will give someday." Buy them something that won't go straight into that box.