Use This App to Reduce Battery Consumption on Your MacBook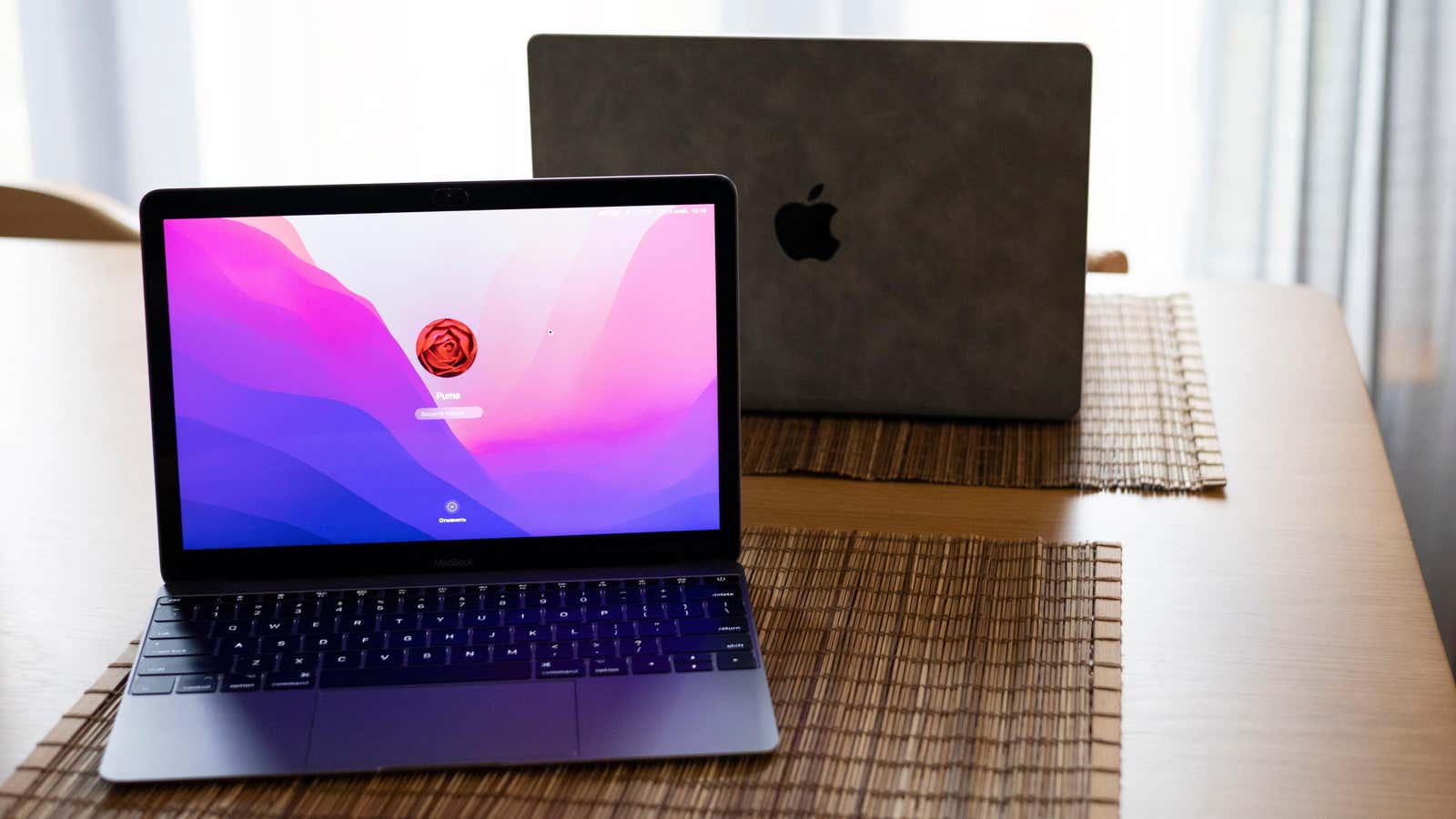 Modern MacBooks generally don't suffer from battery life issues, but when you encounter unexpectedly high drain, it can be difficult to diagnose the problem. Sleep Aid is a Mac app that helps you pinpoint why your Mac's battery is draining and aims to drain your battery while idle. That is, when you put your MacBook into sleep mode, it should not lose much charge. If you've lost more than a few percent of your battery life when you closed your Mac lid overnight, Sleep Aid can spot the problem.
The utility shows a graph that marks the various wake up events on your MacBook and flags those events for you. This way, you can determine if your MacBook has been woken up by trackpad dust, a buggy app, or interaction with Bluetooth accessories. Its graphs indicate potential problems in orange or red, making it easy to identify when your Mac's battery began to drain and what caused it. For additional battery support, the app automatically disables several system services when your MacBook is in sleep mode and resumes those processes when your Mac wakes up.
Sleep Aid also allows you to manage various sleep-related system settings. You can use the app to automatically turn off Bluetooth, Wi-Fi, and other network connections when your Mac is in sleep mode. These settings prevent your Mac from waking up if you accidentally press a key on your Bluetooth keyboard or move your mouse while your Mac is in sleep mode. Likewise, some apps can wake up a Mac to check for updates, and Sleep Aid can put an end to that. Sleep Aid also lets you adjust various settings while your MacBook is connected to power, not when it's running on battery. This is great if you want to charge your MacBook overnight because the app then lets your Mac wake up for Time Machine backups and other updates. need to pay. If you find it useful, the license will cost $25. While the app is yours forever, you should be aware that one license only gives you one year of updates. In most cases, this shouldn't be a problem, but if the developers decide to block support for newer versions of macOS after an update, you may have to purchase a license again to use the app.