You Can Get Saints Row IV Re-Elected for Free Right Now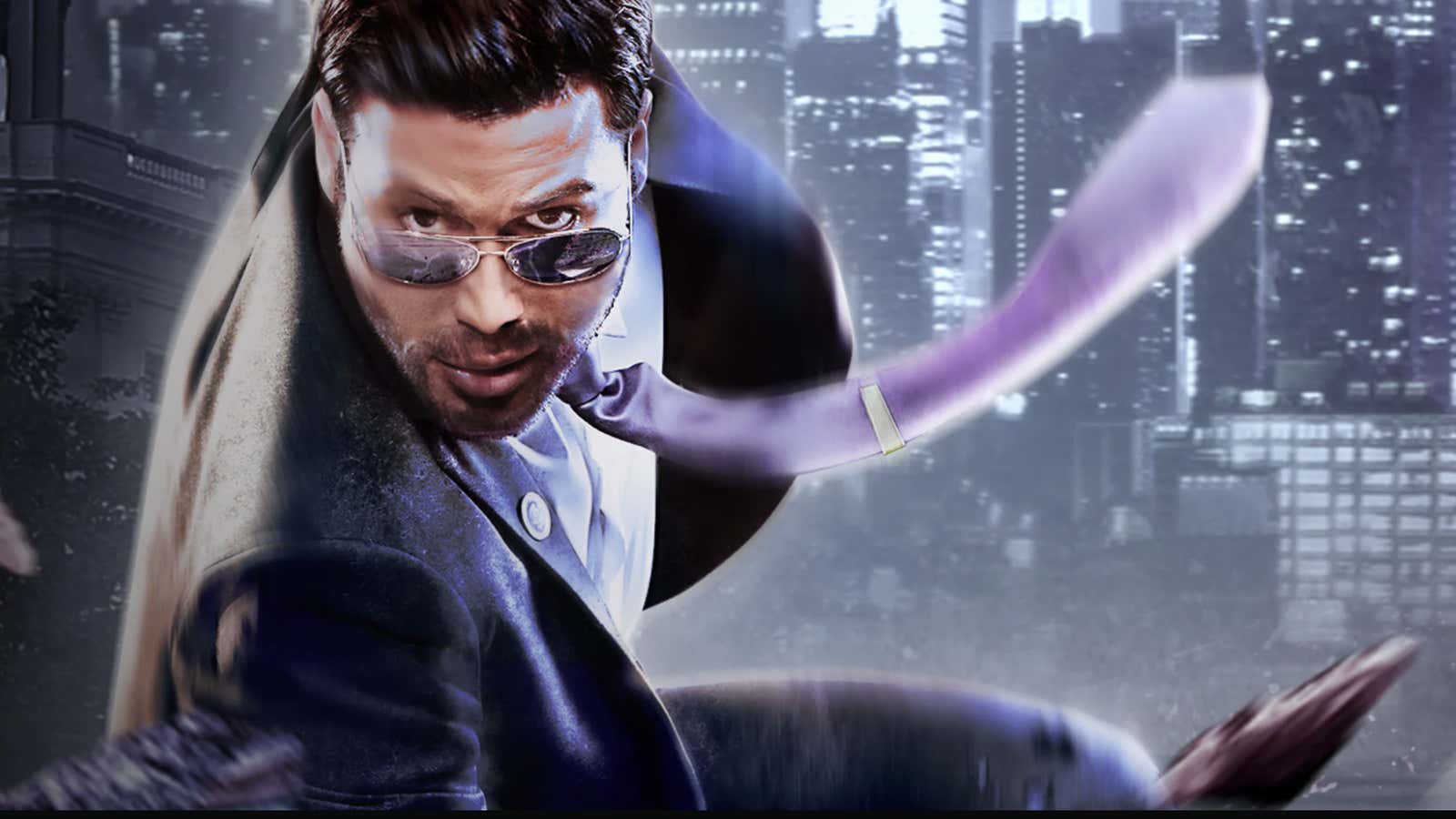 Earth has been invaded by aliens and as the President of the United States, it's up to you to avenge the violent invasion with Superman-like powers and defeat the aliens . Saints Row IV: Re-Elected is free to download on the Epic Games Store for PC players, and there are some great surprises in store for fans.
Deep Silver Volition, the developer of the game, gave fans of the Saint Row series a reason to love and revisit the series nine years after its original release . The Saint Row franchise, known for its extensive downloadable content (DLC), has released a comprehensive package that bundles all DLC content into one PC game that you can download for free until December 15, 2022.
How to get Saints Row IV: Re-Elected for free
The game is available for free download on the Epic Game store on PC ( which releases new free games every week ) until 11:00 AM on December 15, 2022. To download any game from the Epic Games Store, you need to download the Game Launcher, the hub where all your games and the software you need to play are stored. If you download the game within the allotted time, you can install it and play it later for free. Games are saved to your Epic Games account and can be accessed across computers as long as they meet the minimum requirements for the game. The game will be available on Linux X next year at an unknown date.
What's new in Saint Row IV: Re-Elected on PC?
One of the best features of the new version of Saints Row IV: Re-Elected for PC is the ability to cross-play on PC, no matter what launcher you or your friends are using. Meaning: You will be able to play online with anyone on PC. The new release also has all 25 DLC packs released in nine years for Saints Row IV . To see the full list, check out this Steam post .
To ease the nerves of fans who have been playing the game since its launch almost a decade ago, the new version will allow players to transfer all of their save games to the new game. All versions of the game on PC should be automatically updated, and all older versions will no longer be available for online sale. If you want to keep the game as it was originally released, you can turn off automatic downloads in the game settings.
Saints Row IV: re-elected for me?
If you're a fan of third-person action games in the style of Grand Theft Auto , but with a little more sci-fi story and mayhem (jump over buildings and kill people with your mind), you'll love Saints Row IV: Re-The Chosen One . The game features a single-player storyline, co-op features, and online multiplayer. It also has a 7.8/10 rating on IGN and a dedicated fan base throughout its history.