20 Saddest Christmas Movies of All Time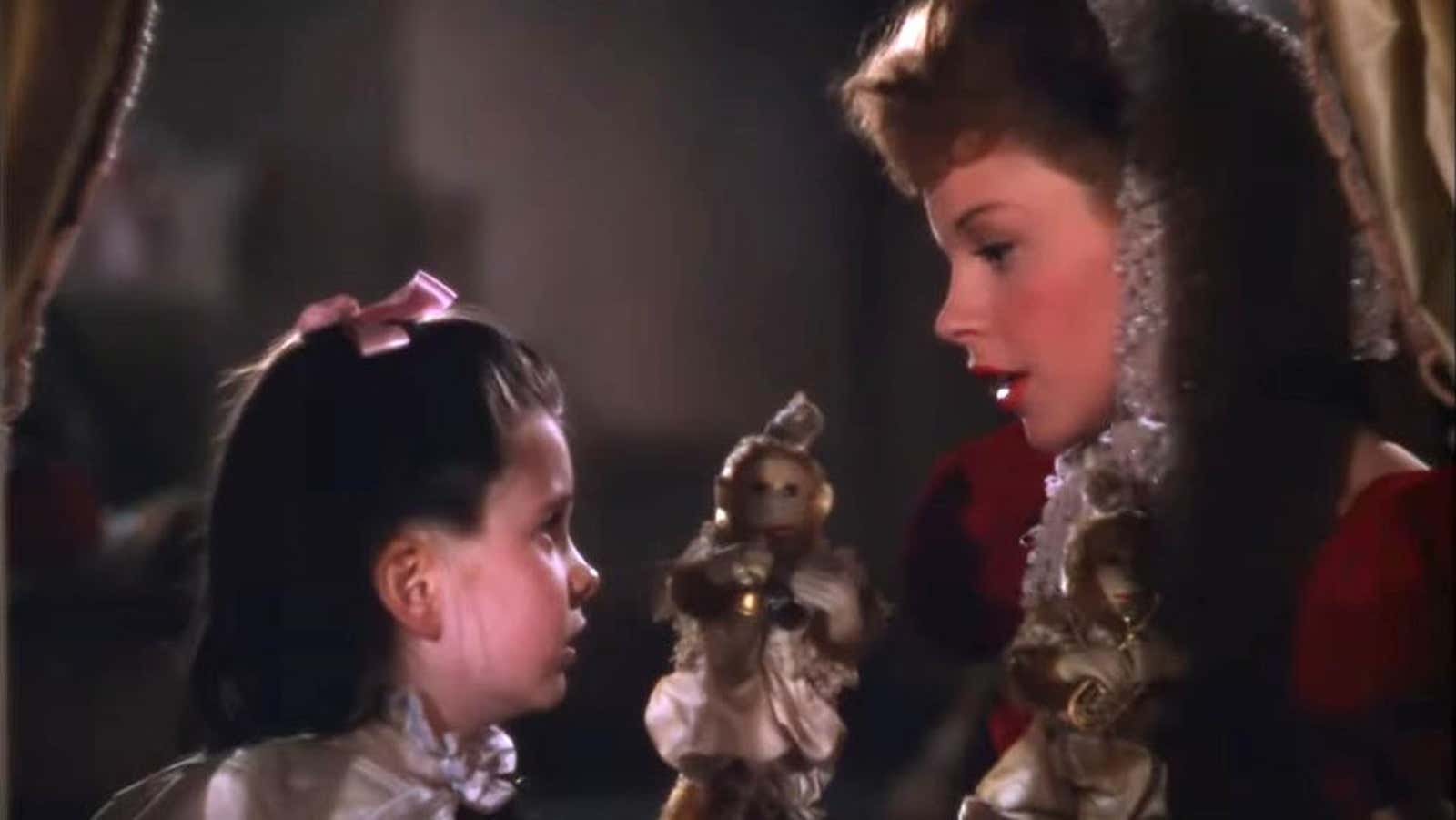 Holidays are a time of great emotions. The weather is extreme (in many places), there is too much to do, and family gatherings cause wild swings of intense feelings: joy, excitement, fear, irritation, exhaustion. Movies (and life) teach us that any festive meal with enough guests must be associated with some kind of drama: someone gets pregnant, someone gets married or divorced, someone comes out of the closet, someone dies. This season really has it all.
Movies give us the opportunity to escape from all this while watching other people deal with their drama – and we are not so interested in subtleties and nuances, because this is not something that is in the air. Is this even a Christmas movie if you don't sob into your eggnog? Many of the saddest Christmas movies have very similar plots (it's a Dickensian world, we just live in it), but it's in the performance that they rise or fall. The most successful ones take big hits and hit us right where we live.