11 Very Strange Tourist Places in the USA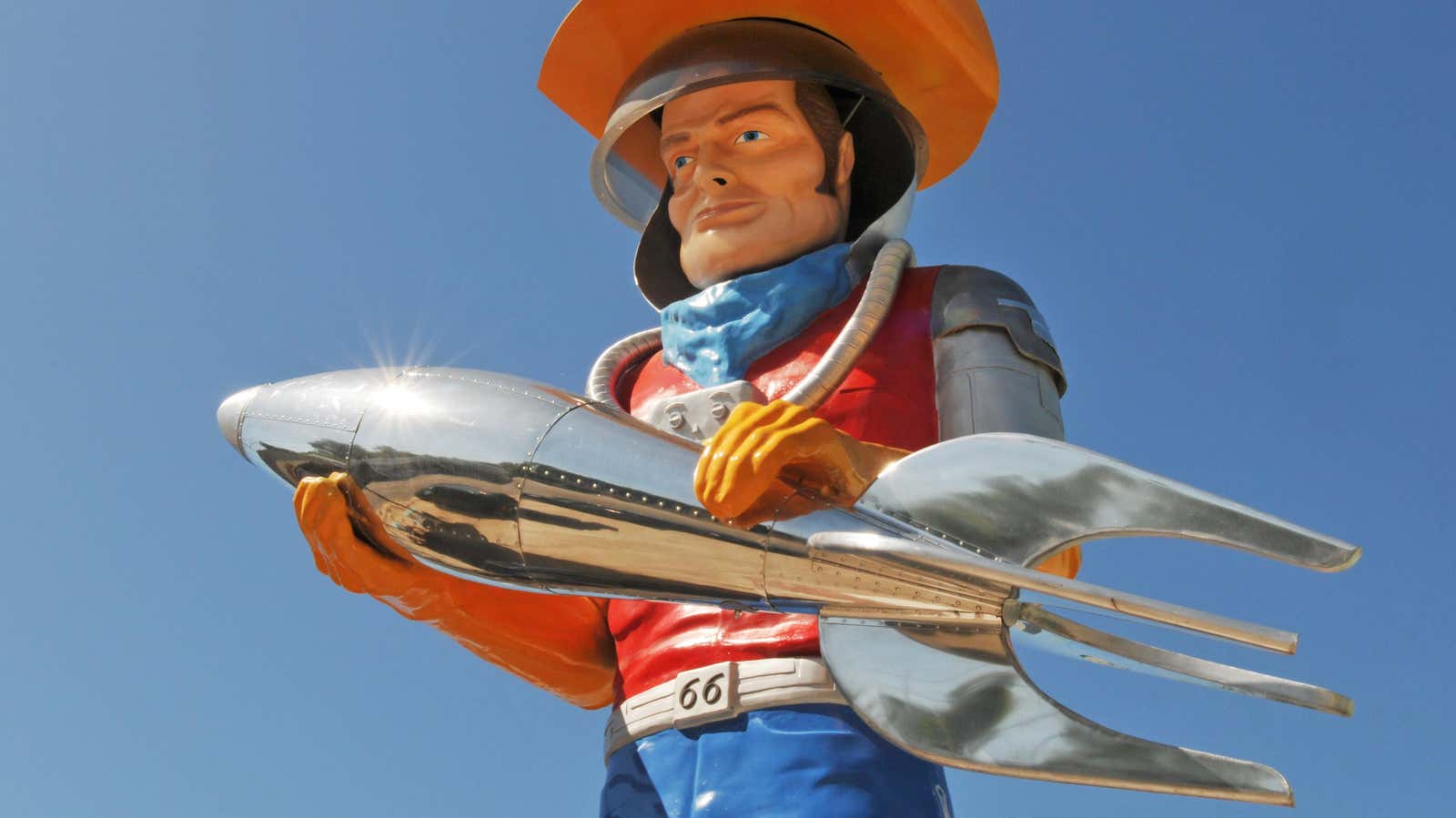 If you're taking a trip this holiday season and really want to connect with America, forget the "approved" attractions along the way – your Mount Rushmore, your Yellowstones – and head to these 11 weird and wonderful tourist destinations instead. Each marvel offers a unique, unofficially sanctioned glimpse into a different, oft-forgotten aspect of our national character, from buildings designed by UFO contractors to guided tours of monuments to potential nuclear annihilation. Do it quickly, because they can disappear at any moment.
I tried to include one attraction that is within a day's drive of anyone in the continental US and Alaska (sorry, Hawaii), and organized them all vaguely from west to east, like my personal dream trip.