Does the Hive Security Issue Make It Unsafe to Use?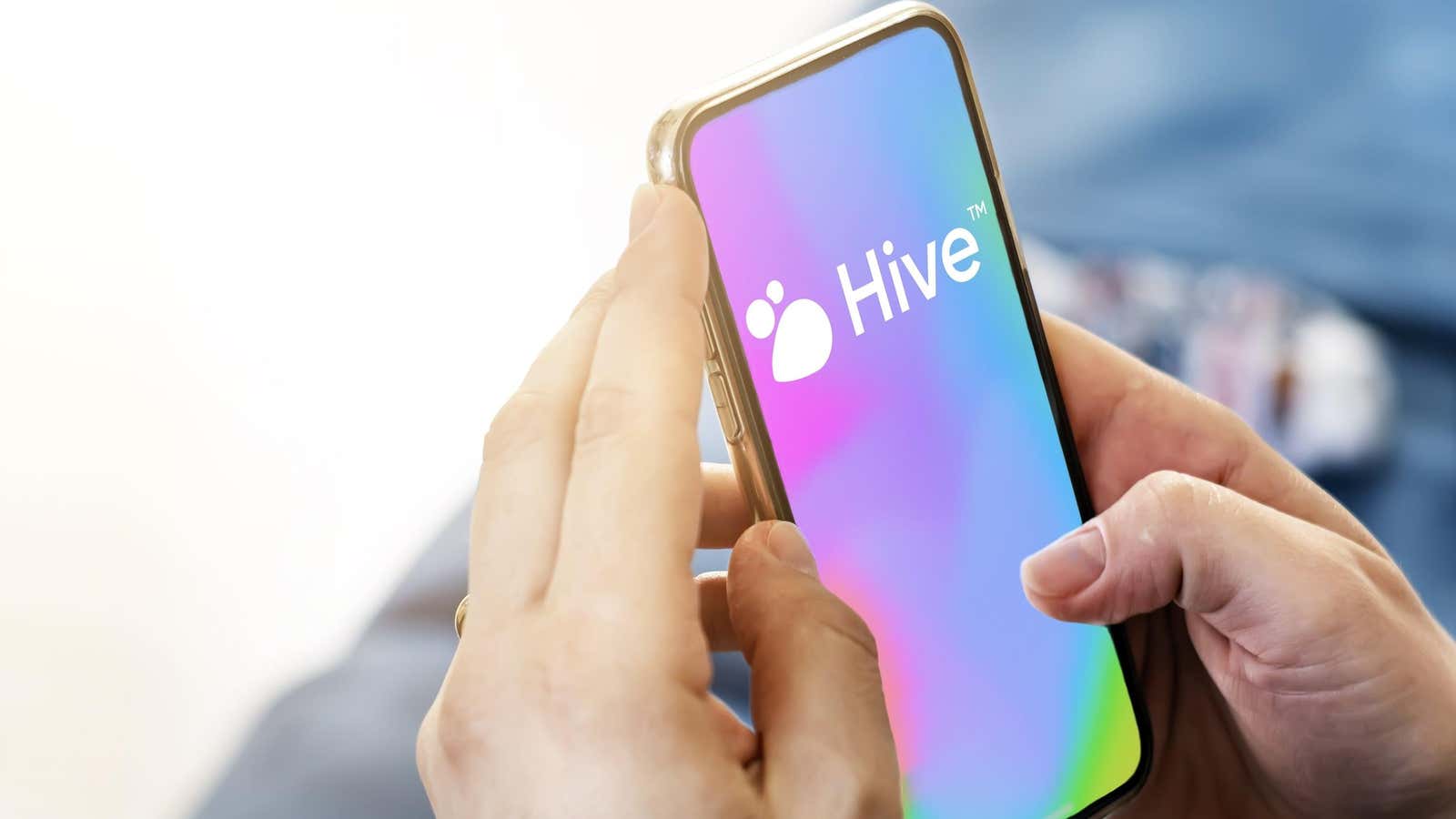 Hive Social recently took its servers down after security researchers discovered serious security vulnerabilities that put users' personal data at risk . According to the German cybersecurity firm Zerforschung, the vulnerability was severe enough that hackers could access all the personal data of all 2-plus million users, including names, email addresses and phone numbers, as well as all private messages – even those that were previously removed from chats. . There is no evidence of such a hack, but it is still a major security issue.
In response to the discovery of Zerforschung, the Hive Social team shut down their servers, thus shutting down the application while the vulnerabilities are fixed. On Wednesday, Hive released an official statement (ironically on Twitter) saying that the app will be "offline for a couple of days while we fix this for better and more secure use." At the time of this writing, it remains offline.
To be fair, Hive Social is run by a very small team that probably didn't expect to see a massive influx of users after Elon Musk bought Twitter. Many features of Hive Social are still in development and even the Hive app for Android is under development with bugs, but that's to be expected from a tiny app like this.
However, these issues confirm some users' suspicions about Hive's security. The app is missing important features like two-factor authentication, the Android app is buggy, and it's clear that servers need better security.
Let's hope Hive comes back stronger and safer. Personally, I like Hive the most out of the many alternatives to Twitter, even with its crappy Android app. But if you're serious about the security of your data, it's best to avoid Hive for the foreseeable future.
This doesn't mean you should move to Post, Mastodon, or other apps in hopes of replacing Twitter. They all have their own problems and warnings. More importantly, Hive's security issues are a lesson in why you shouldn't give your personal data to a new, unverified app – no matter how exciting it might be. But that also doesn't mean you should trust Twitter.
Earlier this week, the beleaguered social media app suffered a major security breach that compromised the personal data of millions of users. However, unlike Hive, Twitter has made no announcement about the hack, nor any plans to fix the vulnerabilities that allowed it. I know Musk has cut the company's staff a lot, but if the tiny Hive team can acknowledge the problems and take action to fix them, we should expect the same from a large, established company like Twitter.
So where should you post?
I sympathize with the urge to jump ship Twitter. Twitter, like all social media, is a resource that many of us rely on in our personal and professional lives, but it's also a realm of nightmares that looks like it's headed for total collapse. This was before Musk came to power, and the billionaire's leadership is only accelerating the process. So, of course, people want to place somewhere else.
Unfortunately, until one of these new apps finally becomes a secure and comprehensive alternative to Twitter (and I personally lean towards Hive), the safest bet is to avoid all of these apps for now and see which one comes out ahead. Of course, this is not an option for everyone, so if you use these apps, keep data hygiene – use unique passwords protected with a password manager, limit the amount of personal data you give to these apps, and enable advanced security options such as 2FA . at every opportunity.