The 9 Best Gifts for a Football Player on Your List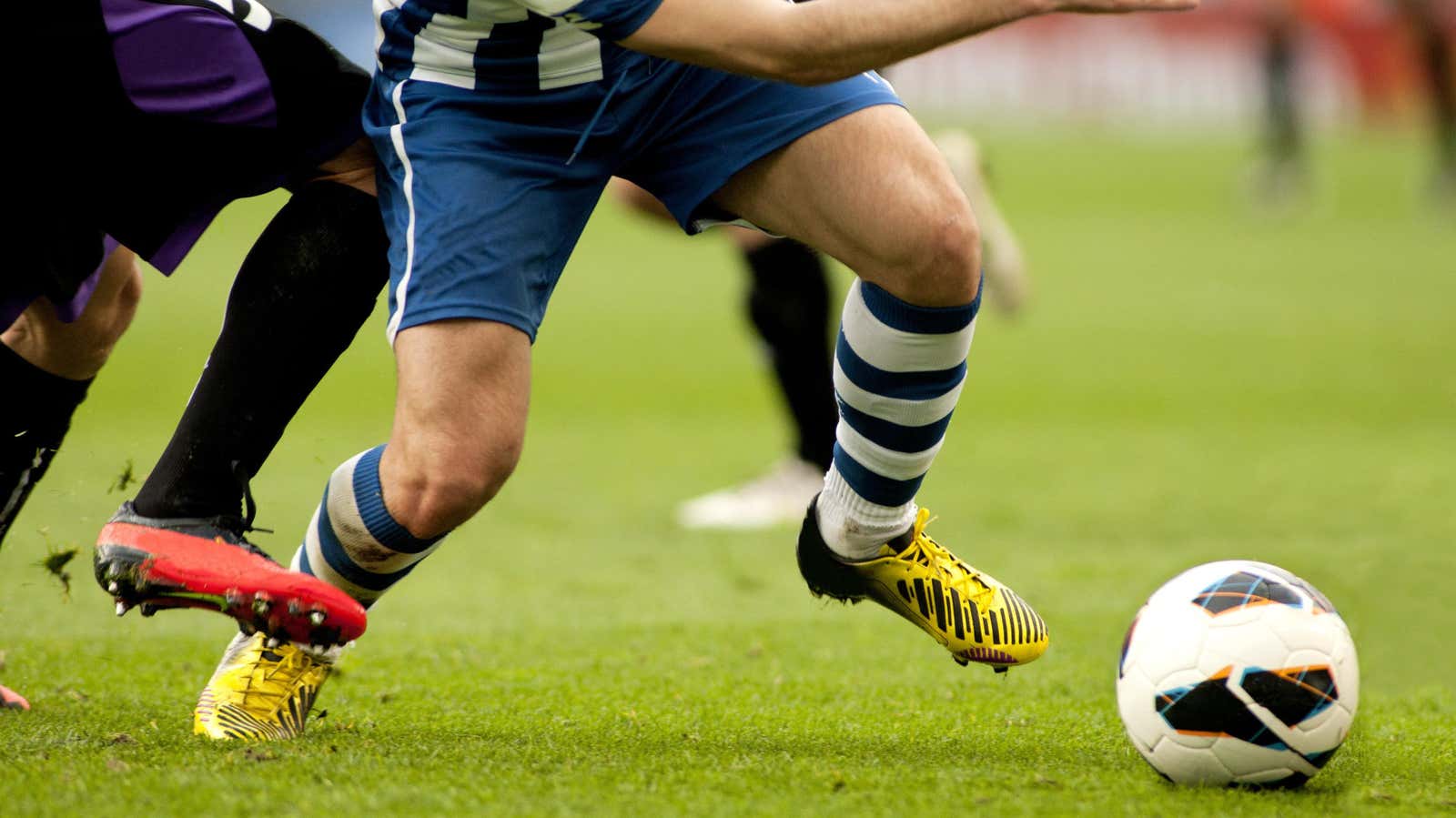 If you're hoping to find something to keep your little one entertained, you probably won't find this gift idea on this list. These ideas are for more serious football players who want to improve their performance, use the best equipment and, of course, have fun. I can vouch for each one as a great gift as I either bought them after extensive personal research, received them as a gift, or have been eyeing them for some time.
Most of the items on this list have helped me become a better player, and I'm sure the player in your life will appreciate them too.