These Are the Best Black Friday Deals for Popular Apps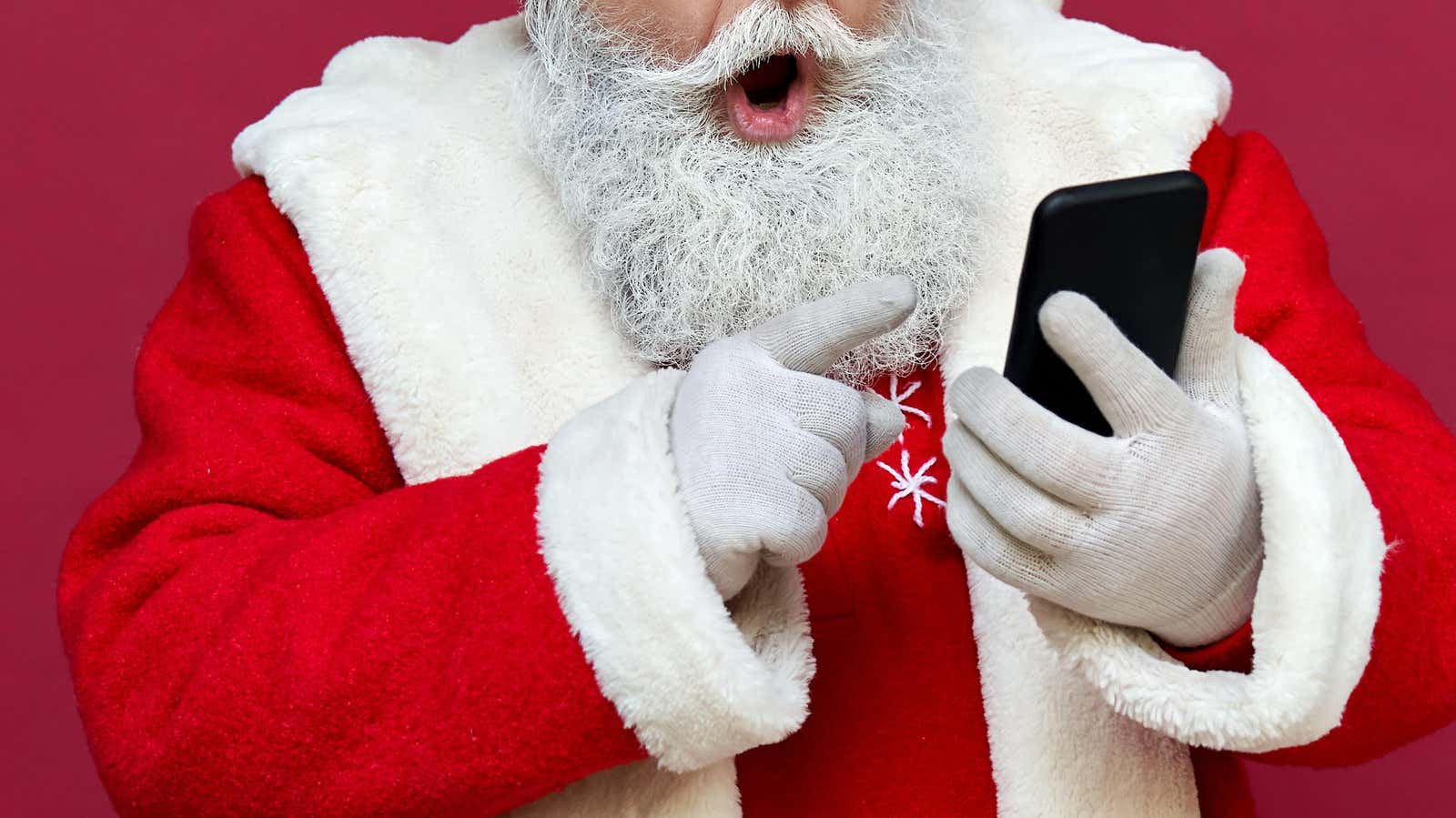 Black Friday brings some of the biggest discounts of the year on all sorts of tech products, and apps are no exception. If you've been putting off buying anything expensive, it's worth taking another look at this week. This might just be the perfect time to hit buy.
Below we've highlighted a few of our favorite apps currently available at a discount. The list is accurate at the time of publishing, but things may have changed by the time you read this, so if you see something you like, grab it before the deal expires. Many of these apps are good enough to fully pay for themselves at full price, which makes those holiday deals even more enjoyable.
Affinity Suite: A great alternative to Photoshop
Affinity Photo, Affinity Designer and Affinity Publisher are some of the best alternatives to Adobe Photoshop, Illustrator and InDesign applications respectively. Affinity allows you to pay once and keep these apps until the next major version upgrade. Many people prefer this model over the regular subscription fees that Adobe charges.
Since a new version of Affinity Apps was recently released, you can get all three apps for Windows, macOS, and iPadOS with a single license for $100 (regular price $170). If you do not need the whole package, all applications are also discounted individually. Check out this page for more details.
Savings: $70
Pixelmator Pro
Pixelmator Pro is another great Photoshop alternative for macOS. The app has just about everything you need for photo editing and will serve you well if you're editing exclusively on your Mac. It 's available for $20 (regular $40).
Savings: $20
Acorn
Acorn is a beautiful image editor for macOS. Its appeal lies in its ease of use: if you're new to image editors, Acorn is easy to set up and get up and running, and packed with enough features to keep you satisfied for a long time. It will cost $20 through the Unclutter App Bundle Sale. The regular price is $40.
Savings: $20
TextSniper
TextSniper lets you extract text from images on your Mac more smoothly than native OS tools (and without the need for an update). It's fast, lightweight and reliable. You can use coupon code TSBFG2022 to buy the app for just under $5 (regular price $8).
Savings: $3
halide
If you're into handheld photography, Halide is a must-try iPhone app. It allows you to control shutter speed, exposure, ISO, and aperture on the iPhone camera. The app also handles RAW images pretty well and even unlocks some portrait modes on older iPhones. The app costs $12 a year, but you can get two months free (and pay nothing) during the Halide Black Friday sale.
Savings: $2
NotchCam
The novelty of NotchCam is that it allows you to hide the MacBook Pro's camera cutout . It also lets you get a quick camera preview if you click on a part of the screen behind a notch. The app is free on Black Friday.
The same developer also makes Soor , a handy third-party Apple Music app we previously recommended. You can get it for $3 (regular $7).
Savings: $4+
StopThe Madness
If you're constantly annoyed by websites that block the ability to copy or paste, or if you're looking for one Safari extension that can fix a lot of broken things on websites, then StopTheMadness is for you. It has so many good features that it keeps showing up in our review . The extension has been reduced to $7 on Mac and $3 on Safari.
Savings: $3+
Food Applications
Some of the best food-related iPhone apps are also on sale. Our favorites:
Paprika is a great recipe management app. Currently 40% off on all platforms.
Crouton is a great cooking app for iOS and Mac. The free version allows you to save 10 recipes, and you can pay a one-time fee of $3 (regular price $17) to remove the limit if you buy within 24 hours of installation.
Soosee allows you to quickly scan ingredient labels to identify allergens. Its lifetime subscription is currently $6 (80% off).
Useful Mac Application Packages
There are a lot of Mac apps on the market in various packages. The Unclutter bundle includes 12 apps for $84 (regular price $406). The best part is that you can select apps individually if you don't need the full package.
BundleHunt has another nice set of 20 useful productivity apps and you can mix and match to pick the ones you need but note that you will also pay a $3.50 unlock fee which added to the final price.
Even more great deals
You can find many more Black Friday app deals if you know where to look. Touch Arcade has a great sales list for iOS games. If you're tracking indie sales, check outIndie Friday for a comprehensive collection of deals.