There Are a Lot of Great Deals on Streaming on Black Friday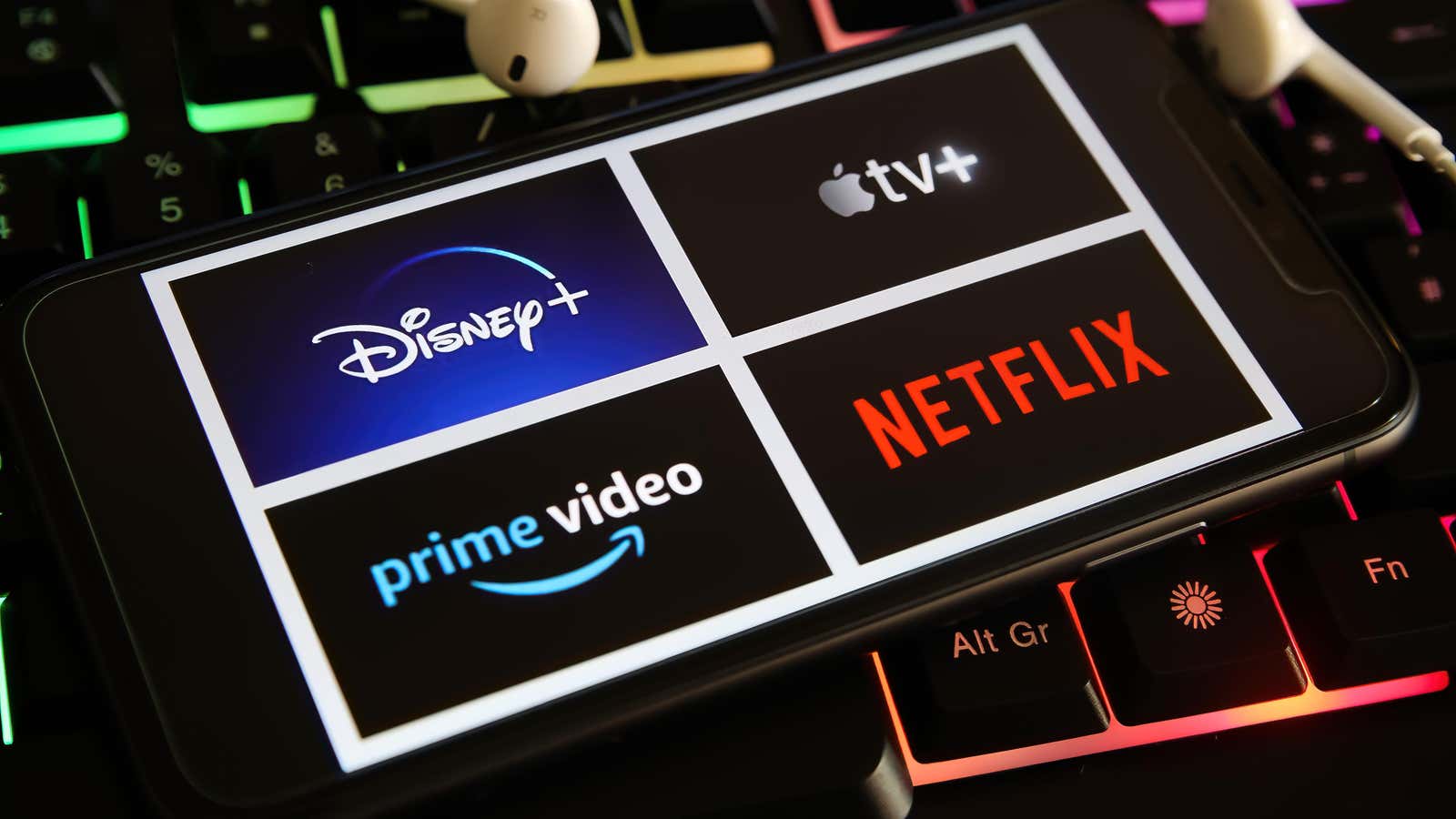 If you've been aiming for a lower price on a major streaming service, now is the perfect time. Most major streaming platforms offer Black Friday discounts, ranging from a few months at a discounted price to discounts on an annual subscription.
Hulu is cheaper for a year
New and regular Hulu users (who didn't have an active subscription last month) can lock in a $1.99 per month rate for 12 months on Hulu's ad-supported plan. You just need to register by 11:59 pm PT on Monday, November 28th.
HBO Max costs $1.99 per month for three months.
You can get three months of the HBO Max plan with ads for $1.99 per month. (Regular subscription costs $9.99 per month.) Both new and regular subscribers are eligible, you just need to register before November 28th.
Disney+ has become cheaper for a year
You can sign up for a Disney+ package until December 7th to get Hulu, Disney+, and ESPN+ at an annual rate of $79.99. The price will rise to $109.99 for the year on December 8th.
Paramount+ is offering 50% off the first year of its annual Black Friday plans. New and regular subscribers can get the Essential (limited advertising) package for $24.99 or the Premium package for $49.99. Register by November 27th.
Sling TV has multiple deals
Sling has several deals going live next week. Until November 27th, you can get $10 off Sling, Amazon FireTV Stick Lite, and a month of free Lifestyle Extra. Then, on Cyber ​​Monday, new subscribers can get 50% off their first month and Amazon FireTV Stick Lite.
Discovery+ – one dollar per month for three months
You can get the Discovery+ ad-supported plan for $0.99 for the first three months if you sign up before November 28th. Thereafter, the subscription is renewed at a cost of $4.99 per month.
New Peacock subscribers and those in the Free tier can get Premium for $0.99/month or $12/year with code "SAVEBIG".
STARZ – $5 per month for three months.
STARZ has a limited time offer for $5/month for three months.