These Volkswagens Are Being Recalled Due to a Faulty Tire Pressure Monitoring System.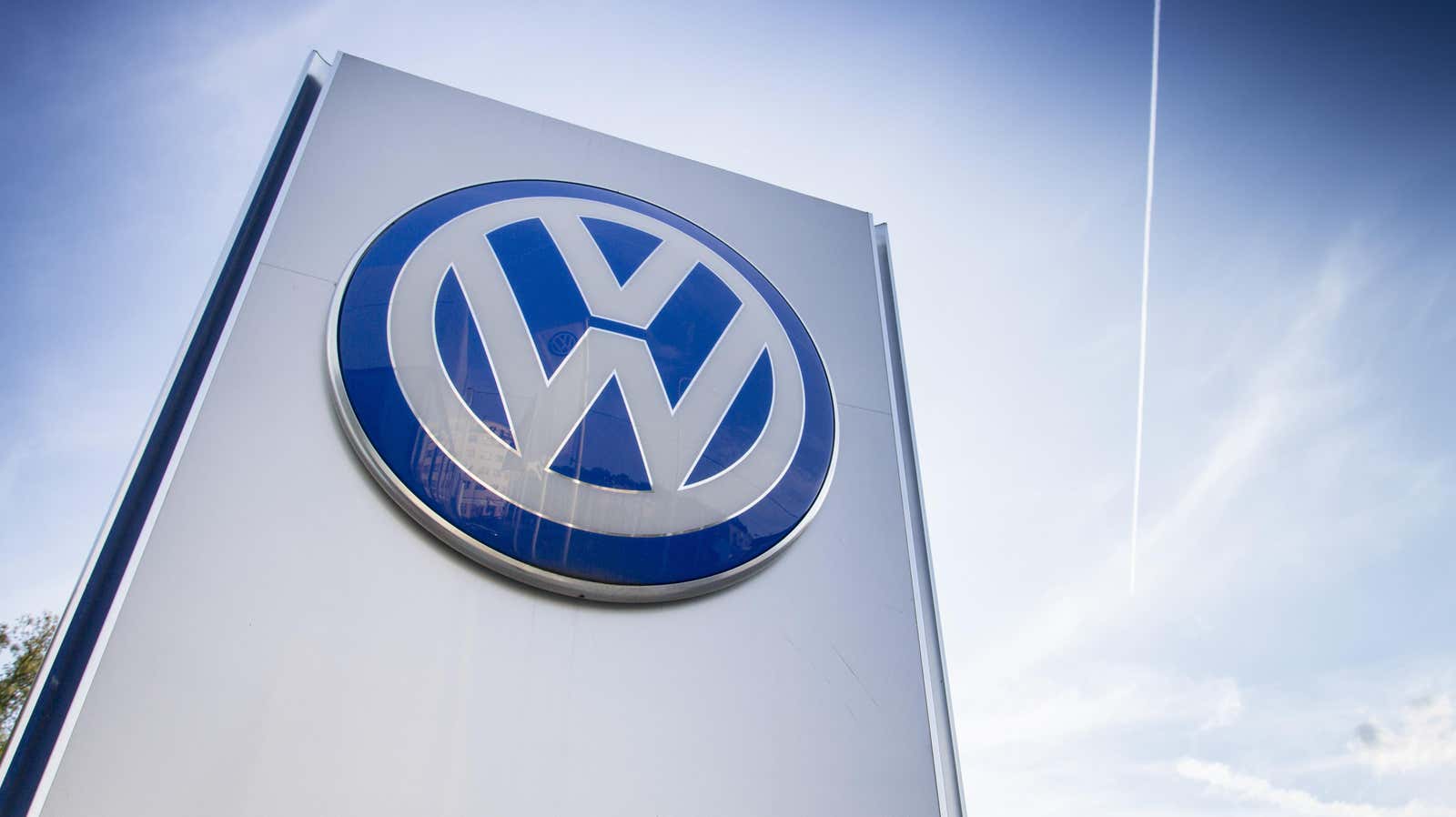 Blowing a tire is annoying, but usually your car can detect a loss of pressure and warn you. However, Volkswagen is recalling 224,704 vehicles due to a possible malfunction in the tire pressure monitoring system (TPMS), which is responsible for alerting the driver when tire pressure is below a certain threshold via the driver's dashboard. This can be dangerous because driving with low pressure tires can reduce driver control and increase the risk of an accident, especially as winter weather approaches when road conditions can become icy.
This TPMS issue is a software issue that can prevent the system from detecting air pressure loss if all four tires are losing air at the same rate and at the same time. If this happens, the driver will not be notified by the time set by the rules.
Components involved in the TPMS software recall include 5Q0.614.517.DS and 5Q0.614.517.EB.
Which vehicles are affected by the Volkswagen TPMS recall?
The following years, makes and models are affected by the recall:
2019 – 2020 Audi A3
2019 – 2021 Volkswagen Atlas
2020 – 2021 Volkswagen Atlas Cross Sport
2019 – 2020 Volkswagen Golf
2019 – 2020 Volkswagen Golf GTI
2019 – 2020 Volkswagen Jetta
2019 Volkswagen Golf Sportwagen
2019 Volkswagen Golf Alltrack
2019 Volkswagen Golf R
2019 Volkswagen Tiguan
2019 Audi Q3
What to do if your Volkswagen has been recalled?
The manufacturer will update the software of the affected vehicles at the expense of the owners. If you are affected by the recall, expect to receive an email on or about December 30, 2022.
If you have any questions, you can contact Volkswagen Customer Service at 1 (800) 822-8987. To contact the National Highway Traffic Safety Administration Vehicle Safety Hotline, call 1-888-327-4236 or visit their website .